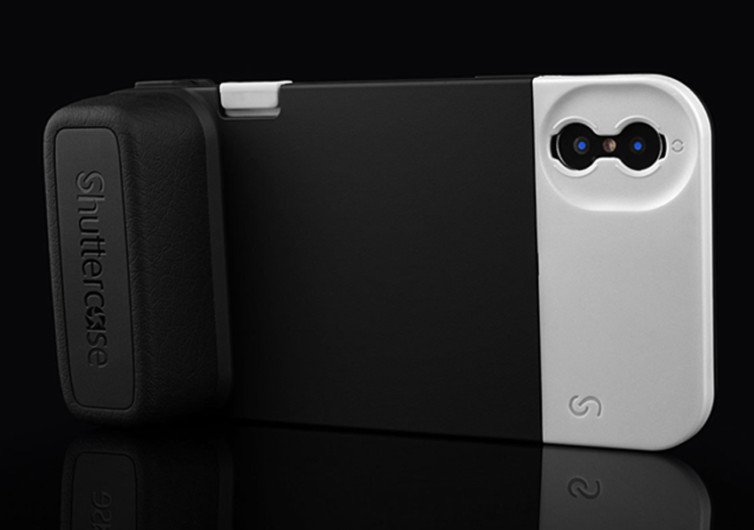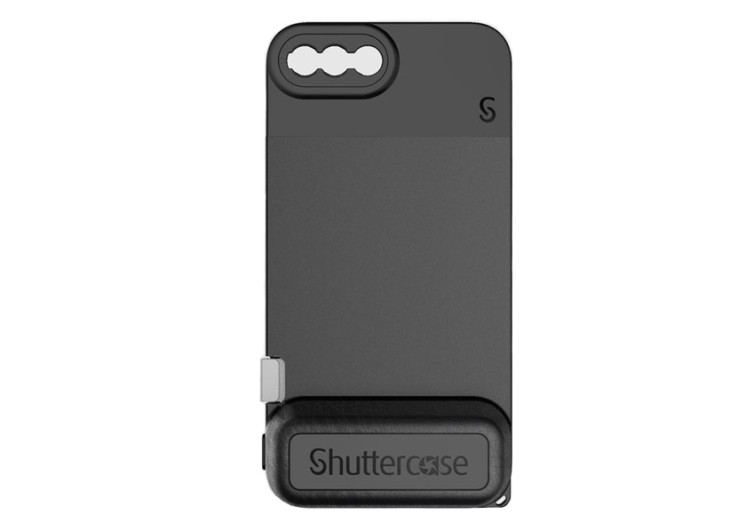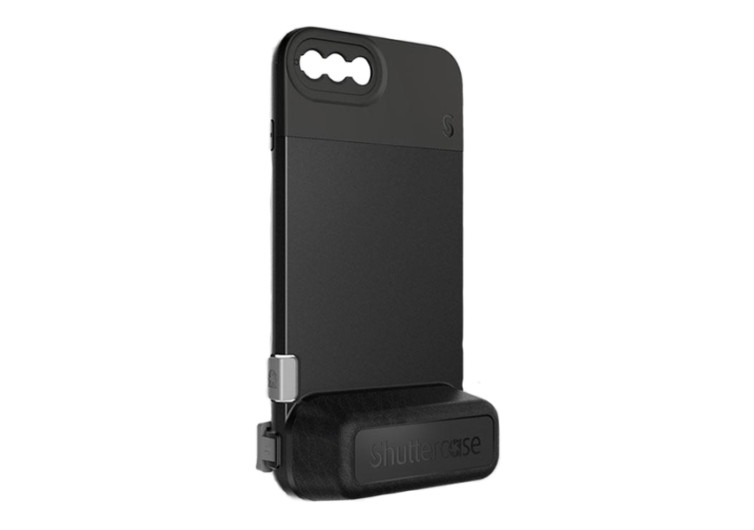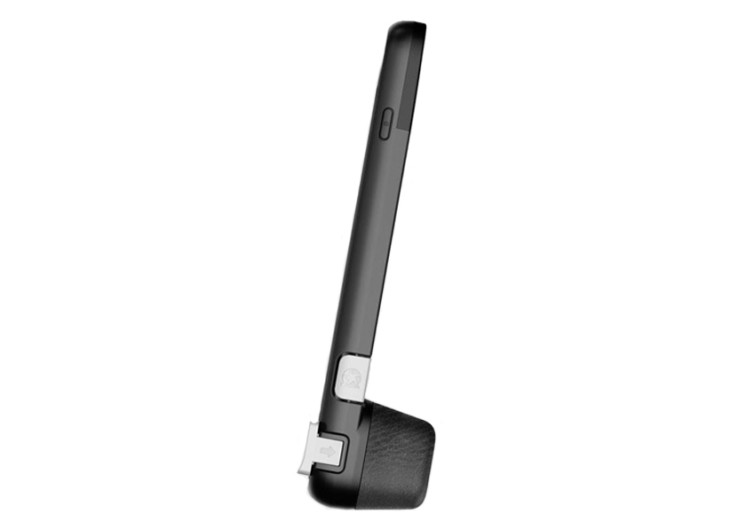 GearHungry may earn a small commission from affiliate links in this article.
Learn more
Shuttercase
Professional photographers know that a good grip on the body of the camera is an absolute requirement to stabilize the device when shooting. But what if you're a mobile phone photographer? You'd have to contend with the very slim profile of your smartphone plus the relative difficulty of taking the shot pressing on the screen's shutter button. This can result in blurry, out-of-focus shots. With the Shuttercase, forget about these limitations and you can easily take the shots like a pro.
What makes the Shuttercase so unique is that it comes with a built-in battery grip that is a lot similar to the ones we see in traditional professional DSLRs and some mirrorless camera systems. This allows you to hold the side of the smartphone with relative ease. Underneath this grip is a 3000 mAh battery that can help extend the power of your smartphone so you can take more pictures and shoot longer videos without having to reach for your power bank.
Inspired by the design of the classic 135 point-and-shoot cameras, the Shuttercase instantly transforms your iPhone X, iPhone Xs, iPhone 7 Plus, and iPhone 8 Plus into a remarkable mobile shooter. Too bad, it doesn't come in an Android or other iPhone smartphone configuration. Nevertheless, the Shuttercase should make mobile photography and filmmaking even more fun.
Aside from the integrated camera battery grip, the Shuttercase also comes with a unique physical shutter button. This eliminates the need to touch the screen if you want to take the shot. This stabilizes images while also giving you the exceptional experience of shooting with a real camera.
Speaking of the battery grip, this can also be removed so you can use it more like a standard smartphone case. On one end of the Shuttercase, directly above the camera slots, is a nifty lens mount so you can easily attach premium mobile lenses to make your shots even more stunning.
Ideal for social media influencers and digital content creators, or just photography lovers, the Shuttercase is an engineering masterpiece that transforms your smartphone into a professional-looking camera. It's not a DSLR, but it's far better than a point-and-shoot.
CHECK PRICE ON SHUTTERCASE.COM