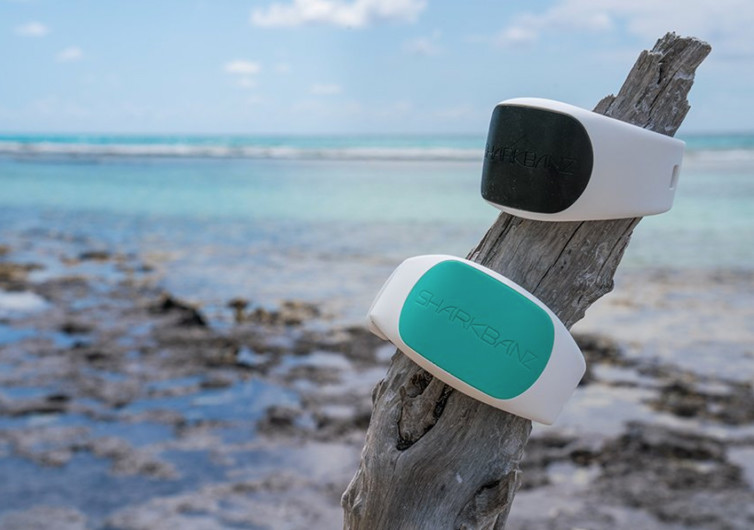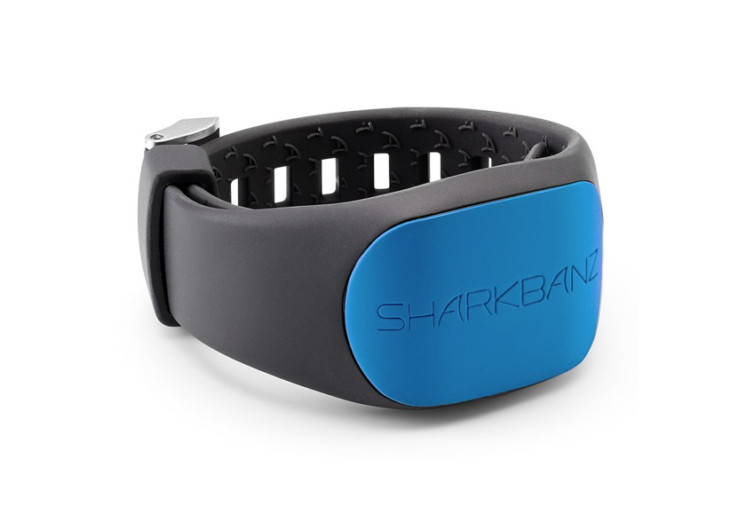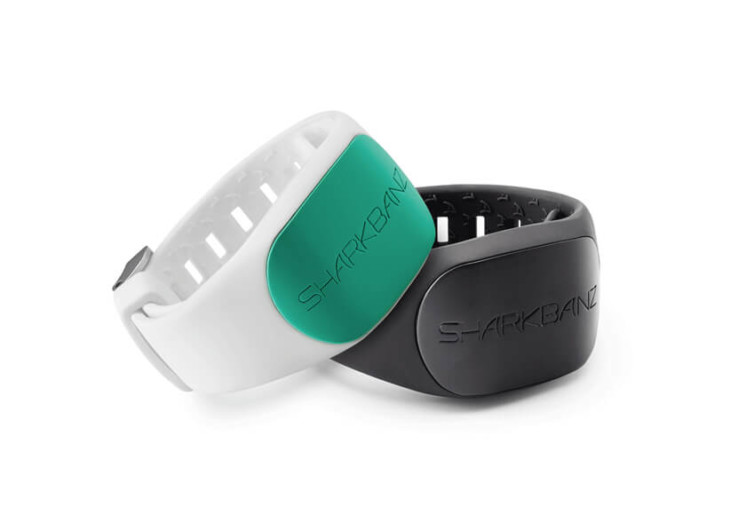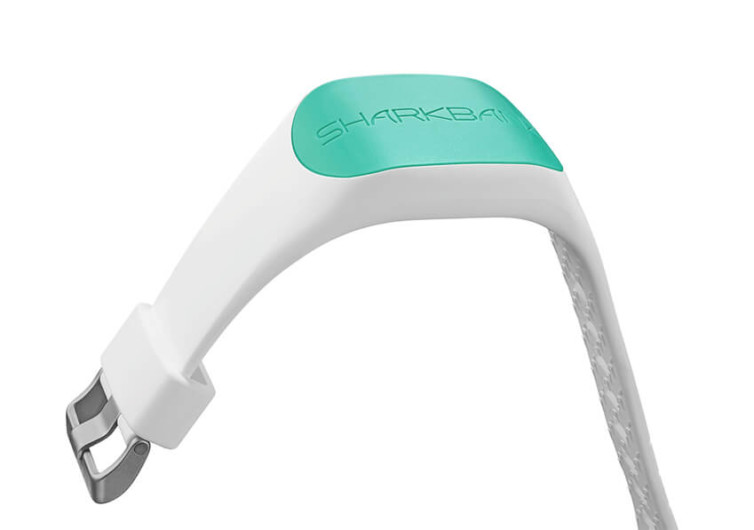 GearHungry may earn a small commission from affiliate links in this article.
Learn more
Sharkbanz
Most beachgoers wouldn't dare go in the water if they know it's infested by sharks. But with the Sharkbanz conveniently strapped onto your wrist or even your ankles, you'd feel a lot safer swimming in the same waters as these top aquatic predators. Sharkbanz is the world's best shark repellent that utilizes a unique electromagnetic technology.
Sharkbanz is the result of a decade-long search for the most effective way of deterring sharks from considering you as their next meal. Countless research provided the framework upon which the Sharkbanz is designed. Sharks are known to have exceptional electroreception, fully capable of zeroing-in even on the faintest electrical field generated by the smallest fish. Sharkbanz capitalizes on this understanding by producing an electromagnetic field that is several thousands of times higher than the average meal of a hungry shark. This disorients the shark and sends it scuttling away from the swimmer wearing the Sharkbanz. The technology doesn't hurt the shark, but it sure will not want to get anywhere near that electromagnetic field again.
The Sharkbanz active shark repellent system is every swimmer's, surfer's, and seaman's best protection whenever they go into a world where sharks have been lording over other aquatic species.
CHECK PRICE ON SHARKBANZ.COM