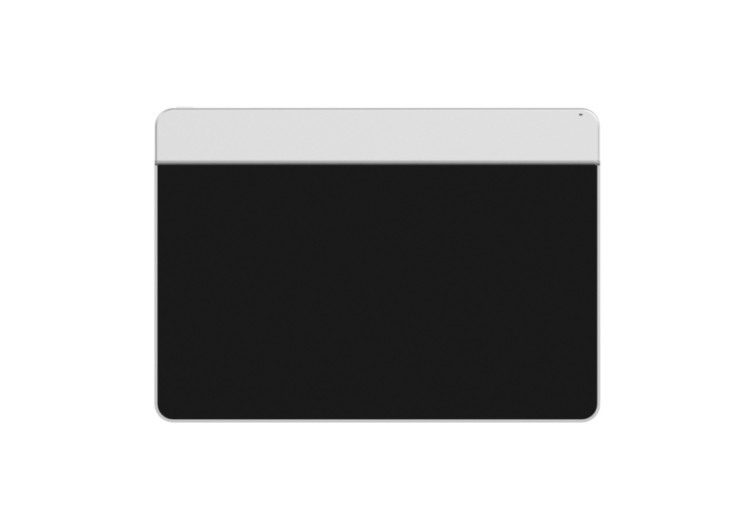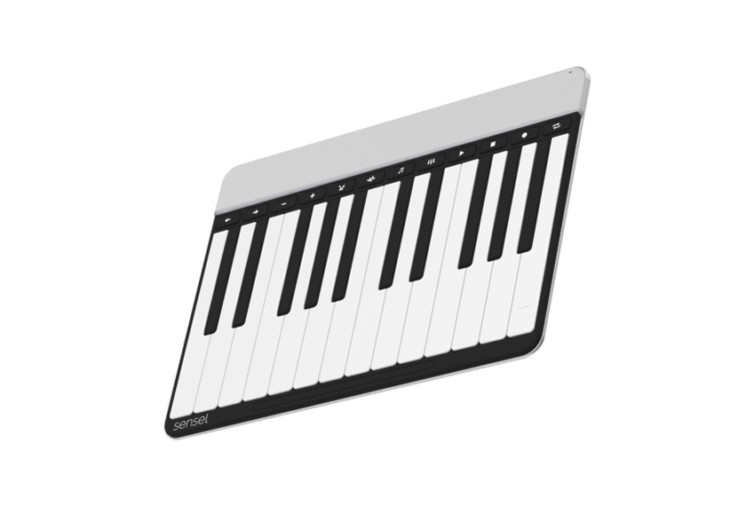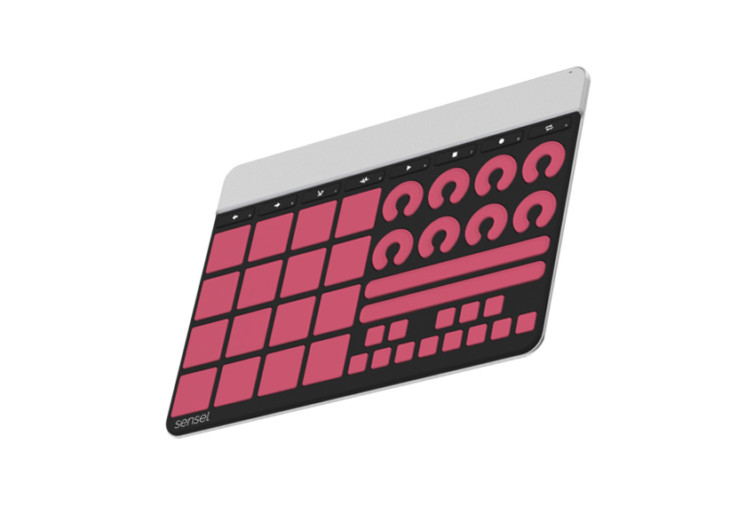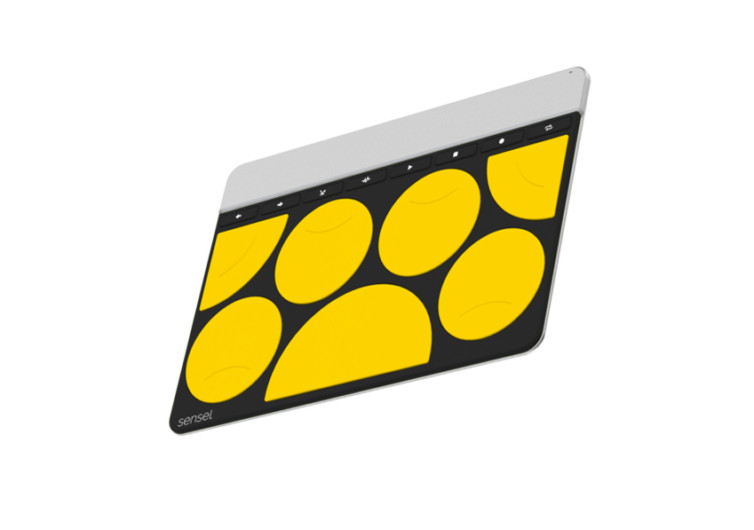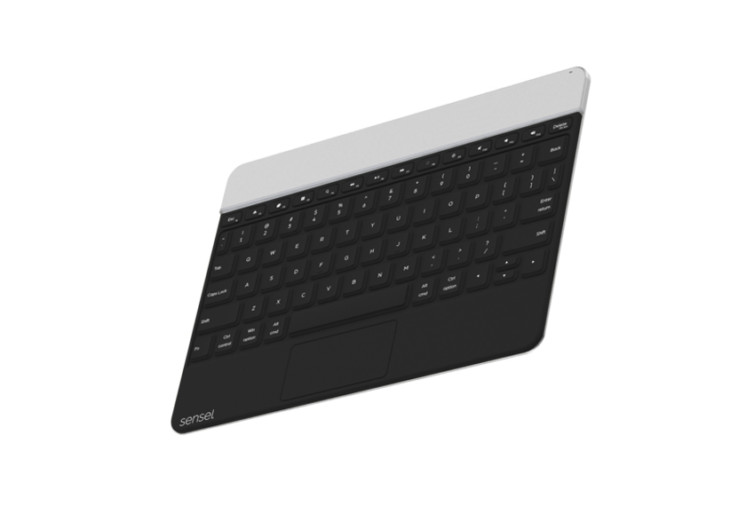 GearHungry may earn a small commission from affiliate links in this article.
Learn more
Sensel Morph
Morph is a unique digital device that can replace a number of digital gadgets by replacing only its overlay. It can work with different platforms, allowing you to use it anywhere.
Without an overlay, the Sensel Morph looks like an ordinary piece of digitizer tablet. It should allow you to write and draw as you would any similar device. However, the moment you put on an overlay, the Morph transforms into a very different gadget. It does not lose its form. Instead, it improves its usefulness by giving you an interface that you are more familiar with.
There are a number of overlays that you can put on the Morph. There are those for gaming, music creation, writing, drawing, and many others. All you need is to get the right overlay that you need for a particular task. Snap it on the Morph and you have a device that is specific to your chosen activity.
You can turn the Morph into a digital piano keyboard, a drum pad, or a music creator by using the appropriate overlay. You can unleash your musical genius in a flash without having to buy three different musical instruments.
There are overlays for keyboards, too. There is the standard QWERTY layout as well as the more efficient DVORAK layout. And if you are more familiar with the French equivalent of the QWERTY, then you can use the AZERTY keyboard layout overlay.
Morph also provides overlays for video editors, innovators, and professional gamers. You can almost imagine the savings you can get with the Morph. Of course, you will have to purchase these overlays to enjoy the versatility of the device.
The Sensel Morph is a unique digitizer tablet that lets you many different things by swapping only its overlay. It is compact and perfect for digital road warriors.
CHECK PRICE ON SENSEL.COM