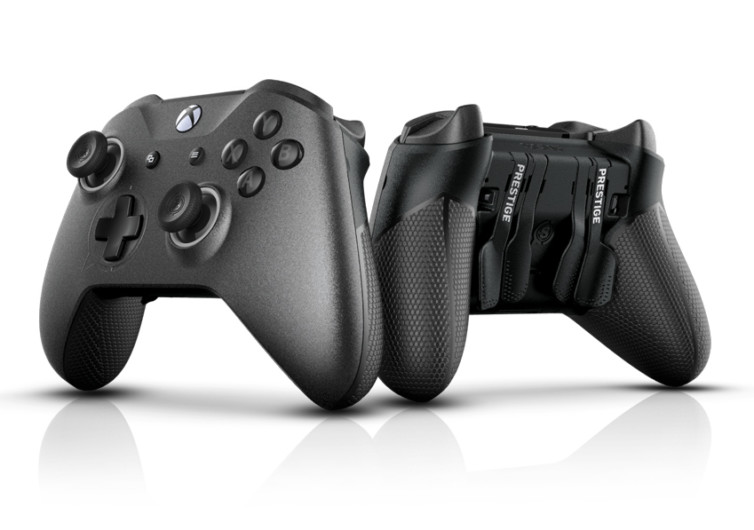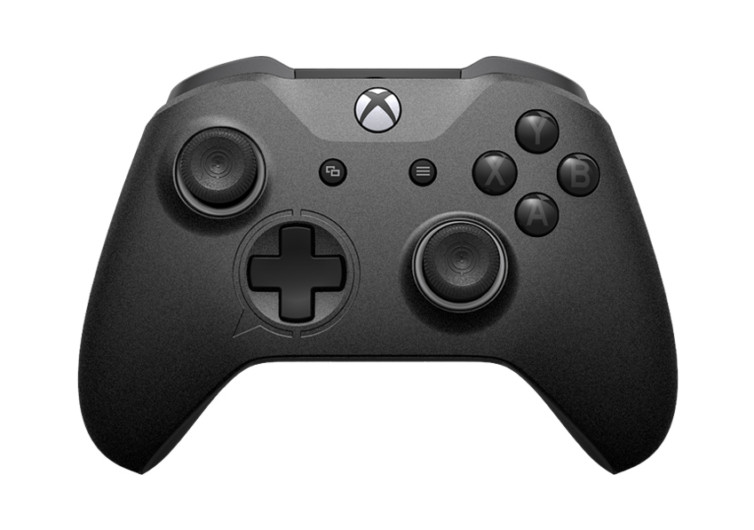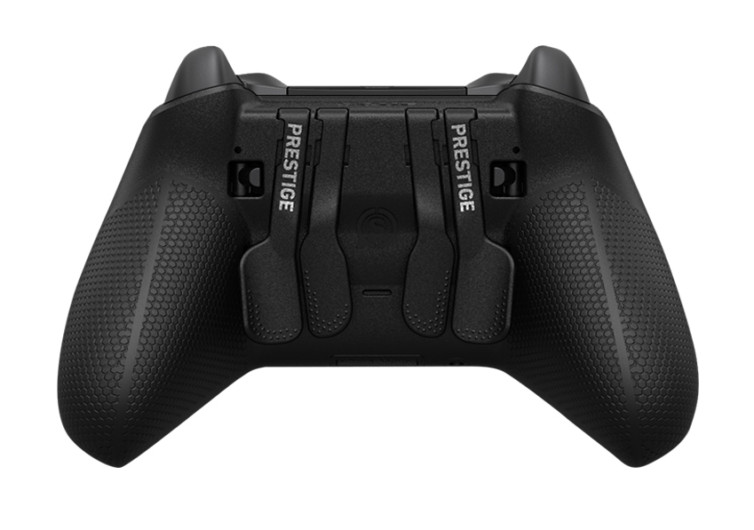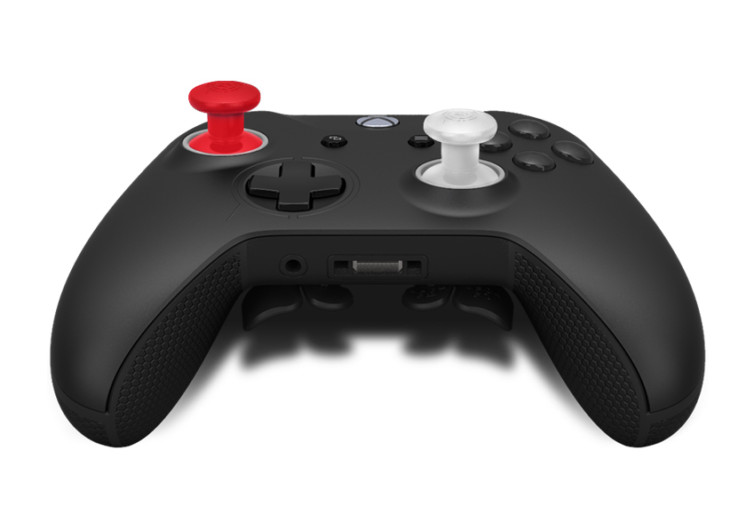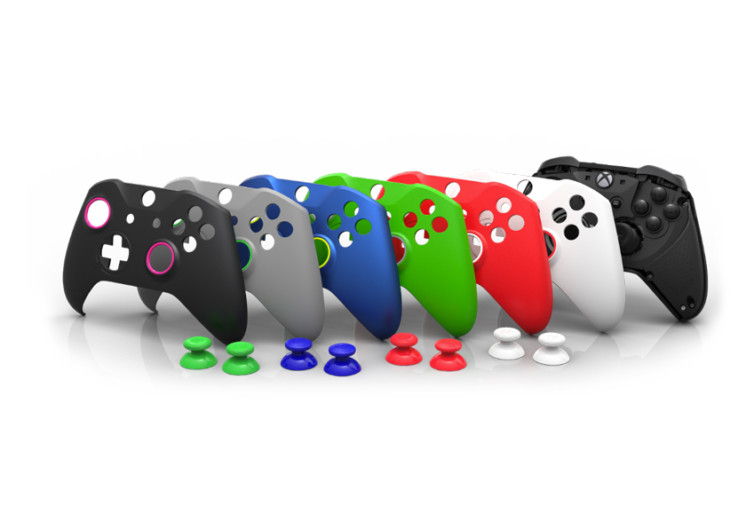 GearHungry may earn a small commission from affiliate links in this article.
Learn more
Scuf Prestige Controller
It's quick, efficient, and accurate. These are what serious PC and Xbox One gamers are saying about the Scuf Prestige. This is a game controller that doesn't only let you play the game; it also encourages you to perform. And if you've always had issues with the way you manipulate your fingers to take full control of your game, the Prestige is the platform for you.
Offering a revolutionary Paddle Control System, the Prestige is here to reinvent the game. Its design comes with state-of-the-art back control functions that can revolutionize the way you conquer opponents. In addition to the conventional dual joysticks, the Prestige comes with 4 gaming paddles. While there are also game controllers that add paddles to their joysticks, they always fall short of gamers' expectations.
The Prestige never disappoints. The 4-paddle system is very easy to configure. You can decide on what "actions" each of the paddles will perform. The system allows users to map the paddles in 14 different controller functions. You still get the traditional game buttons on the front panel of the Prestige. But, with the addition of 4 paddles, you'll be using more of your fingers from now on. Here's the best part – the paddles are removable. If you don't feel like putting out your best, then you can always remove the paddles from their attachment.
Not only does the Prestige offer gamers a chance to make full use of their digits, but it also guarantees better precision. There are quick shift trigger stops for those who excel in shooter games. The system also comes with adjustable hair triggers, allowing gamers to fine-tune their trigger pull distance.
The Scuf Prestige also features removable magnetic faceplates plus interchangeable parts. This is the perfect gift for gamers that gives them the chance to design a game controller that best reflects their personality.
CHECK PRICE ON SCUFGAMING.COM