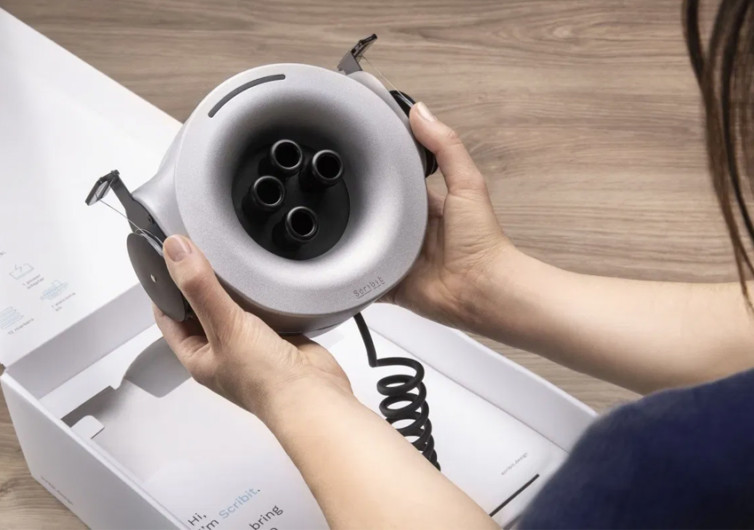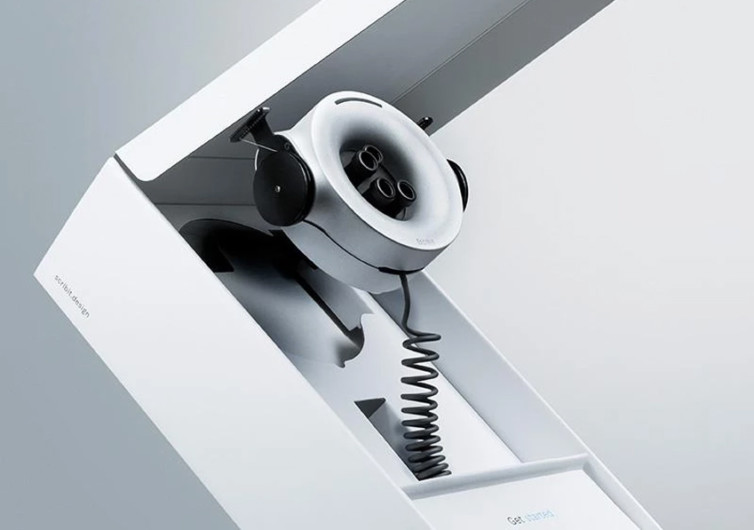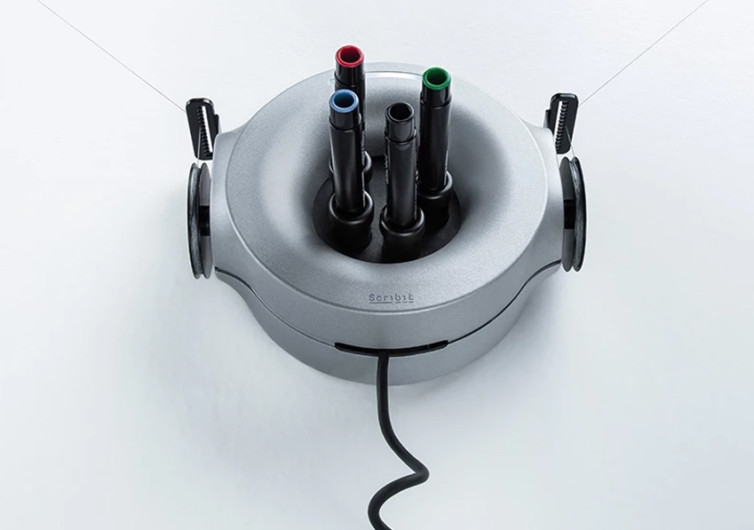 GearHungry may earn a small commission from affiliate links in this article.
Learn more
Scribit Design Scribit
The Scribit Design is a new technology that lets you draw, write, and scribble on any wall. It also lets you erase the very same artwork that you made so you can replace it with another. It is small and can do the artwork for you, even if you are not at home.
Within the elegant chassis of the drawing and erasing robot is an intelligent processor. It processes the information that you provide and translates this into an amazing work of art. Not only is the Scribit robot capable of creating artwork on the wall. It can also draw presentations and other graphic information for your work.
The design of the Scribit is ingenious. It has two wheels that allow it to climb most types of vertical surfaces. As much as possible, the surface should be smooth. It works on glass surfaces and whiteboards. It can also work on standard plaster surfaces.
The robot can accommodate up to 4 markers. The kit already comes with 8 colored markers. It can work with any pen or marker with a diameter of 1.3 to 1.5 centimeters. However, one has to understand that the "erase" function of the robot will only work on Scribit markers. If you use other brands of markers, it will not be able to erase it. This makes the artwork on the wall more permanent.
Scribit uses a revolutionary technology that allows it to erase the lines created by Scribit markers. You will get a blank canvas to write or draw on right afterwards. It is a neat feature that can help you create fascinating artwork from time to time. There is no need to repaint your wall to get a fresh canvas.
There is no doubt that the Scribit design is a wonderful tool for artists, creators, engineers, and ordinary people.
CHECK PRICE ON scribit.design