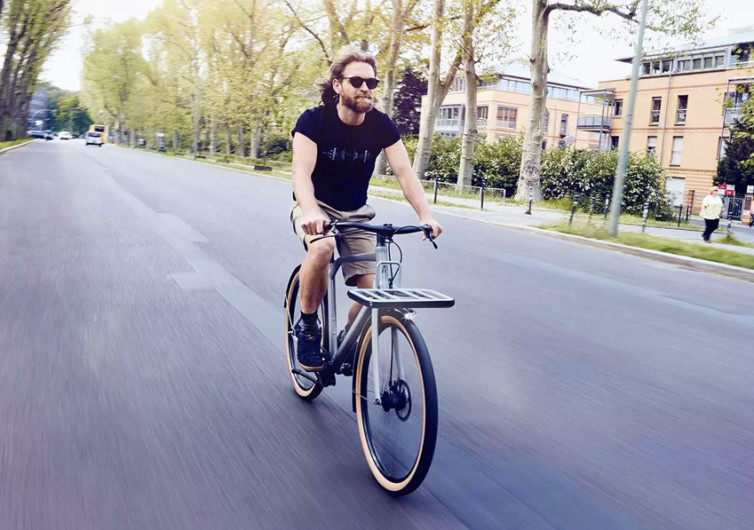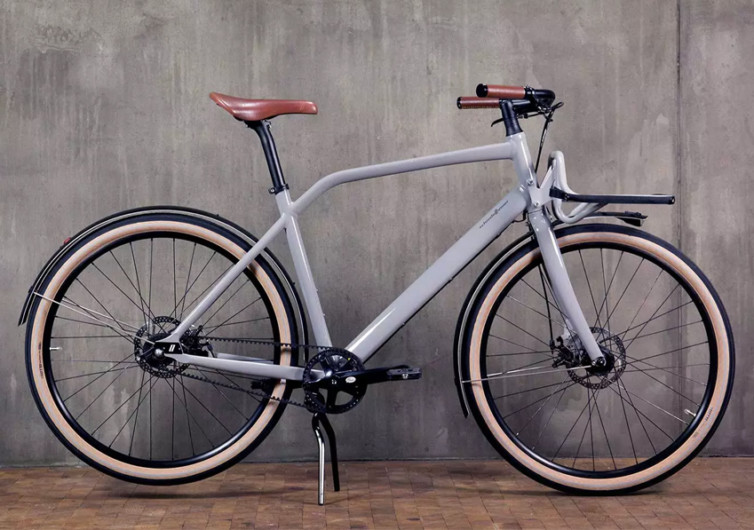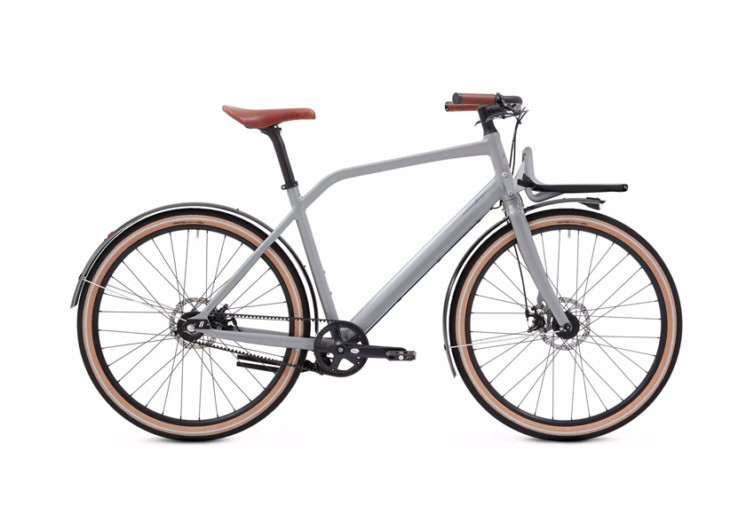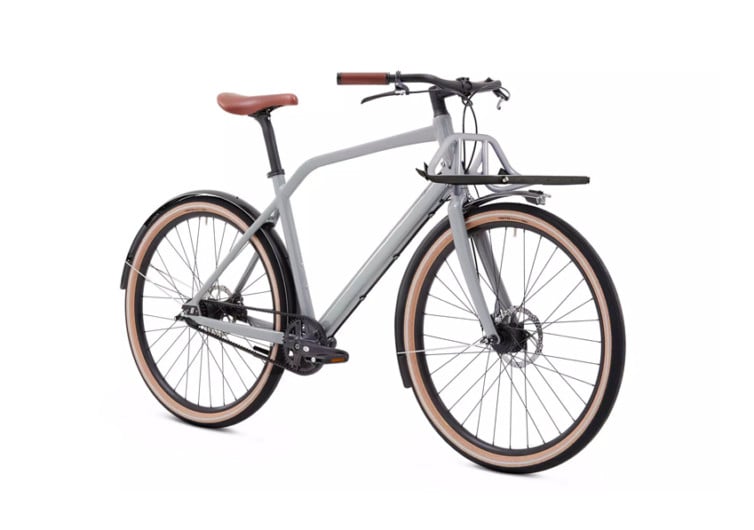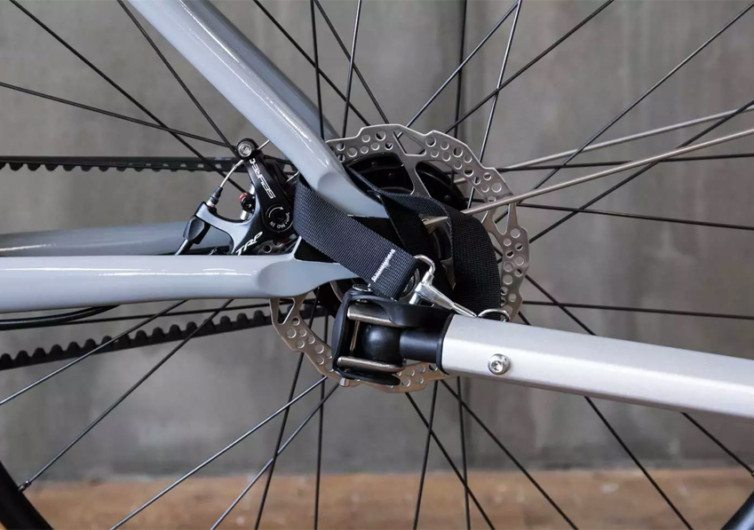 GearHungry may earn a small commission from affiliate links in this article.
Learn more
Schindelhauer Bikes Gustav
Featuring a more functional and truly practical design, the Gustav is a contemporary bicycle that has all the makings of a classic. It's an all-rounder, but one that is destined to make for a really comfy and breezy ride through the crazy streets of the city.
Don't ever mistake the Gustav for a two-wheeled ride for sissies because it certainly is not. With the option to go for a full manual using the 8-speed drive gear from Shimano's Nexus or for a more leisurely ride on the SRAM-Automatic hub that features a 2-speed automatic tranny for bikes, the Gustav is anything but a sissy. As a matter of fact, it is a beast under the guise of a beautiful dame.
One will instantly fall in love with the Gustav's frame geometry. Unlike other bikes that have a more or less straight top tube, the Gustav takes a downward bend near the seat post, creating a visual spectacle as if the seat post is actually positioned a little further back from where it's supposed to be. The down tube is quite bulkier and heftier, too. It's definitely a throwback to the mid-20th century ladies' bike, although it's made more contemporary this time around.
The frame design also allows for the mounting of a child seat well onto the Gustav's seat post. The rear axle should also easily accept your Thule trailer while the substantially beefed up tires are primarily intended to make for a Rolls Royce of a ride even though your neighborhood happens to be framed on cobblestones.
The built-in rack is bolted onto the head tube up front instead of the usual design of having it connected to the front wheels. Keeping your balance while riding across the neighborhood with your grocery bags up front will never be a problem. The Gustav comes with its own strapping mechanism that is remarkably adaptable you can secure anything from parcels to grocery bags to picnic baskets in a jiffy.
Being a commuter doesn't have to be boring. The Gustav is your city all-rounder that is as efficient in city streets as it is around the neighborhood.
You May Also Like: 9 Best Car Bike Racks in 2019
CHECK PRICE ON SCHINDELHAUERBIKES.COM