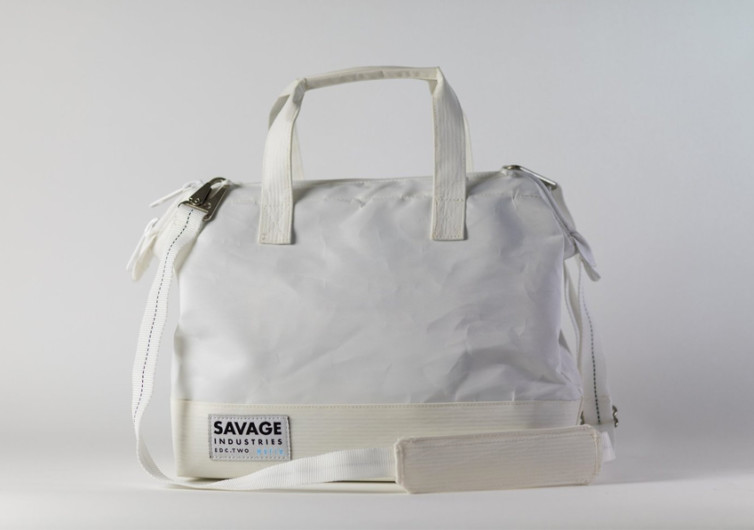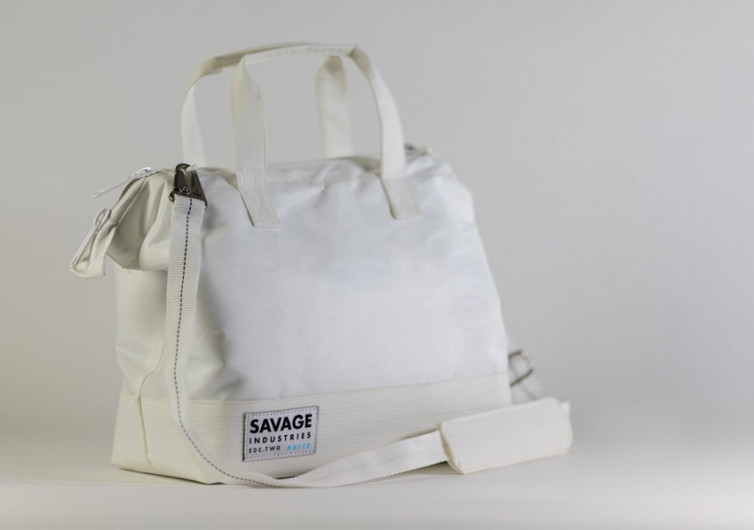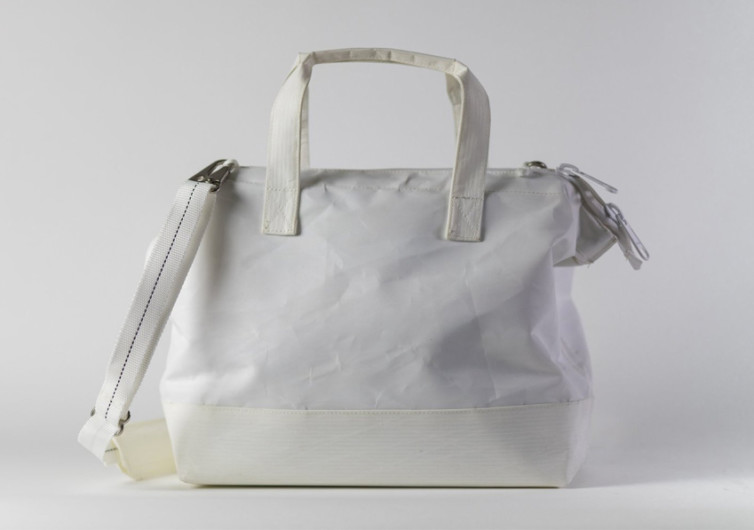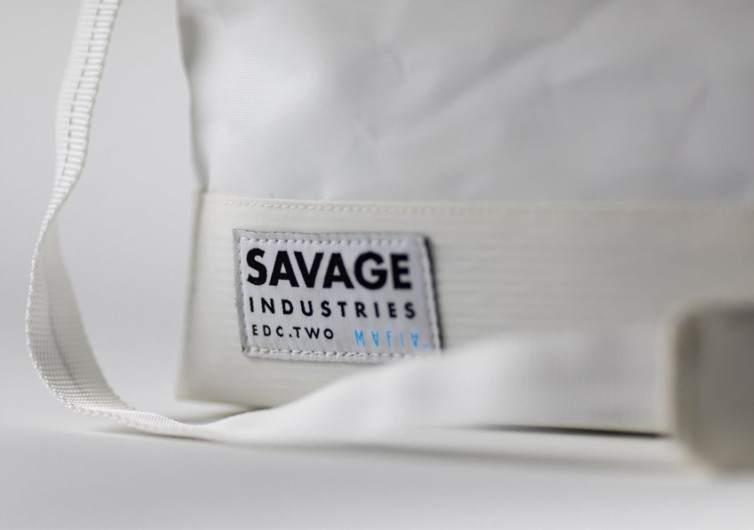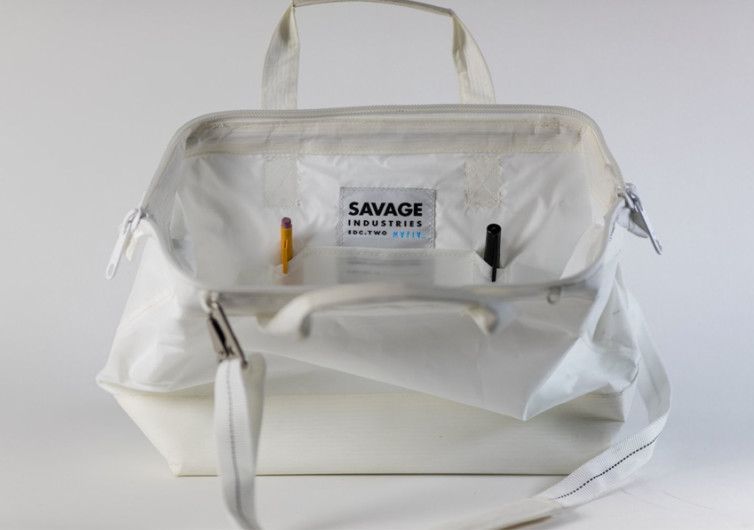 GearHungry may earn a small commission from affiliate links in this article.
Learn more
Savage Industries EDC Two Bag
Drawing inspiration from the venerable McDivitt purse that Neil Armstrong took to the moon in 1969 and filled it with all kinds of astronaut and lunar stuff, the Savage EDC TWO comes with the same thoughtful design and sturdy and reliable construction as its predecessor, the EDC ONE. However, as Adam puts it, the EDC TWO appeals to more people who may have a need for a less pricey yet fully functional and more realistically 'smaller' everyday carry bag.
The EDC TWO comes off as a smaller version of the EDC ONE. While one can consider the TWO as a scaled-down version of the ONE, it is not necessarily so since there are a few design considerations that need to be addressed. The result, nonetheless, is a stunning tool bag worthy of accommodating every single piece of everyday essential that one can think of.
Salvaged and upcycled sailcloth is used as the panel of the EDC TWO with a clamshell mouth and a reinforced base made of para-aramid synthetic fiber. It's the kind of materials that you'd expect from a Mythbuster such as Adam. It may not have a very fancy name to it or a label that can compare to the big-name fashion icons of the industry, but the EDC TWO comes with a charm that is uniquely Savage.
Each EDC TWO comes with a handwritten serial number giving you the chance to own a very unique tool bag that is not only highly functional, lightweight, and durable, but also carries with it a certain charm that is characteristic of that enigmatic Adam smile.
Sure the Savage EDC TWO is not an LV or a Chanel, but it sure can come in handy when it comes to keeping your things secure on the go. After all, it's what Neil Armstrong would have worn.
CHECKPRICE ON ADAMSAVAGE.COM