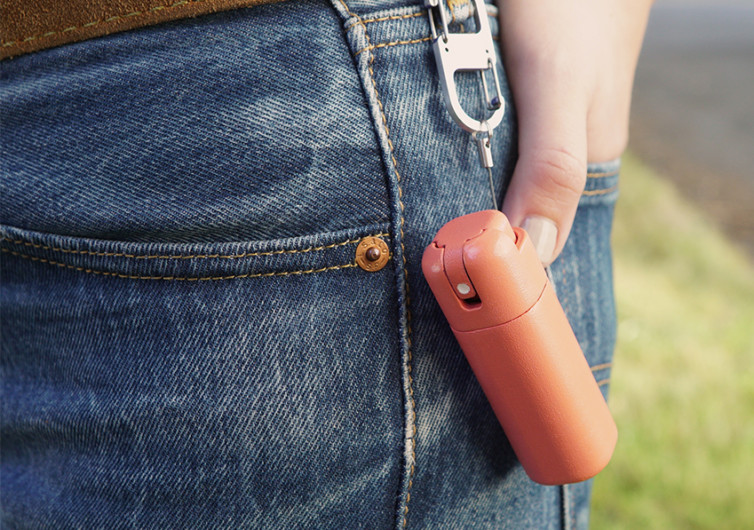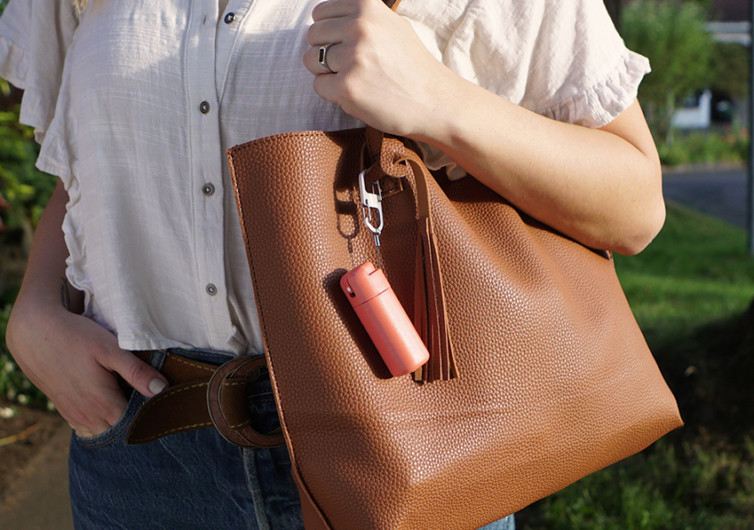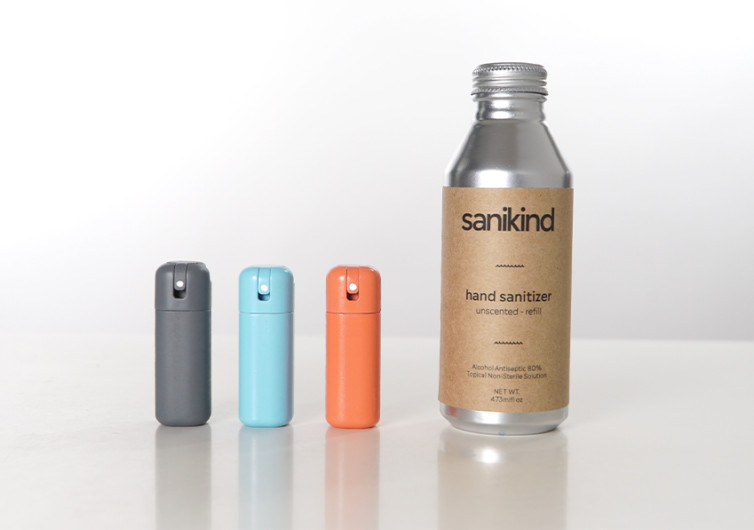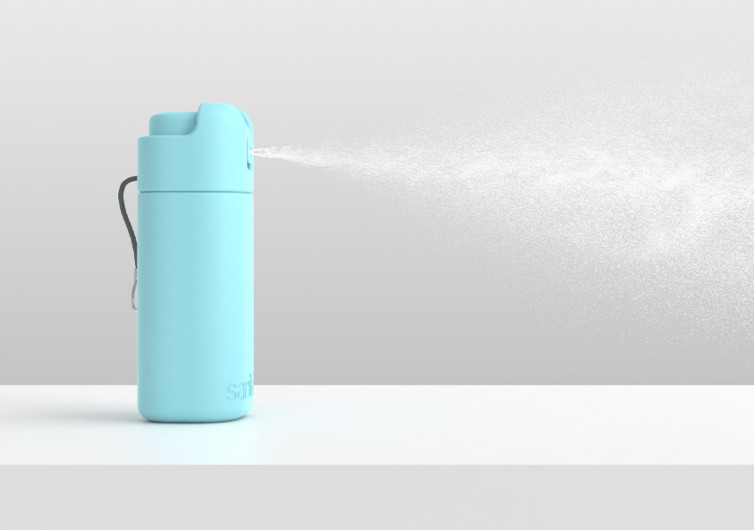 GearHungry may earn a small commission from affiliate links in this article.
Learn more
Sanikind – Sanitizing Made Eco-Friendly
In a global pandemic, sanitizing is a big deal. Everyone has hand sanitizers on hand. In their pocket, purse, or backpack, and you'll often find endless bottles in every business. However, that's a lot of plastic. As we aggressively sanitize so often that our skin sloughs off, we run through those pocket-sized bottles in a heartbeat. All that plastic has to go, well, somewhere. Or, maybe we can reduce it. Sanikind is a refillable, eco-friendly hand sanitizer to reduce plastic consumption in our quest for cleanliness. Eco-friendly products are not only great for the earth but good for you too—let's see how this one stands up to the test.
Manufacturing
The folks at Sanikind start creating this product by collecting ocean-bound plastic from the ocean, coastline, and rivers in Haiti. The collected plastic is then cleaned, shredded, and remolded into the Sanikind Mini. Once you've emptied your dispenser of hand sanitizer, you can refill it and be on your merry way, sanitizing throughout the day. The refill bottles are recyclable aluminum, which is the most sustainable packaging option. You've got a trifecta of earth-friendly goodness. Sanikind sanitizer was created in an eco-friendly way, reduces plastic packaging associated with one-time use hand sanitizer bottles, and your refill bottle is recyclable as well. Eco-friendly isn't the only reason to snatch up this product. It's 80% alcohol, which is higher than a lot of other options on the market. There's also no sticky residue with Sanikind because it's an easy-to-use mist. Scents? Forget about them; we're just sanitizing here. No obnoxious fragrances are present in this product — slightly squeaky clean sanitizing. You've got a one-ounce capacity or about 250 sprays with this device. Sanikind's size makes it portable and easy to keep on hand. It's a great fit on a keychain, purse, or in a pocket. Sanikind is also safe for all kinds of surfaces, not just your hands! You can sanitize your steering wheel, shopping carts, your phone, sticky children, and much more.
The Buy
So, you're sold — you think this refillable hand sanitizer sounds like an excellent choice for you. But how do you get one? Well, you head over to the Kickstarter campaign and select an option, you can get two sanitizers as well as a handy carabiner for keeping it on hand and a funnel for no-mess refills for $32. Want 100 of these bad boys to gift to everyone you know, students or another large group? You can get up to 100 Sanikinds for $950. Our favorite option is $38. For that cost, you'll get two Sanikinds for you and a pal, a funnel, a carabiner, and a refill bottle makes being eco-friendly that much easier. There are other multi-packs available if this is the gift you want to give everyone on your list. Every purchase comes with a lifetime warranty, so you have that extra peace of mind with your purchase.