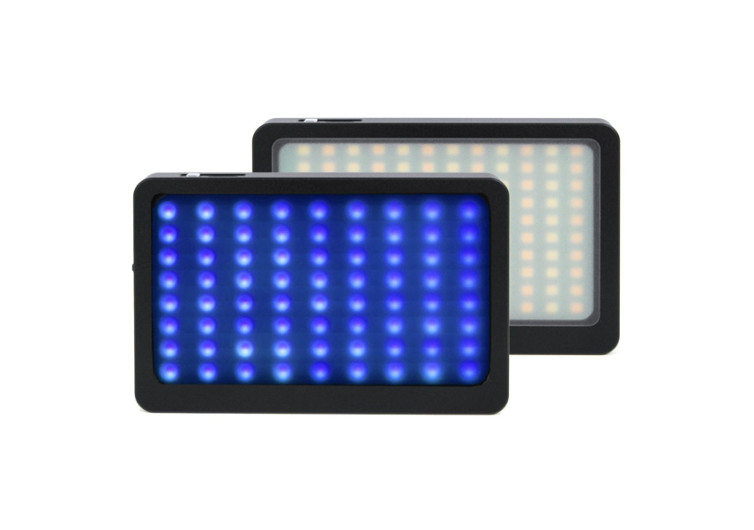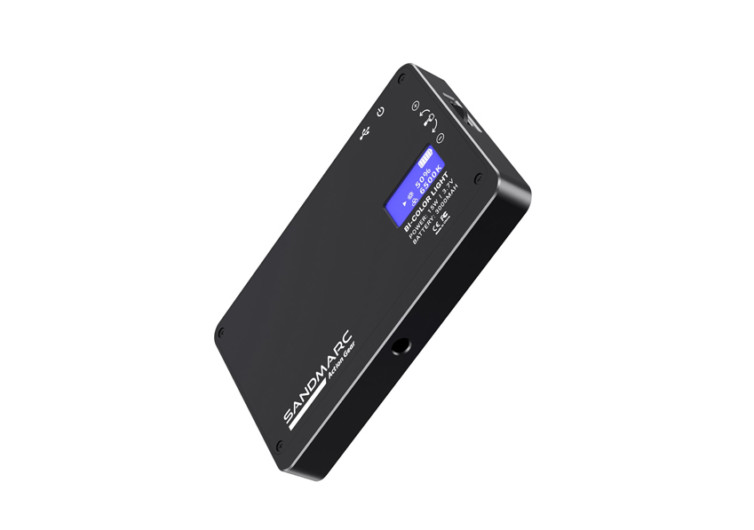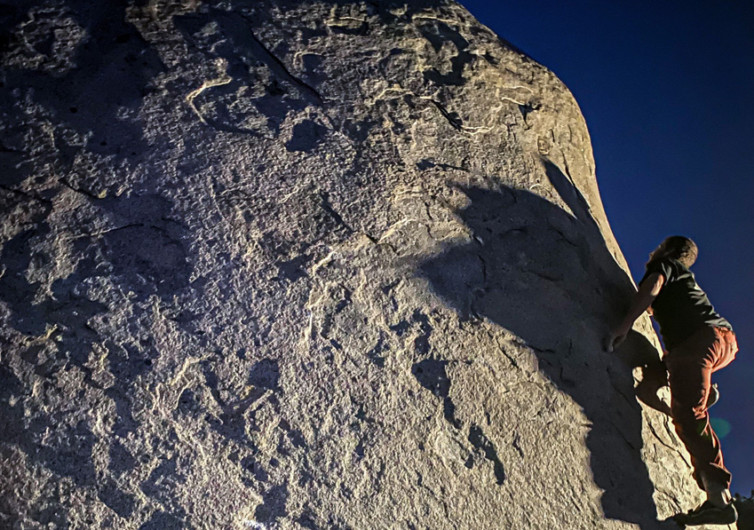 GearHungry may earn a small commission from affiliate links in this article.
Learn more
Sandmarc Action Gear Prolight
If you have a smartphone in your pocket, you have most of the tools you need to create professional-quality photos or film-fest worthy movies. The one thing you might be missing is a light. The new Sandmarc Action Gear Prolight provides a versatile, compact system for on-the-go creators who want to maximize creativity but minimize gear bulk.
Both lights in the line weigh in at just 6.7 oz and are smaller than an iPhone 11 Pro. Diminutive but powerful, these lights last 90 minutes at full charge – plenty long enough for run-and-gun shoots or make-shift studio work.
A frosted glass panel provides slight diffusion, so you can use the Prolight system for key or fill purposes. Each light is compatible with Sandmarc's existing range of poles and rigs. As a final touch, the Prolights are USB-C rechargeable. Plug them in while your model is having lunch, then get right back to shooting.
The Prolight RGB
The Prolight RGB is your go-to for funky colors and Instagram-worthy creativity. It blends three colors for a total of 16 million hues, with a max brightness of 770 Lux throughout the color range.
This light has a CRI index of 96+. The CRI index is a way of judging how accurately a light represents colors as compared to the sun. Ever notice how people look sickly and unnatural under hideous fluorescent office lights? Yeah, the Prolights are way better than that. Anything above a 90 is considered extremely accurate!
Finally, the RGB Prolight has an available color temperature range of 1000 to 10000, meaning you can replicate tones from candlelight to deep shade.
The Prolight Bi-Color
The Prolight Bi-Color is a slightly less versatile, but slightly more powerful tool. It has nearly double the power of the Prolight RGB with 1500 Lux – ideal for flooding your scene with the lumens you need to get the job done. And with a CRI rating of 95+, the Bi-color is just as accurate as the RGB.
The Bi-color's temperature range is a little compressed at 3000 – 6500 – in other words, you are getting temperatures in the warm-to-cool zone. This range, combined with the Bi-color's brightness adjustable in 1% increments, makes the Bi-color an ideal tool for more naturalistic shoots.
Pocket-Sized Performance
When used together, the Sandmarc Prolight RGB and Prolight Bi-color represent a powerful leap forward in mobile studio technology. Pair them with a smartphone to spice up your content creation, or toss them in your camera bag to ratchet up your portrait game. However you use them, be prepared to see your like counter go up – you just took your photography to the next level. The Prolights are on pre-order now and will be available for shipping by the end of July 2020.
CHECK PRICE ON SANDMARC.COM