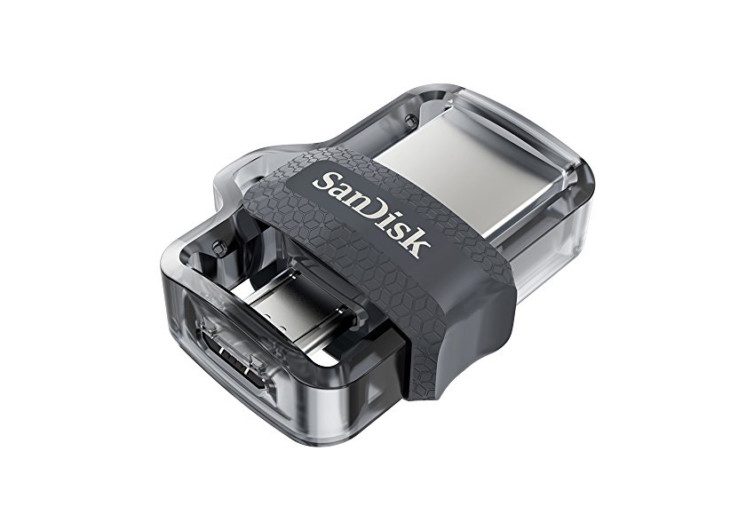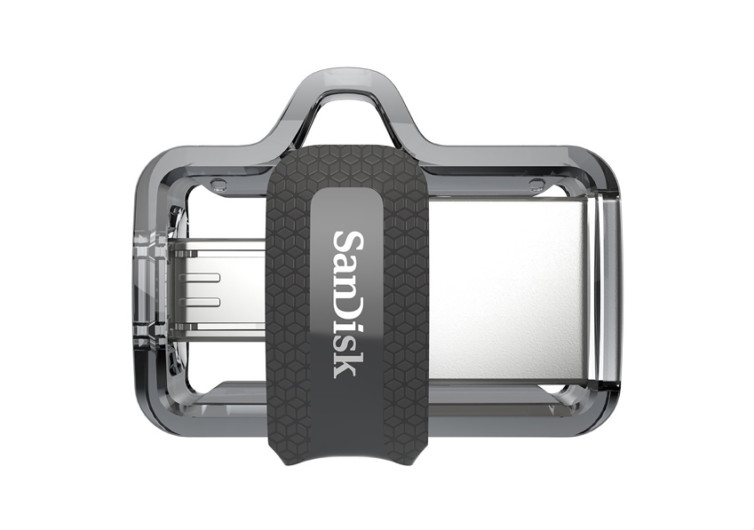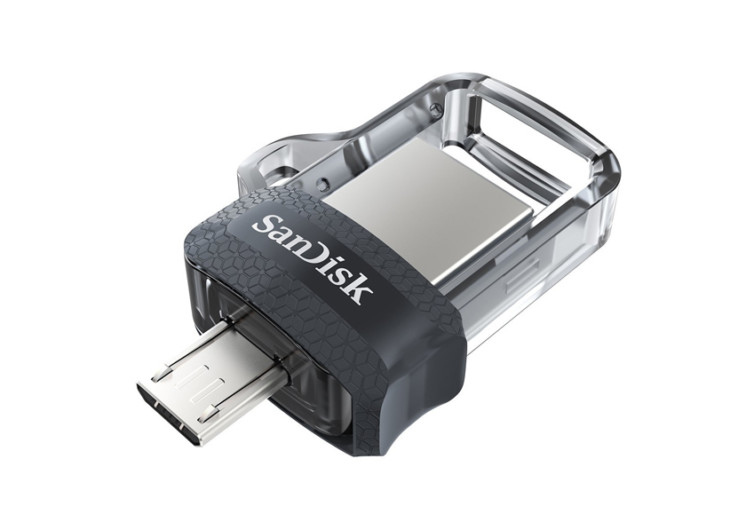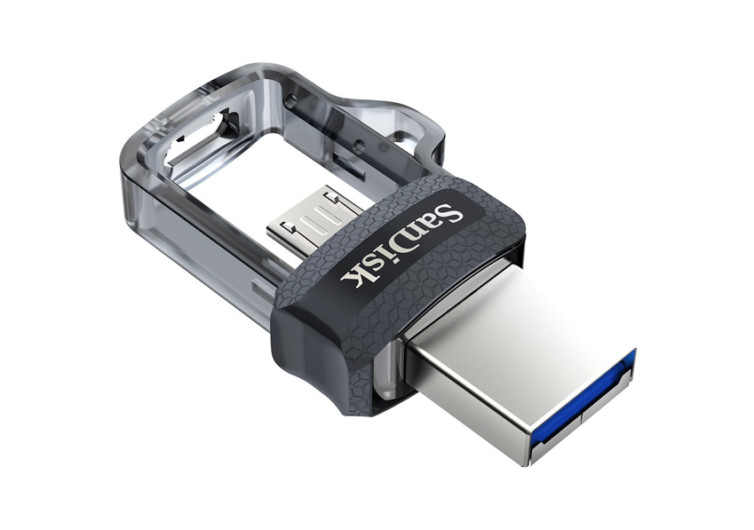 GearHungry may earn a small commission from affiliate links in this article.
Learn more
SanDisk Ultra Dual Drive
With a miniscule 1-inch by 1.2-inch by 0.5-inch size, you'll be surprised at just how versatile the SanDisk Ultra Dual Drive m3.0 is.
The Ultra Dual Drive comes with a standard USB 3.0 connector on one end of the sleek transparent casing and a micro USB port on the other end, providing a bridge between two distinct interfaces without so much a need for pesky cables. While it only runs on USB 3.0 its data transfer speeds are still way much better than conventional USB 2.0 designs at 150 mbps. At the very least you don't have to sleep over your device just waiting to move all of your files from one device to another. On top of that, you can also use SanDisk's Memory Zone application to seamlessly manage your files on your mobile, freeing up precious disk space and allowing you to easily manage transfers to your computer later on. Sadly, Memory Zone is only available on Android.
This smaller-than-thumb-sized flash drive makes it exceptionally easy to move files between your mobile gadgets and your computer systems to make for more room for more important files or even to manage files on a much bigger platform for greater precision control.