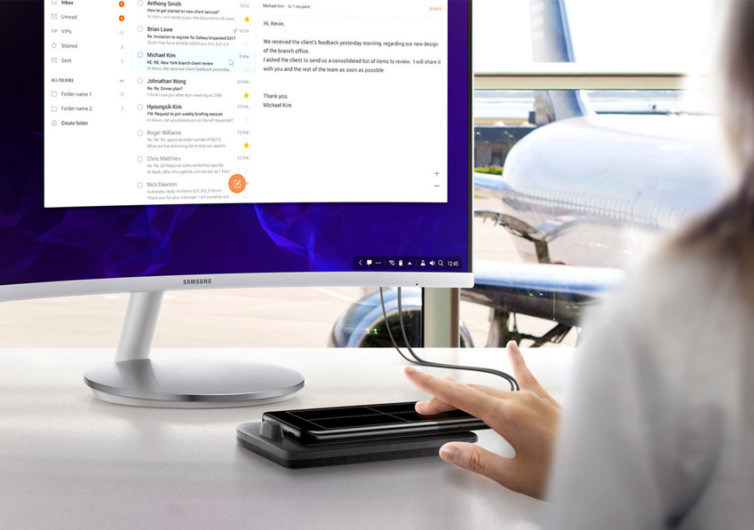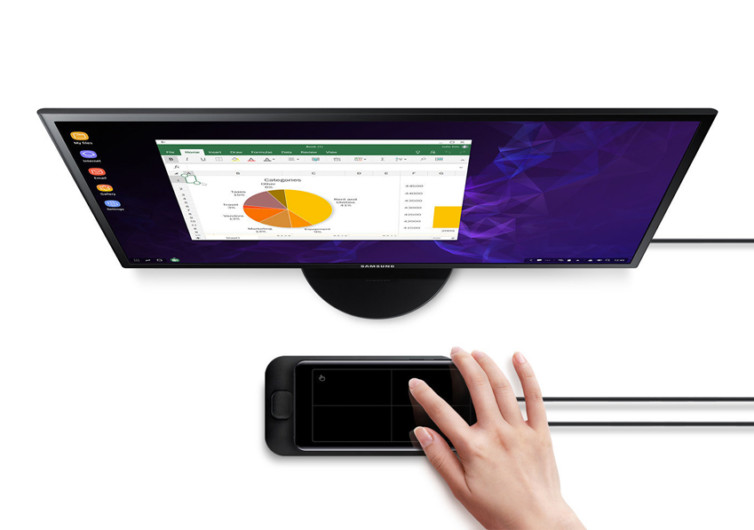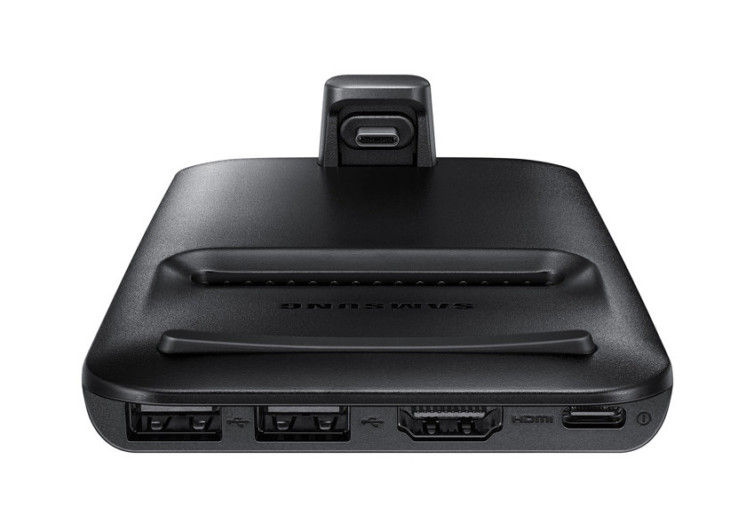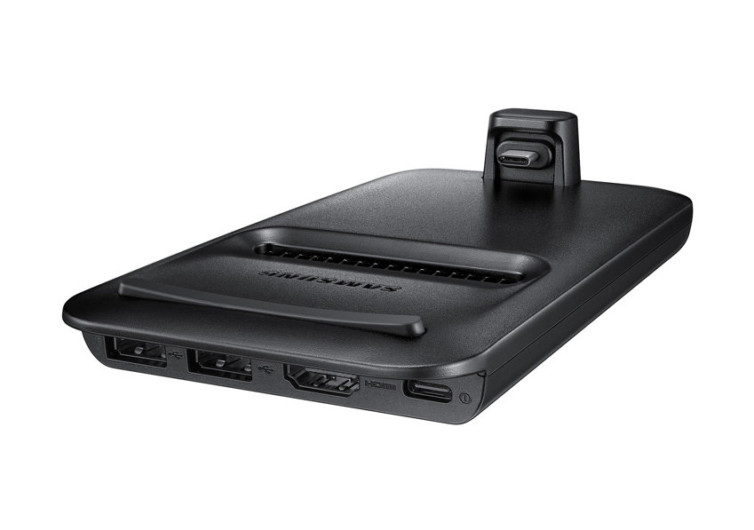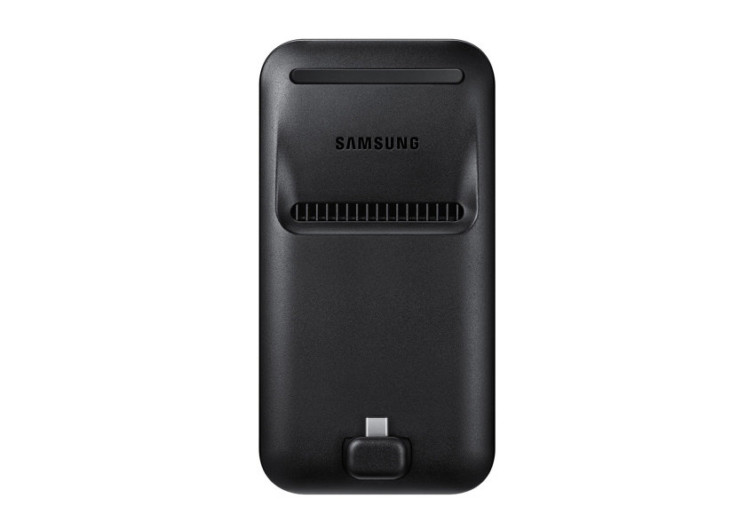 Support us! GearHungry may earn a small commission from affiliate links in this article.
Learn more
Samsung DeX Pad
Samsung's DeX Pad is designed to turn your S9 and S9+ into a powerful touch pad computer. Packed in a neat and compact chassis are a docking mechanism and a revolutionary technology that connects your smartphone to an external PC monitor, effectively replacing your desktop tower with your Galaxy S9 or S9+.
Forming the core of the DeX Pad is the DeX Mode which allows for the seamless connection and launching of smartphone applications onto your desktop monitor, allowing you full control of how you want various mobile applications behave. An external mouse and other peripherals can be connected to the DeX Pad to increase your productivity, effectively turning your S9/+ into a venerable mini-desktop computer. It comes with a built-in fan to make sure that your smartphone will not bake in its own heat. It also comes with a built-in fast charger so you can talk about productivity all day and all night long. It's the perfect solution for highly mobile businessmen, requiring only very minimal setup to turn any environment with a monitor into a powerful workstation.
The DeX Pad is guaranteed to revolutionize the way you look at super-computers in mobile platforms. It allows versatility and productivity on-the-go.
CHECK PRICE ON SAMSUNG.COM