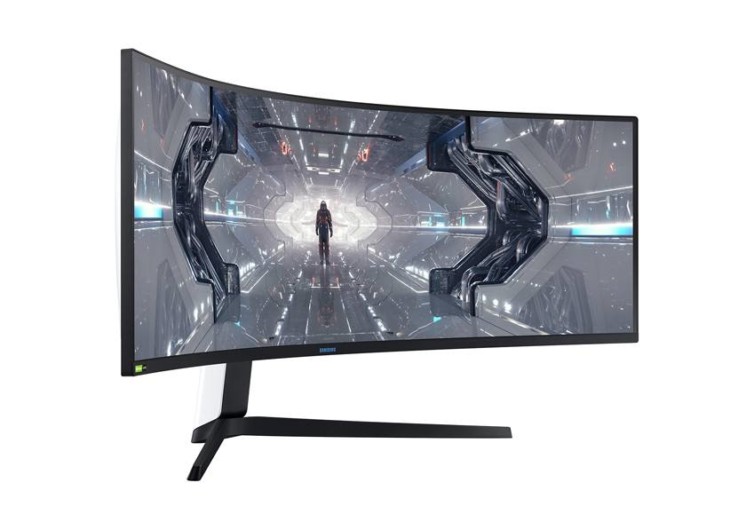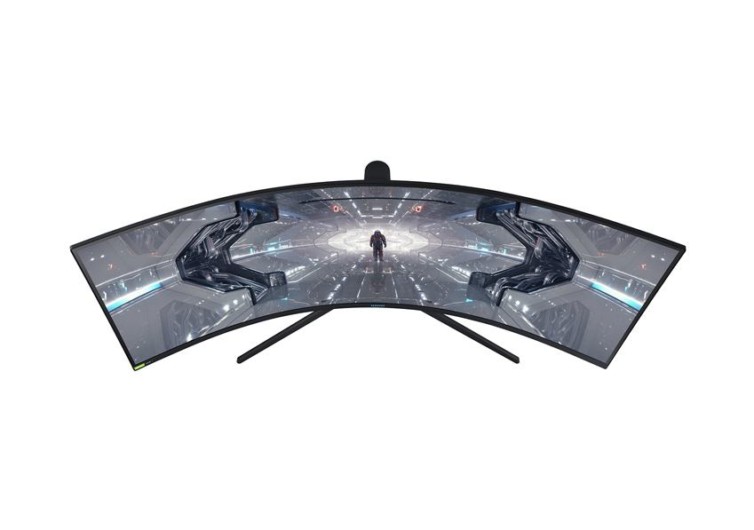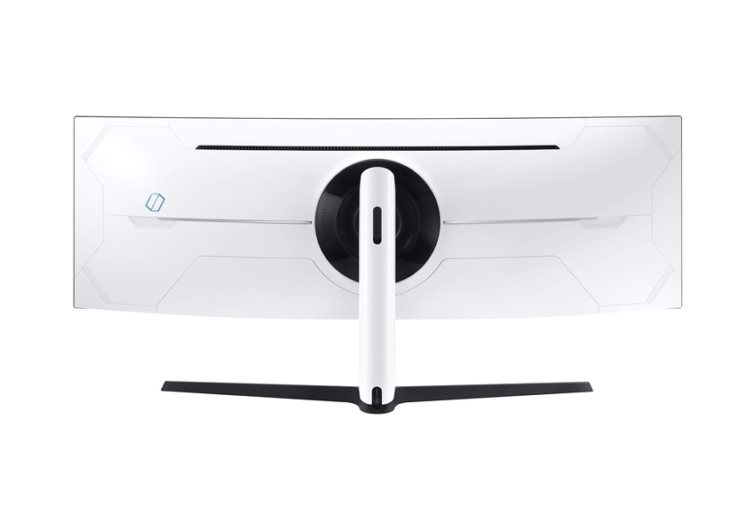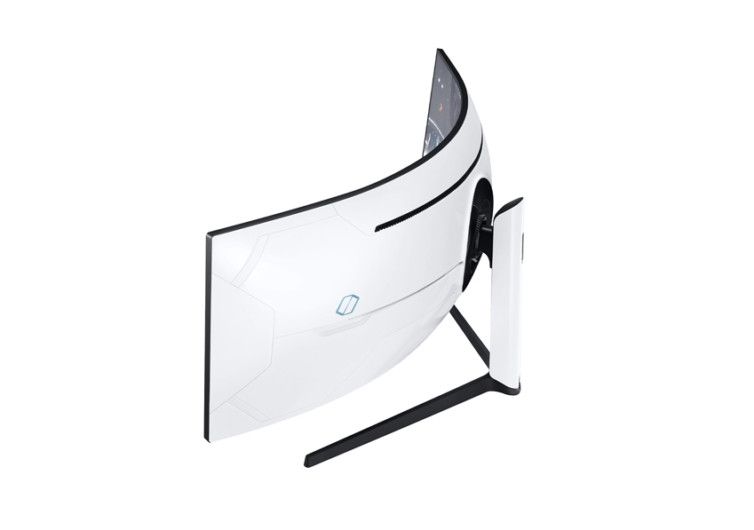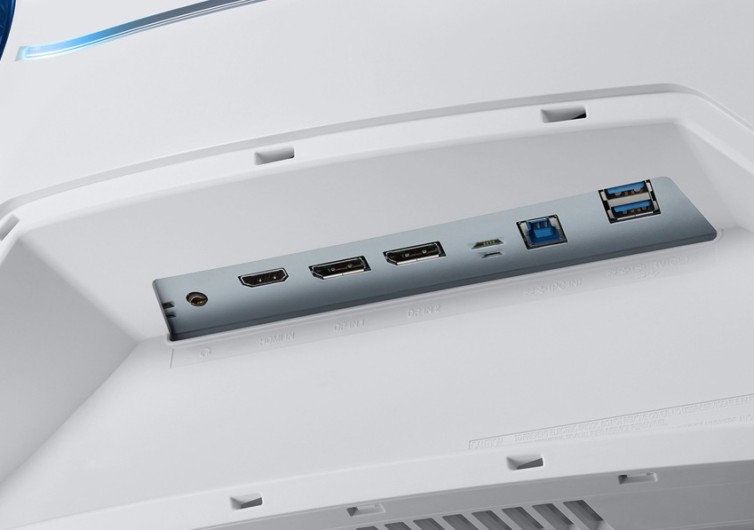 GearHungry may earn a small commission from affiliate links in this article.
Learn more
Samsung 49″ Odyssey G9 Gaming Monitor
When Samsung's new 49″ Odyssey G9 Gaming Monitor came out at CES earlier this year, it was hard to believe it wasn't the largest of the gaming monitors on the market. However, pure real estate alone isn't what makes or breaks a monitor. Samsung knows that things like refresh rate, brightness, and other characteristics also play a crucial role in a gamer's love for their screen. So they created an incredibly large display with the features that the top players have come to depend on from a monitor.
Many electronics manufacturers are developing curved screens, ensuring that the user's eyes don't have to wander nearly as much to cover all that ground. Samsung took this a step further with the Odyssey G9 with its 1000R curve. The human eye has a 1000 millimeter radius (1000R). In building this new monitor, Samsung built it with the same curvature to ensure a reduction in eye strain during extended gameplay.
Performance
Beyond the eyeball-matching curvature, the Odyssey G9 includes many of the top specifications for gaming monitors. The screen utilizes QLED technology, which produces remarkable color and brightness. With a 240Hz refresh rate, you can be sure that every instance of movement comes across the display as you navigate your way through your game. The refresh rate is a staggering 1Ms (millisecond), and the Odyssey offers near-infinite user settings to ensure the best gameplay possible.
With a monitor this wide, you'll need a pretty big desk to accommodate its footprint. The monitor stand takes up only 31 inches in width, but the depth of the monitor is just over 21 inches, so your workspace needs to be deep. You'll want to consider your keyboard and anything else you may have on your desk when checking to see if you have the right amount of space for this monster.
Build Quality
The build quality of the Odyssey G9 looks beautiful and well thought out. The front of the screen features a minimal bezel, running the picture nearly to the monitor's edge. The backside features a glossy, white finish, with a central glowing core that's straight out of Star Wars. The internal LEDs change color to suit the user's aesthetic needs and add a beautiful lighting touch to the wall behind, but it looks good enough not to be hidden. Below the glowing orb, you'll find a recessed shelf where all of the ports are stored. Included in the lineup, you'll find a 3.5mm audio jack, HDMI port, two display ports, a USB hub, and two USB Type-A ports, ready to accommodate a wide variety of accessories.
Bottom Line
With an MSRP of $1700, the 49″ Samsung Odyssey G9 Gaming Monitor is expensive, but it packs in just about every feature you could ask for in a top-notch display. If you're serious about gaming and have the desk space, the Odyssey G9 is for you.
CHECK PRICE ON SAMSUNG.COM