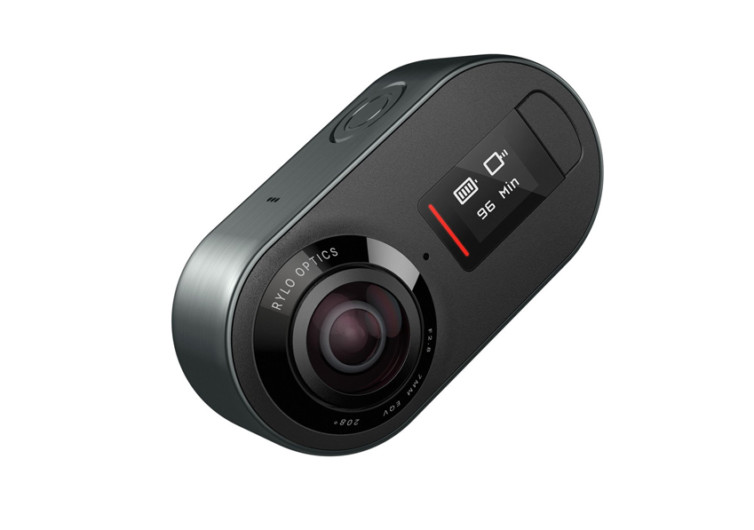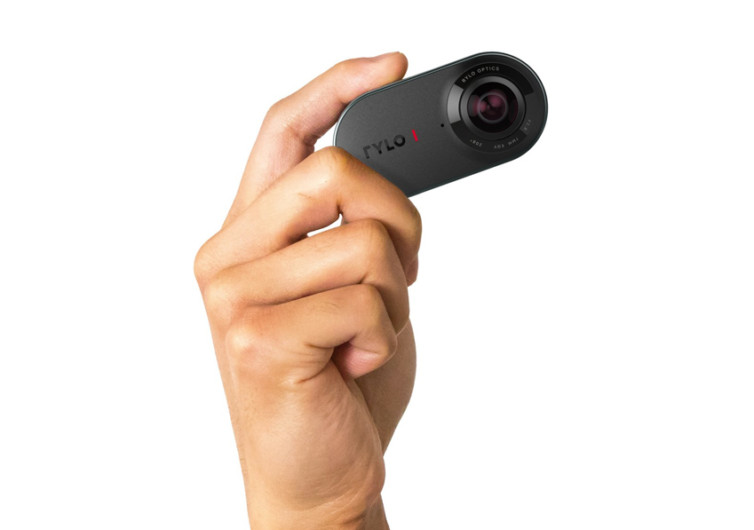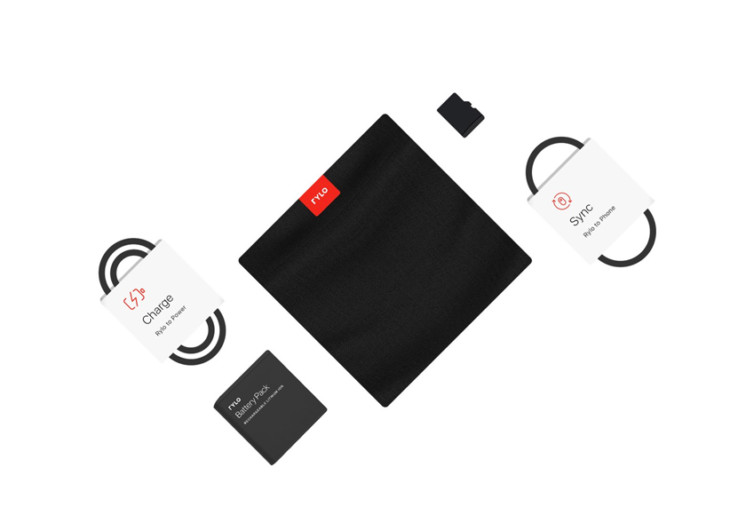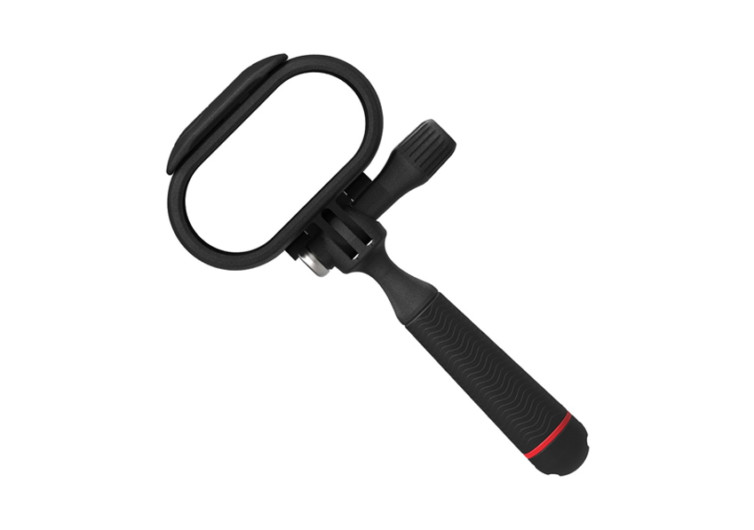 GearHungry may earn a small commission from affiliate links in this article.
Learn more
Rylo 360 Camera
The Rylo Camera is not like any other action camera that you've seen. It's small, compact, and comes with minimalist styling. It packs a handful of features that, while not really cutting-edge in every sense of the word, can still provide more meaningful and truly enjoyable picture-taking and video-shooting adventures. The best part of it is that Rylo is so small you can easily slip it inside your pocket; hopefully never to forget that you have a technology you can trust wherever your adventures may unfold.
Rylo comes with all the latest innovations in digital photography neatly rolled into a tight, super-compact package. It shoots 360-degree photos and videos in 4K ultra-HD resolution. You can always go for the more tradition HD-quality shots or engage your viewers with a truly immersive video experience in full 360 degrees. The 4K resolution is no longer considered revolutionary since there are now systems that come with an astonishing 8K resolution at a whopping 7680×4320 pixel resolution. This is not to say that 4K technology is already obsolete. It is still one of the best money can buy especially if you want unquestionably vivid and ultra-realistic scenes complete with high-definition details.
Rylo features dual lenses, each one providing a 208-degree field of vision allowing you seamless coverage. This is actually equivalent to a wide-angle lens at a rating of 7 mm. It also features cinematic stabilization, a technology that takes the hassle off of trying to maintain stability while taking shots. There are no blurred images or video clips that look more like the vertigo-inducing shots of Cloverfield. The fully-integrated horizon-leveling system on the Rylo makes sure that your shots are as solid as a rock.
Managing your pictures and videos is also made super easy with a dedicated app that can be installed on your Android or iOS smart device. Just plug the accompanying cable to your device and you're good to watch, share, and even edit your masterpiece in a flash. You don't need to get back home to do the tweaks. Your smartphone or tablet is enough.
It's also built for the toughest environments so you can be sure Rylo won't give up on you. You've got a choice between its water-resistant adventure case and its easy-grip everyday case. It's clearly your choice.
Rylo doesn't come with the flair of other action cams. But it sure is a beauty when taking amazing shots and stellar videos you'll love.
You may also like: 11 Best 360 Cameras in 2019
CHECK PRICE ON SHOP.RYLO.COM