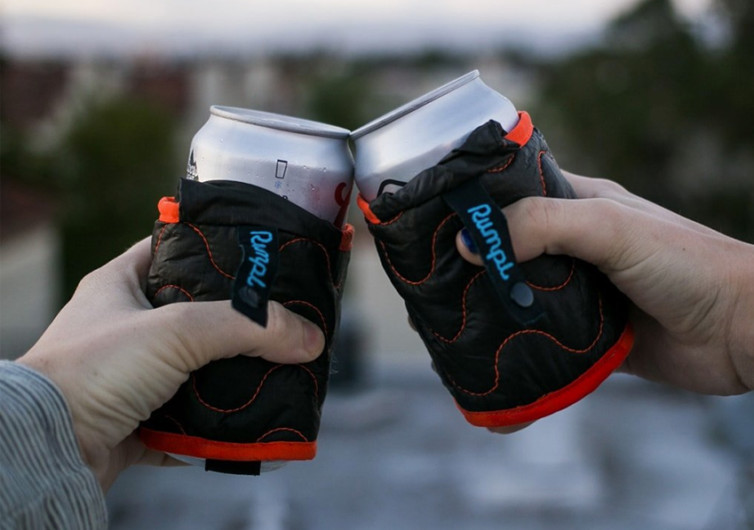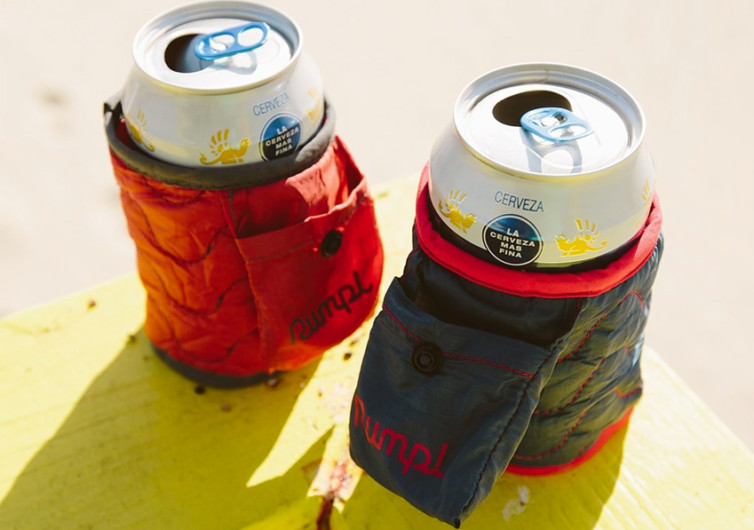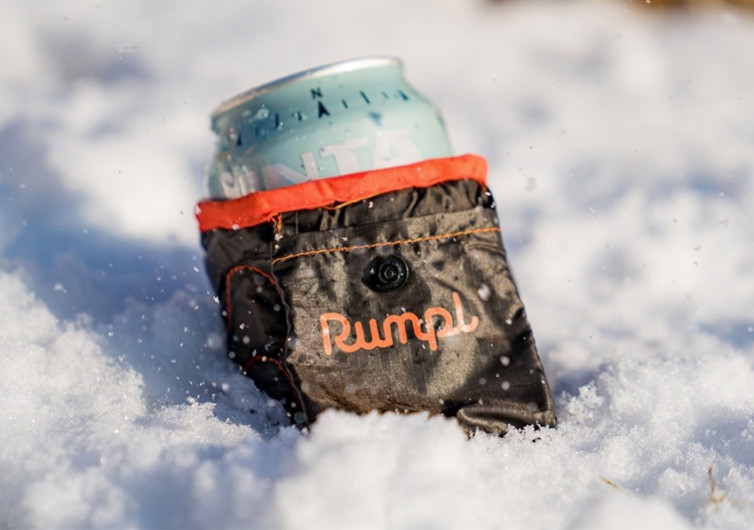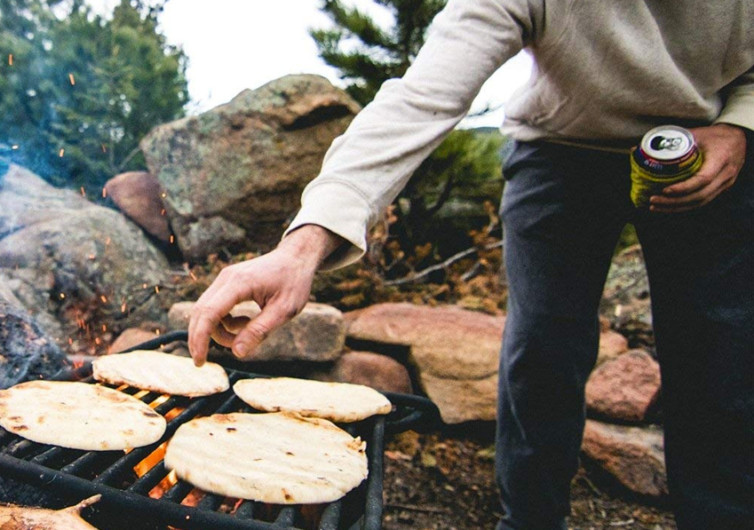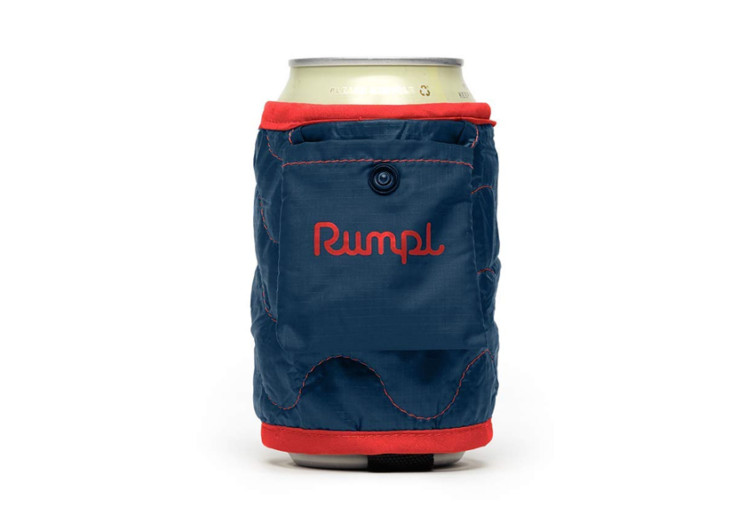 GearHungry may earn a small commission from affiliate links in this article.
Learn more
Rumpl The Beer Blanket
They call it the beer can sleeve, but you know that the Rumpl Beer Blanket is more than that. This neat-looking and thoughtfully-designed beverage sleeve is perfect for any drink that you can have in a can or bottle. You can start saying goodbye to numb fingers and more ice-cold beverage enjoyment.
The main issue when drinking canned beverages is that our hands can affect the temperature of our drink. We have warm hands which can increase the temperature of the beverage bottle or can's surface. This can also increase the temperature of the beverage it contains. Instead of enjoying an ice-cold beer or soda, we're left with a barely-cool drink. This is never a cool way to enjoy a drink.
The Rumpl Beer Blanket addresses this issue by giving you a mechanism which can help retain the optimal temperature of your drink. It has a thermal insulation layer that prevents the transfer of heat from your hands to the beverage. You can be grilling all day long with a beer in one hand and you'll still be enjoying that good ice-cold freshness of beer.
The secret is in the addition of inner webbing stirrups. They secure the beer blanket, allowing it to create a barrier against the transfer of heat. What this means is that you'll get to enjoy your drinks the way you like them – ice cold. You can put cans and bottles in the Rumpl, making it a versatile beverage sleeve. It also comes with a stash pocket for storing your cards, keys, and many more.
Drinking an ice-cold beverage sure is fun with the Rumpl blanketing the sides of the drink. You'll get the best-tasting drinks all the time regardless of how hot your hands can get. It looks lovely, too, giving you a fashionable drink, which is why it makes an ideal gift for beer lovers.