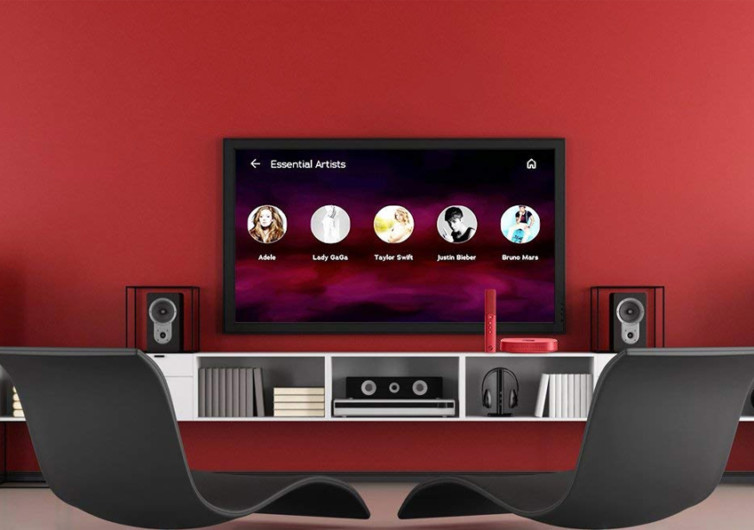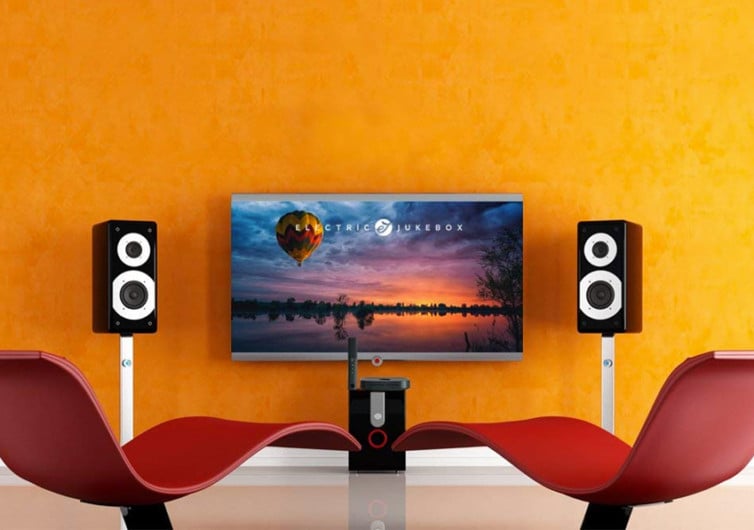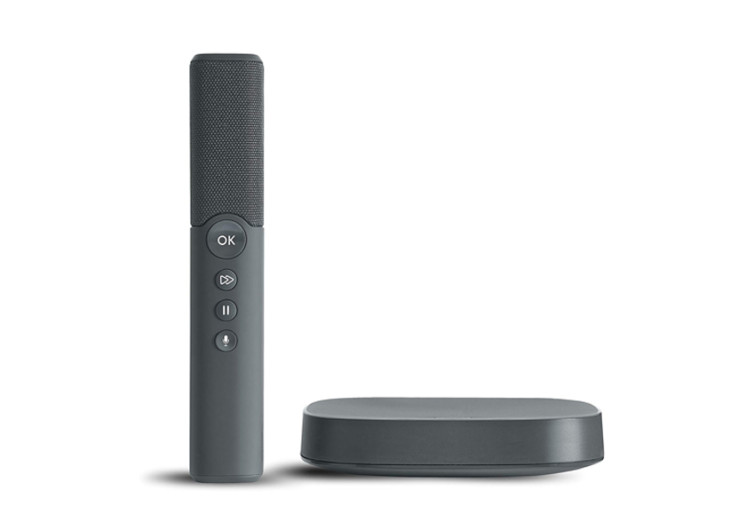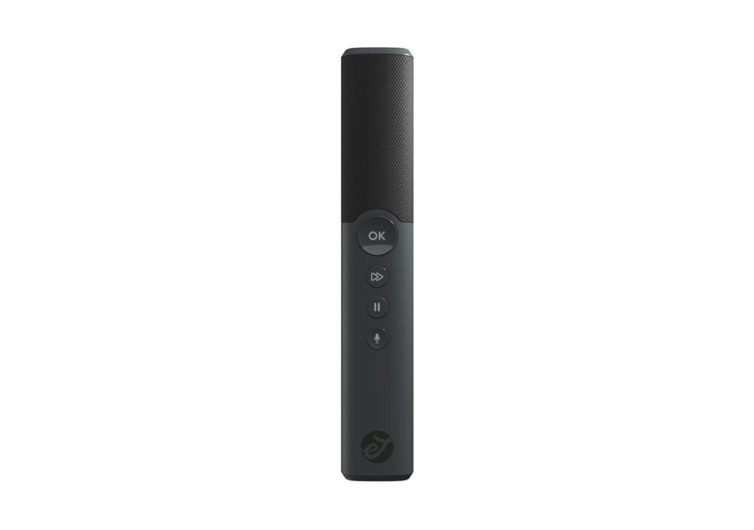 GearHungry may earn a small commission from affiliate links in this article.
Learn more
ROXI Electric Jukebox
ROXI is a sleek and ultra-modern music entertainment device that is designed to be as portable and lightweight as a conventional microphone while carrying with it the full functionalities of various music entertainment devices in a single framework. Built to strengthen the bonds of friendship and familyhood, ROXI is one stick and console that is sure to turn any living room into a worthy entertainment den.
Its Unlimited Music and karaoke function is perfect for party-minded individuals and their friends. Hundreds of carefully curated playlists in addition to thousands of radio stations are easily accessible right at your fingertips. One will never run out of tunes to sing to and even challenge others for a musical duel. It's as simple as plugging the ROXI to your TV set and speaker system, connect to your wireless internet, and start having endless hours of pure fun and exhilaration. For a more private music listening experience, one can always gain access to millions of titles available on the World Wide Web, dwarfing even your lifetime's collection of hits and singles.
ROXI makes for the perfect tool for spicing up parties at home. Followers of the game Name That Tune will instantly fall in love with ROXI's same-name functionality. It's all about putting one's musical knowledge to the test, pitting it against those of one's family and friends. And when it comes to some relaxing quiet times, ROXI's Sound Machine functionality delivers you to a transcendental world. Whether it is to help you unwind, find the perfect excuse to relax or lull yourself to a much-needed sleep, ROXI will be purring choice melodies rocking your soul into pure blissfulness.
ROXI's Smart Voice Search and Point-and-Click features keep its operation relatively simple. Its design is exceptionally minimalist, too. However, its features are definitely something else.
You May Also Like: Best Portable Bluetooth Speaker in 2019