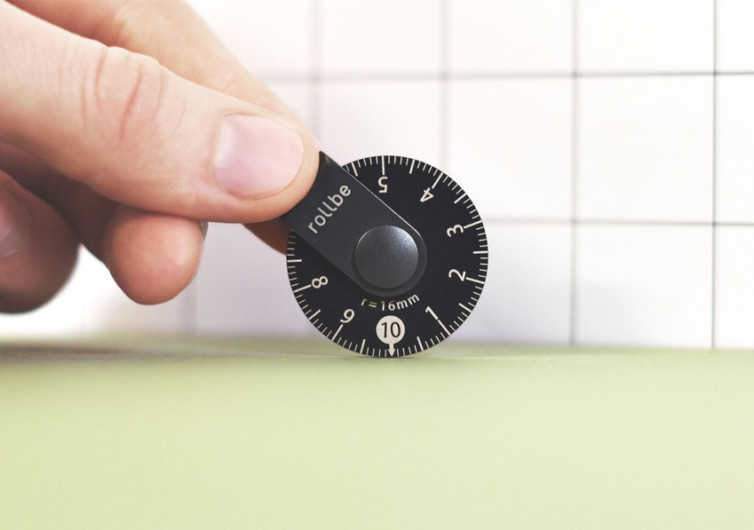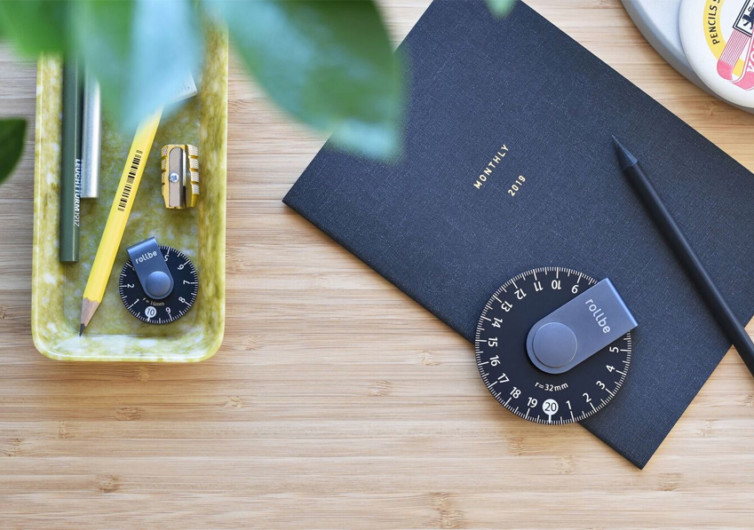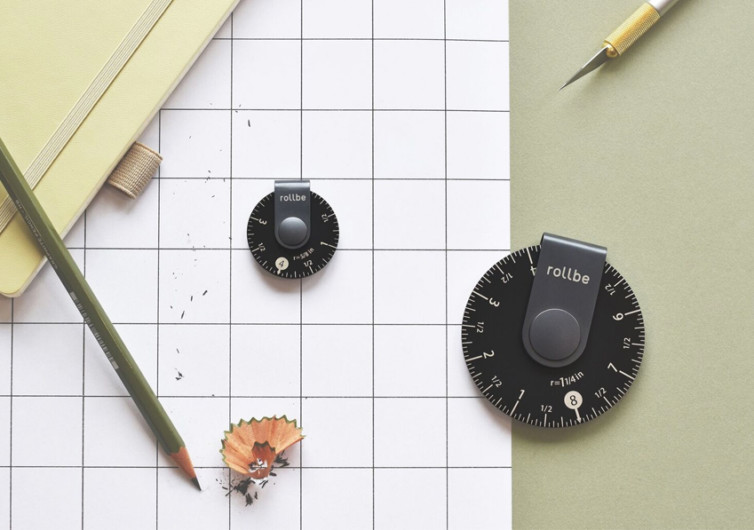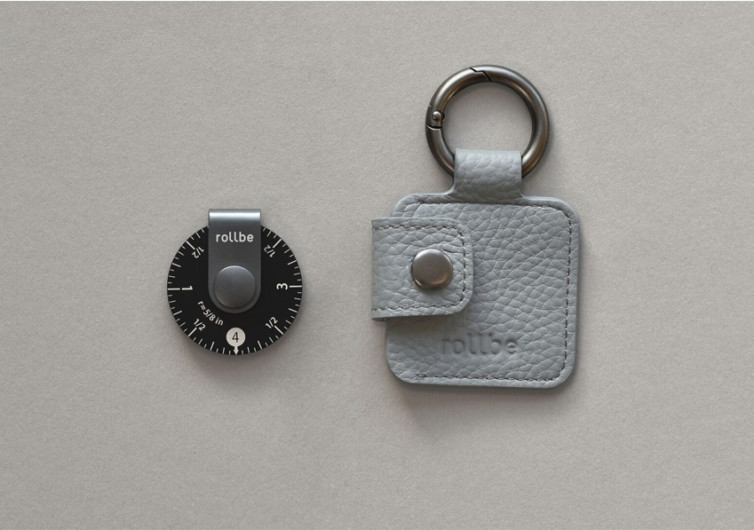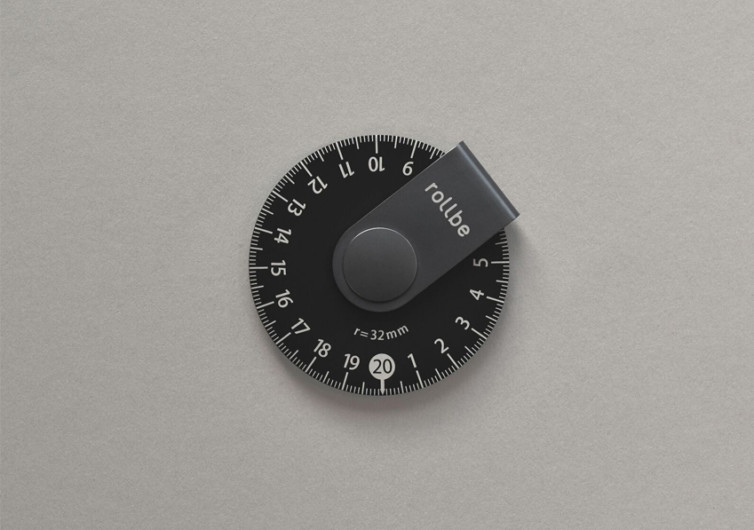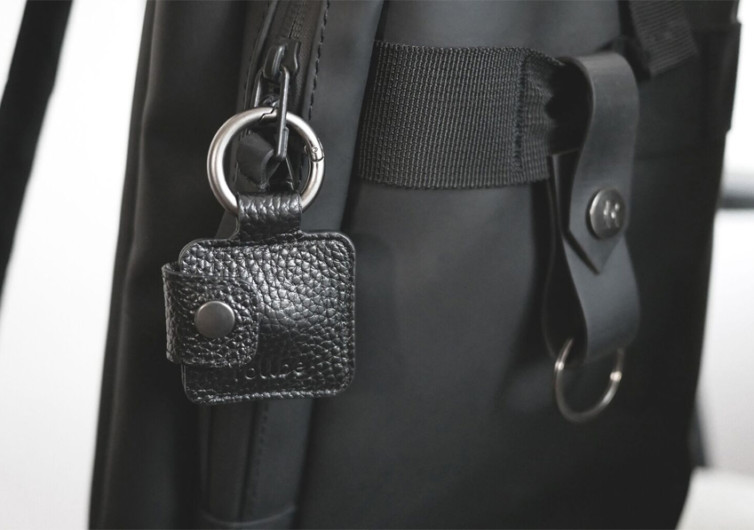 GearHungry may earn a small commission from affiliate links in this article.
Learn more
Rollbe Click
Rollbe Click is an ingenious solution to measuring distances between two points across curved or irregular surfaces. Sure, you can use a ruler, but the Rollbe Click can be easily attached to your keychain or slipped right inside your pocket. It's not a laser measuring tool, it's definitely small, but its ability to measure distances is gigantic.
The design of the Rollbe Click is quite simple. Imagine a coin with the edge appropriately marked with graduations in both the Imperial and Metric systems. One side has inches while the other has centimeters. Align the "0" at the end of what you wish to measure and then simply roll the coin. You'd have to count the number of times the coin made a complete rotation, though. That's basically how the Rollbe Click works.
Now, to aid in counting how many times the 'coin' made one complete rotation, you'd be hearing a 'click'. So all you need to do is to count the number of clicks and multiply this by the measurement of the disc. Add to this any remaining graduations on the coin and you've got the distance you're trying to measure. Rollbe Click is available in two sizes: a small 4-inch roller and a bigger 8-inch disc. On the other side of these variants are 10- and 20-centimeter increments so you can choose which system of measurement to use.
The Rollbe Click is constructed of heavy-duty titanium and coated with carbo-nitride to give it a stunning finish to go with its durability and strength. It comes with a carabiner keychain case that can be easily attached to almost anything, although it would really be great if you can also get the genuine leather case. Too bad it only comes as an option.
Measuring distances has never been this easy. The Rollbe Click surely makes it that way.