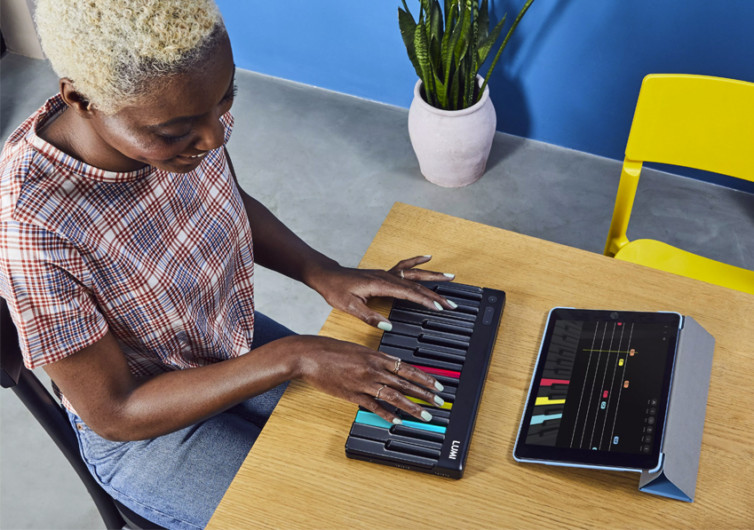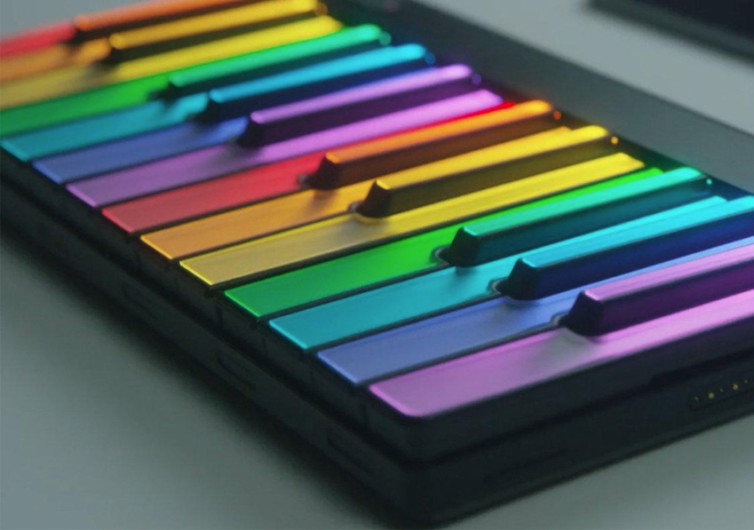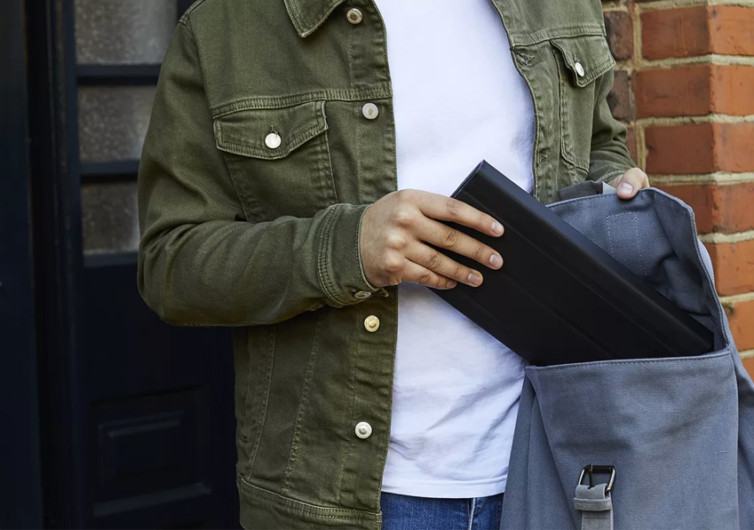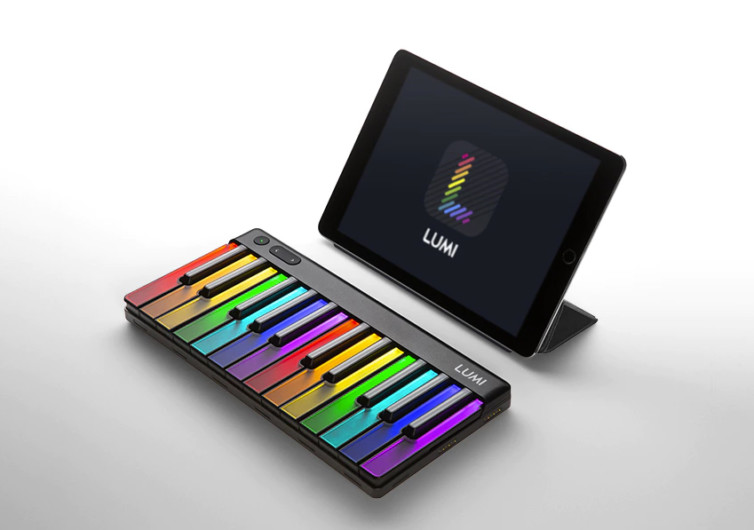 GearHungry may earn a small commission from affiliate links in this article.
Learn more
ROLI LUMI Keyboard
It is never too late to learn to play music while also having fun. The LUMI is an ingenious solution for folks who never had the chance to learn how to play a mini organ in their lives. And if this gadget is perfect for oldies, one can imagine how interactive it can be for youngsters. The LUMI is a combination of a smart app and an illuminated keyboard. It helps you learn music while letting you play great songs.
LUMI's design conjures images of mobile apps that children and adults play on their smartphones today. The only difference is that you get to use a musical keyboard and not just the color-illuminated tiles on the app screen. The good news is that LUMI keyboard synchronizes well with its mobile app. As such, it is all about following the lights and colors on the screen and on the keyboard.
Learning to play music takes on a more gradual manner. Beginners can start by following the light sequences on the screen and hit the corresponding key on the board. Master the art of finger movements on the keyboard until you can hit the keys with your eyes shut. By that time, you are ready to move onto colored musical notes or classic sheet music.
Aiding in learning music is interactive lessons that help you get through some of the fundamentals of playing music. These are fast and fun lessons that will never get you bored. The best part of it is that you can learn at your own comfortable pace. You decide how fast and how much you want to learn.
If ROLI developed LUMI a few decades ago, the world would be filled with Bachs and Mozarts today. That is how ingenious this smart music-learning app and keyboard combo is. It also makes a great gift for music lovers.