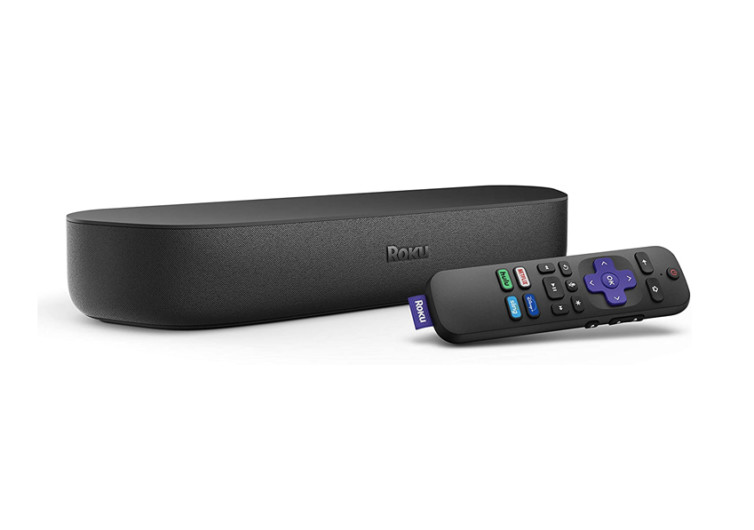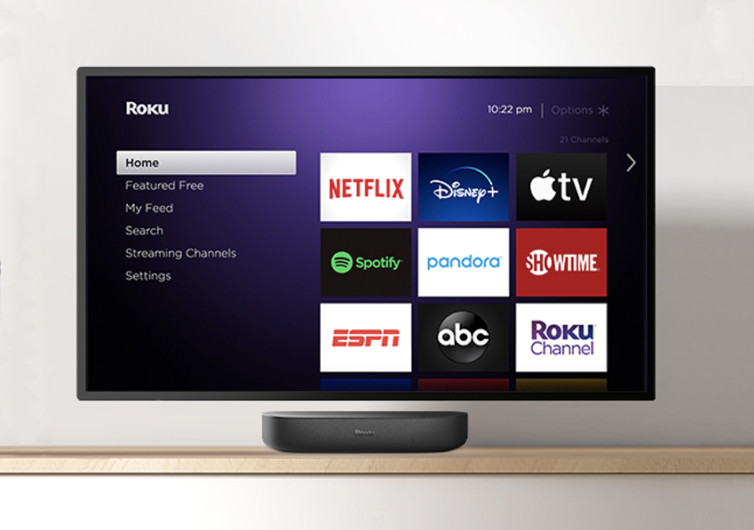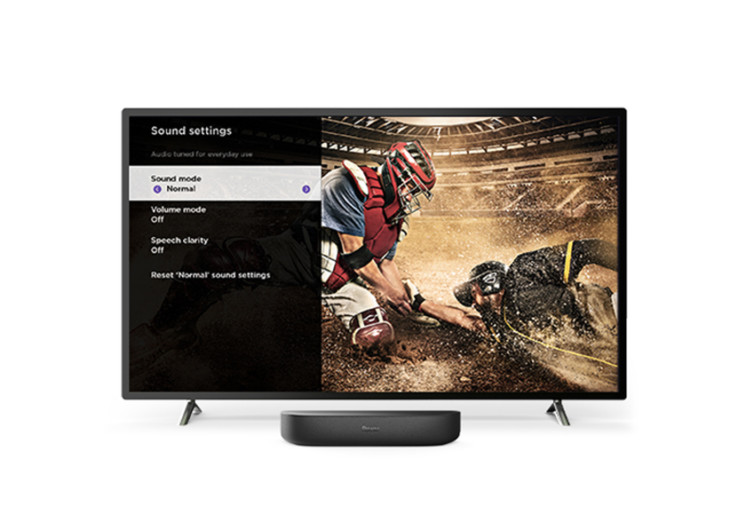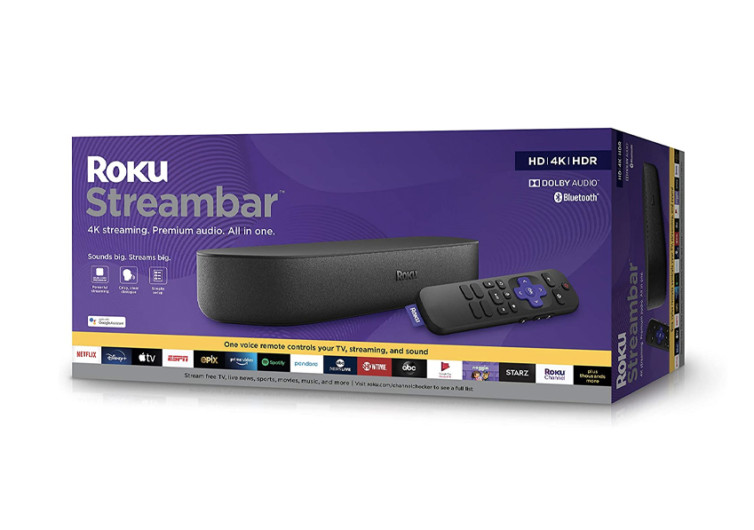 GearHungry may earn a small commission from affiliate links in this article.
Learn more
Roku Streambar – 4K Streaming Meets Hi-Fi Soundbar
The days of cable boxes matched with TVs connected to stereo systems are long gone. And Smart TVs, soundbars, and a daunting amount of streaming TV devices have stepped in to take their place. It is a time-consuming and potentially financially draining endeavor to find what combination works best for you while ensuring compatibility. The Roku Streambar, a 4k streaming device, and premium audio soundbar all in one, with an easy to use remote and interface, solves all your entertainment center mysteries.
Roku Technology
Access whatever tickles your interest—Netflix for downtime, Disney+ for the kids, ABC news live for your morning coffee, ESPN for the game—the unit provides access to endless possibilities. The Roku Streambar has a built-in 4K streaming device. The device offers a quick and easy platform for watching and listening to the latest and greatest free entertainment in HD, 4K, and HDR picture.
One Roku remote controls your entire entertainment center, streaming device, and internal speakers. The sound will surround you with the unit's four internal Dolby speakers; the advanced audio boost quality and speech clarity, so you never miss the punch line. If the four internal speakers aren't enough for your dance parties, the streaming device is easily expandable with a subwoofer available at an additional cost.
The back of the Streambar has an HDMI input, USB-A input, and an optical input along with two threaded mounting sockets provide the option to mount the Streambar under your TV mount for a clean finish.
Smart Home Connection
The Roku Streambar is compatible with Google Assistant and Alexa. Your home's innovative and interactive brain continues to grow and continually finds ways to make your life easier with voice control and hands-free accessibility. The Streambar can also connect to your smartphone via Bluetooth and connect to Spotify or Pandora without turning on the TV. It's a functional alternative to buying a separate speaker system for your phone.
The Roku Streambar Debut
Released October 15th, the Roku Streambar is hitting the market for $130. A competitive price for a streaming device but a steal for an all in one streaming device plus audio. Setup is as simple as plugging the unit into your TV and connecting the Streambar to the internet. No longer will you have to wrestle wires or dig through the couch cushions just to turn down the volume. With the 4K streaming and premium audio all in one, the Roku Streambar is the show's solo star.