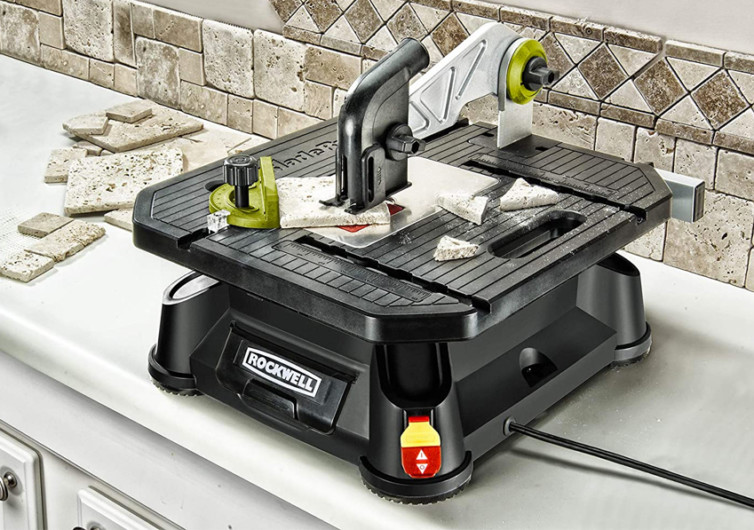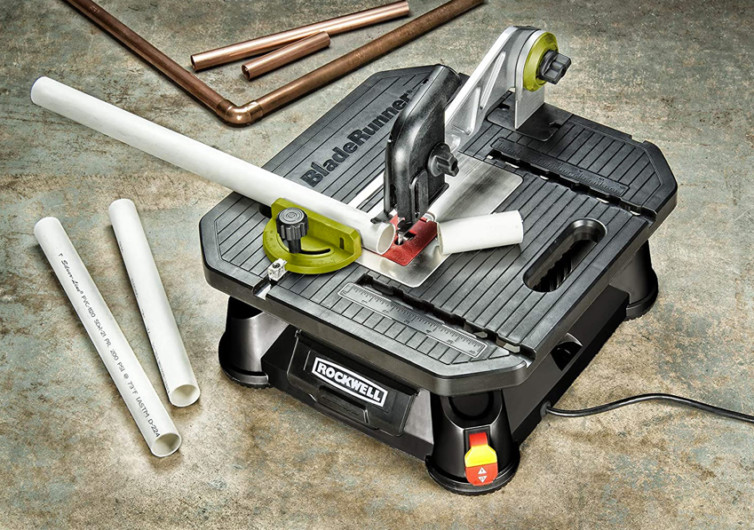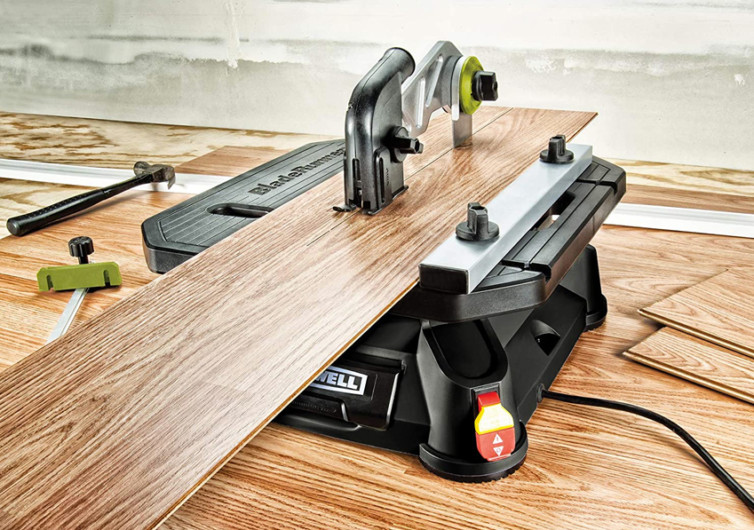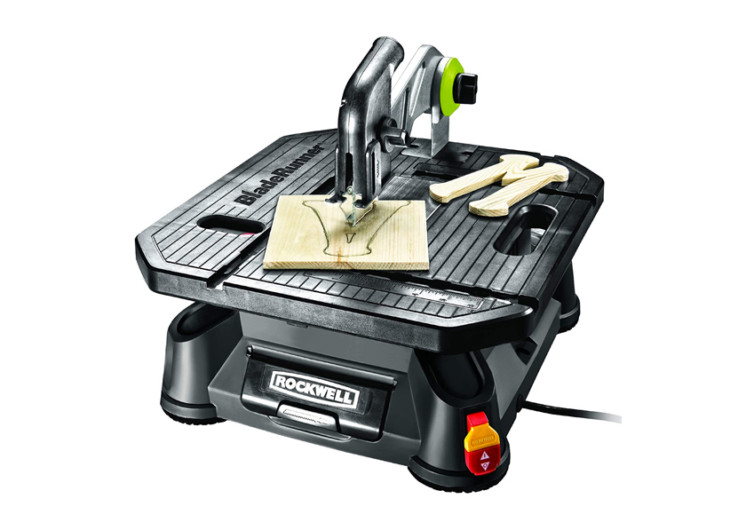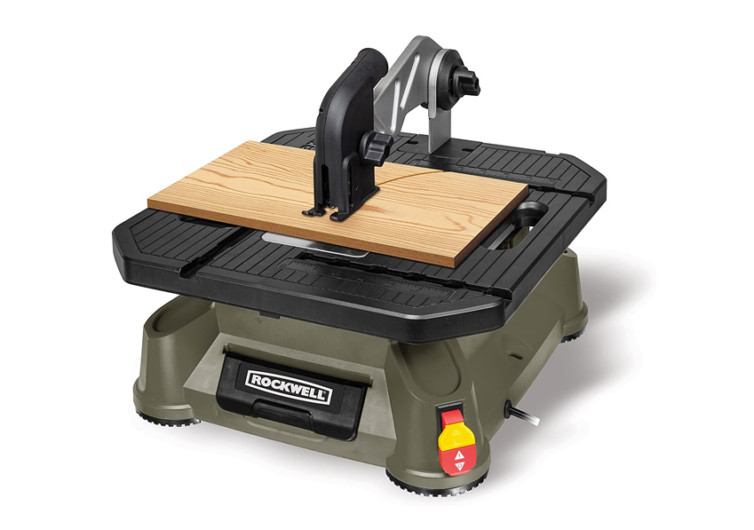 GearHungry may earn a small commission from affiliate links in this article.
Learn more
Rockwell BladeRunner X2 Portable Tabletop Saw
Have you been scheming up a new home improvement project recently? Taking a trip to your local home improvement store can quickly become overwhelming and expensive. You might wonder which tools you even need to build something at home.
Depending on the project, you may find yourself in need of a tabletop saw. But which type of saw is best? And how much money do you need to spend? Where are you going to store it?
The Rockwell BladeRunner X2 Portable Tabletop Saw is the answer to all these questions. This portable saw sets up in seconds and can be used as a wood saw or tile saw, and it can also cut aluminum or plastic. You can use this saw for a variety of cuts making it easily adaptable to most types of building projects. You won't need a different saw to do a rip cut versus a scroll cut. The BladeRunner X2 can handle all of this and more.
Because of its lightweight design (it weighs in at about 15 pounds), this saw is easy to transport and store. It even comes with a built-in handle so you can carry it anywhere. You can quickly set it up, and it only takes a few seconds to change blades. It comes with five different blades, each designed for a different purpose, and is also compatible with any other 4" t-shank jigsaw blade.
Make sure to use the built-in hold-down guard to keep your material steady when cutting, as well as the rip fence and splitter, which free your hands to guide the material for precise and controlled cuts.
A built-in vacuum port helps with cleanup once you are finished. You will be ready to move on to the next project in no time. You can store your extra blades in the handy blade compartment for easy access for your next project.