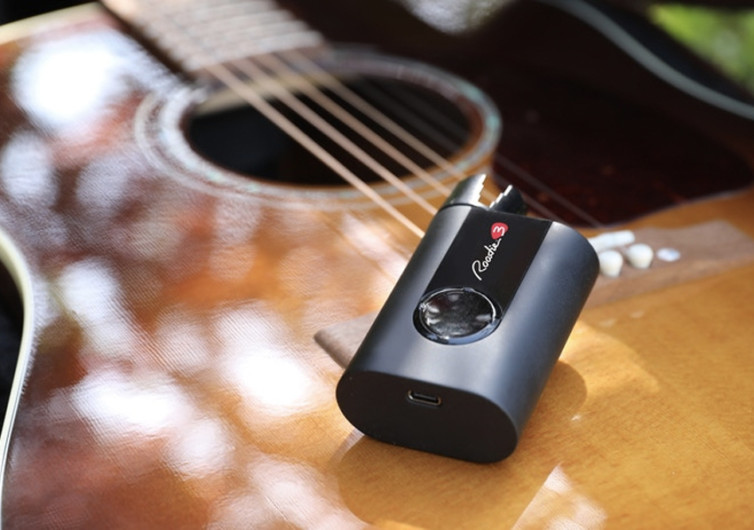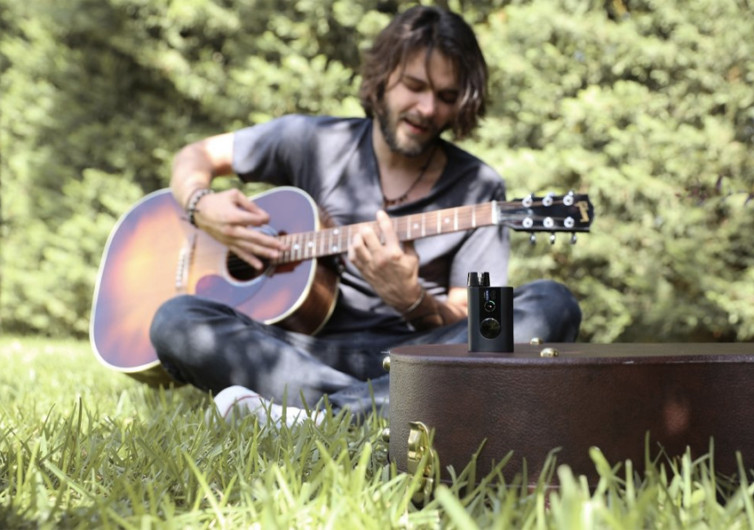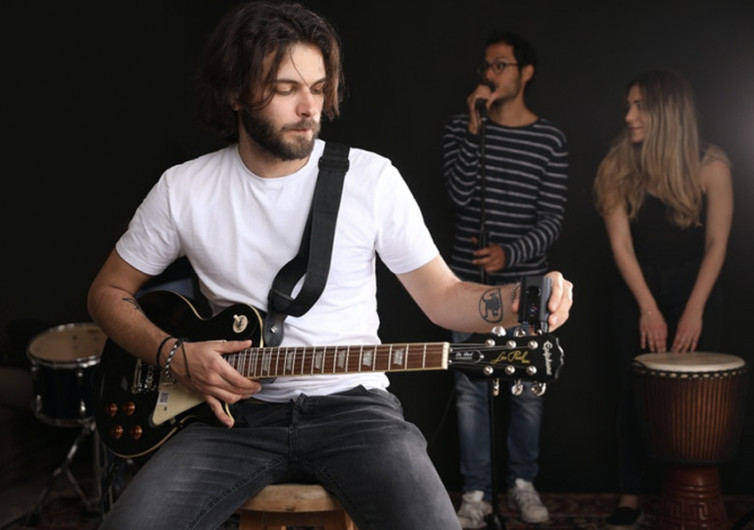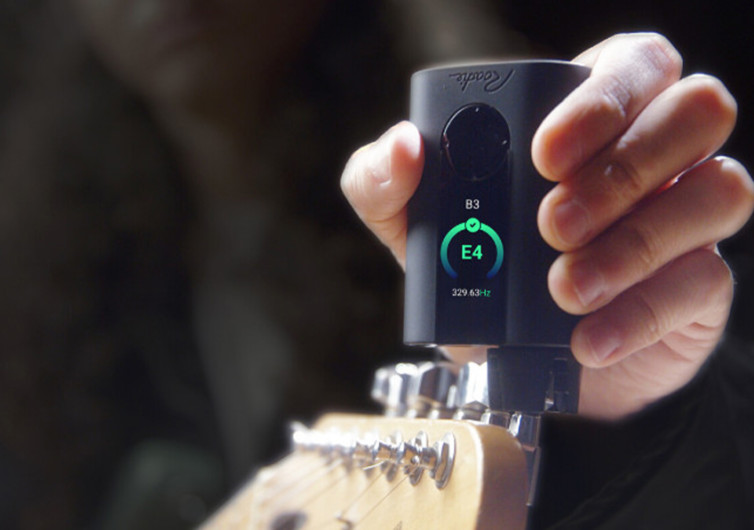 GearHungry may earn a small commission from affiliate links in this article.
Learn more
Roadie 3 Automatic Instrument Tuner
Whether you are a professional rockstar or just learning the ukelele, this automatic tuner will save you time, hassle, and improve sound quality. The Roadie 3 Automatic Instrument Tuner is designed to tune any pegged and stringed instrument with minimal effort from the musician — simply place the tuning motor on the pegs, turn it on, and pluck a string to initiate auto-tuning. We're talking less than ten seconds from start to finish to get the perfect pitch. As automatic tuners go, this mechanism proves as user-friendly as they come: fully compatible with instruments like guitars, violins, ukeleles, banjos, mandolins, cellos, dulcimers, and more, the front-facing full-color screen allows you to see what's happening during the lightning-fast tuning process that works down to 27 hertz. The motor runs at 120 RPM, double the speed of the Roadie 3's predecessor.
This tuner has been tested on every instrument from cigar-box guitars to 12-string professional guitars. While it won't be available to the public until Fall 2020, at the earliest, musicians everywhere have tossed their multi-piece tuning sets in favor of this automatic tuner.
Features
The Roadie 3 lets you tune almost anything with geared pegs — the only instrument they call out is the bass guitar; the Roadie Bass is the appropriate tool for tones that low. The Roadie 3 contains more than 100 pre-programmed tunings but allows you to program your tuning settings if you desire. Since this mechanism relies on vibration detection, the Roadie 3 provides accurate adjustments even in noisy areas. While it automatically sets to a "fast" tune, the Roadie 3 also features an "accurate" setting to make the perfect minute fine-tuning adjustments. If you want a metronome, this tuner also sports a vibrating tempo.
Two features help this automatic tuner stand out: it will restring and tune your instrument in a single step, and it provides a 135×240 pixel LED color screen. Those two features sold us before we heard anything else.
Benefits
The diversity of what this automatic tuner can do will save you space in that guitar case. Besides restringing and tuning your instrument in a matter of seconds, the vibrating metronome feature offers a great bonus — and one less tool to carry with you. You can use this machine with a capo, too; just set the adjustments accordingly, and your Roadie will tune around it. Plus, the always-visible full-screen lets you see every correction and reading without contorting your head or moving your hands. The peg connector fits even more instruments than the Roadie 2's design, so you can ditch the different tools for your mandolin, hammered dulcimer, and guitar for this one device.
Disadvantages
Our one complaint? It's not available to the public just yet. According to their website, the Roadie 3 is scheduled for pilot production in September 2020, with full production, quality control, and shipments planned for October 2020. We have yet to hear a negative comment about this fantastic little automatic tuner, but we will have to wait until October 2020 to find out if the Roadie 3 lives up to its hype.