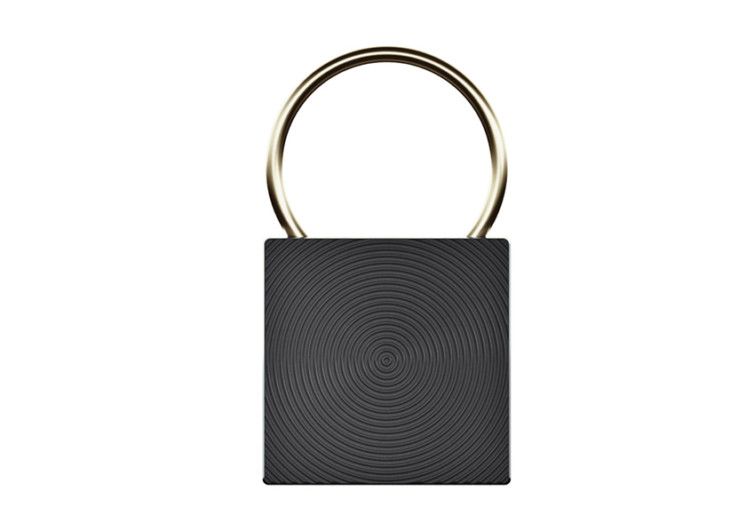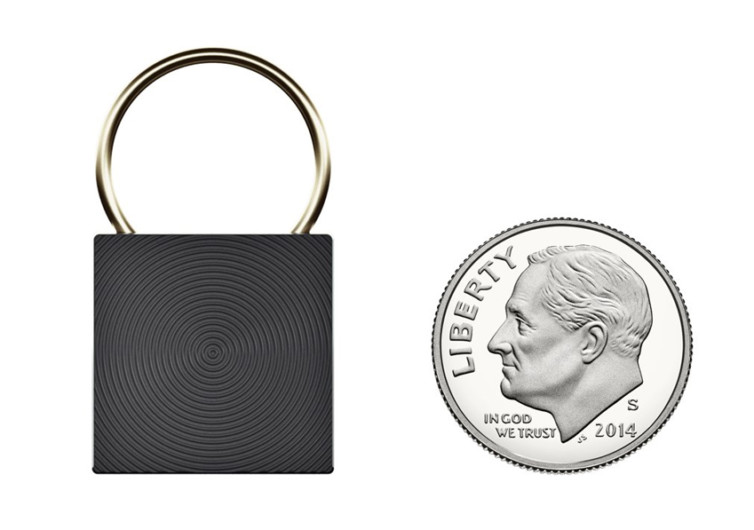 GearHungry may earn a small commission from affiliate links in this article.
Learn more
Ripple Safety Monitor
Ripple is a thumb-sized personal panic button that lets you activate predetermined emergency services to come to your aid. It comes with an unobtrusive design that makes it a great and inconspicuous addition to any jewelry or fashion accessory.
The Ripple system is like the call button that you have in your hospital bed. Pressing on the device sends a "distress" signal to Ripple's customer service department. They will connect with the emergency service that you've predetermined in the initial configuration of the device.
This is a Bluetooth device that pairs with any mobile system that runs on at least Android 6.0 or iOS 10.0. This is where the issue lies. As thoughtful as the design of the Ripple is, its effectiveness is still hinged on the connectivity of a compatible device. If the device to which the Ripple is connected to is off, then it would be impossible to connect. As such, it is only effective insofar as the mobile device it's paired with is active or turned on.
Nevertheless, one cannot downplay the impact that this system has on personal safety. There will always be instances when you need help. Spending a few seconds pressing on the Ripple is all it takes to dispatch responders to your aid. Whether it's an ambulance, the fire department, or the police, it's up to you to decide which service you want to come to your aid.
The Ripple requires subscription at about $10 a month. The first year is already free with your purchase of the unit. For some, it may not be worth it. But for those who want to feel more secure in their homes or wherever they are, it's a small price to pay.
Ripple is a personal panic button that rushes aid to your side when you need it most.