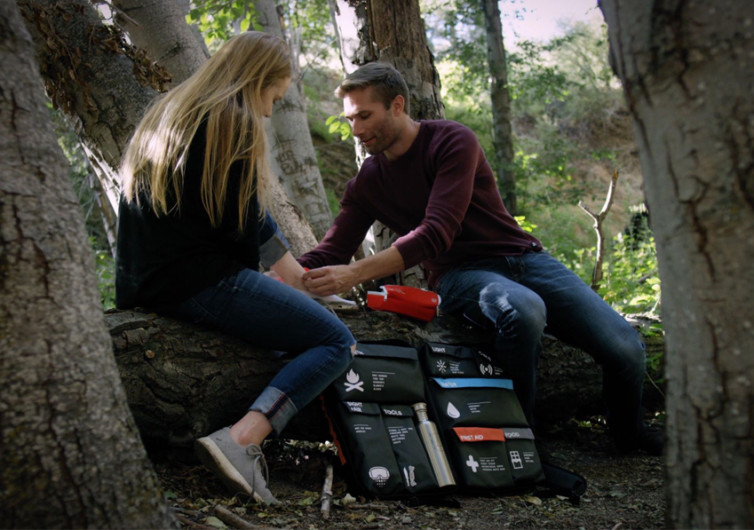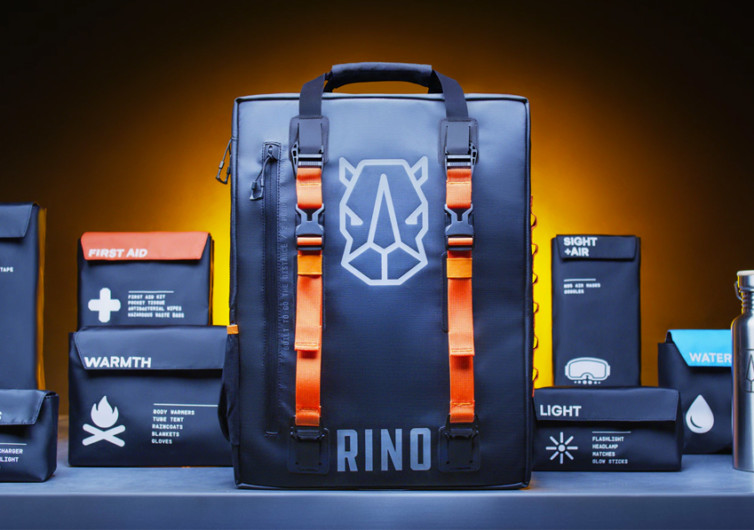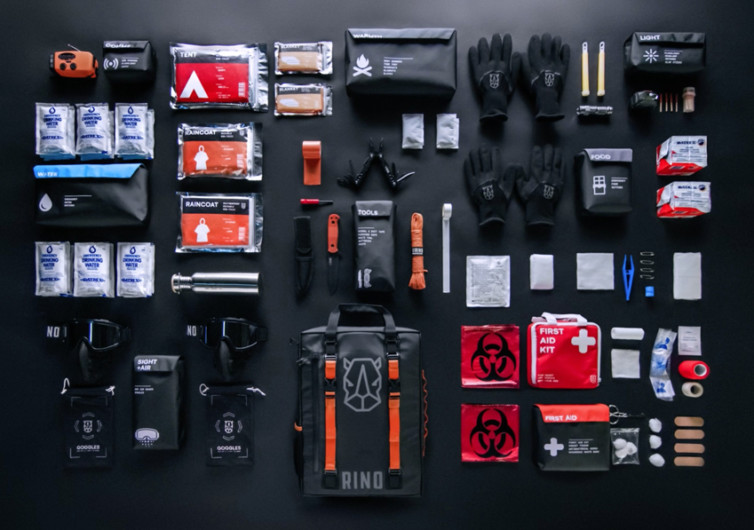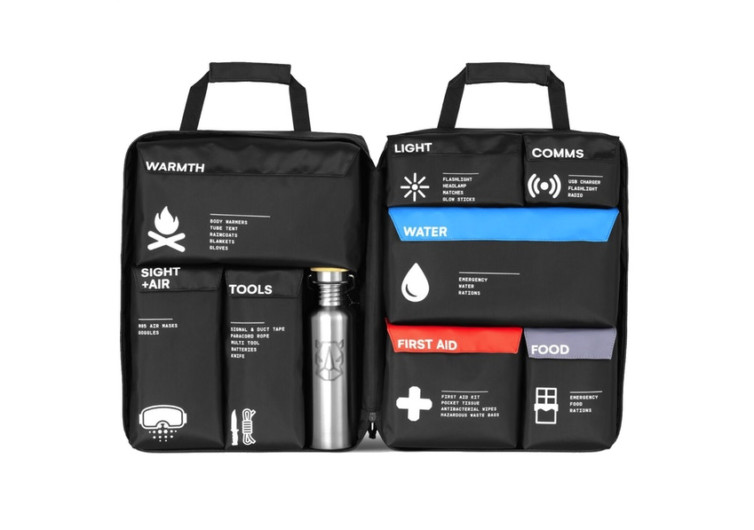 GearHungry may earn a small commission from affiliate links in this article.
Learn more
RINO Companion Survival System
One can never be too prepared in an emergency. You may think you've got everything covered only to realize later that you don't. It's always a good idea to have the Rino Companion with you. This is an emergency survival system that can see two individuals through 72 hours. The system features quick access, unmatched organization, and premium quality to help you and your partner last 3 full days.
The Companion follows in the tradition of bug out bags and emergency kits. The only difference is that it evolved these kits by fusing the elements of survival and first aid into a convenient package. You get a 72-hour emergency survival system that's built for the toughest scenarios.
This kit features a number of elements that will enable you and another person to survive the next 72 hours after a disaster. It comes with elements from emergency responders so you'll manage any first aid scenario. There is an element for keeping you warm, too. In a disaster situation, you don't want to reduce your survival rate by getting exposed to the bitter cold.
The Companion also comes with provisions for water, light, and communication. This allows you to sustain yourself for at least 72 more hours. There are also food provisions and basic tools to help you stay alive while waiting for help to arrive.
This emergency survival kit comes in a neat package and comes complete with modular compartments. It features a 180-degree opening compartment. The interior features Velcro backing which helps secure the different modules. This also allows for a personalized configuration of the compartments. One can refill the provisions in an instant, getting you ready for any eventuality.
The Companion is the best emergency survival system so far. It integrates the design of the essential kits of first responders and survivalists into a convenient package.