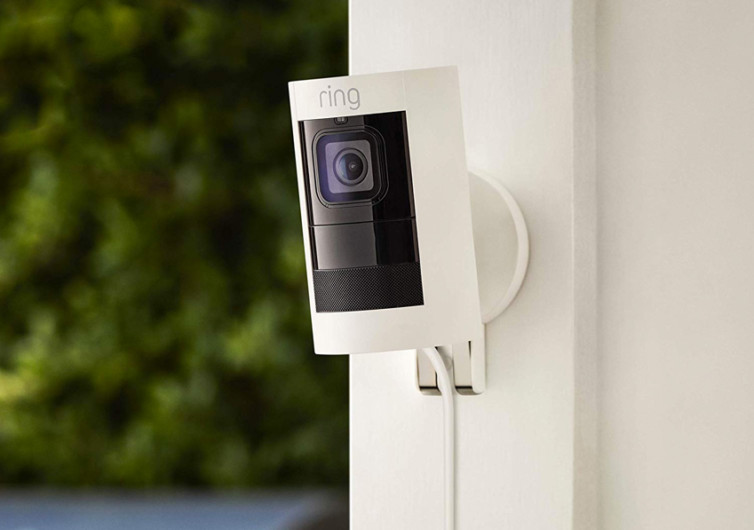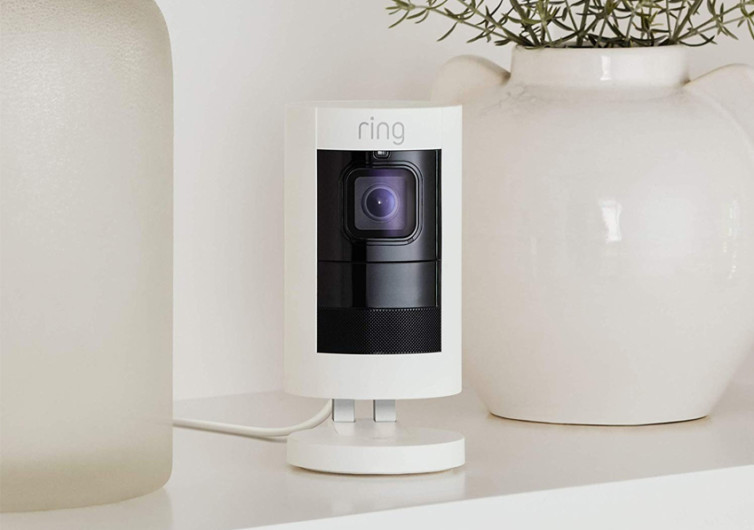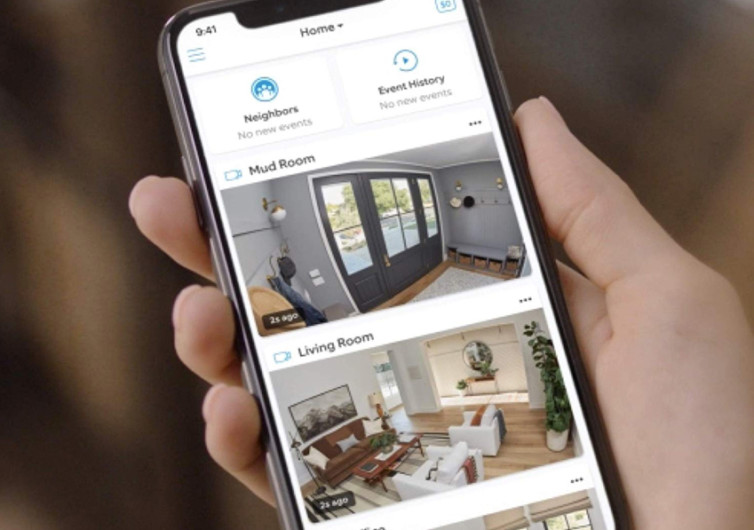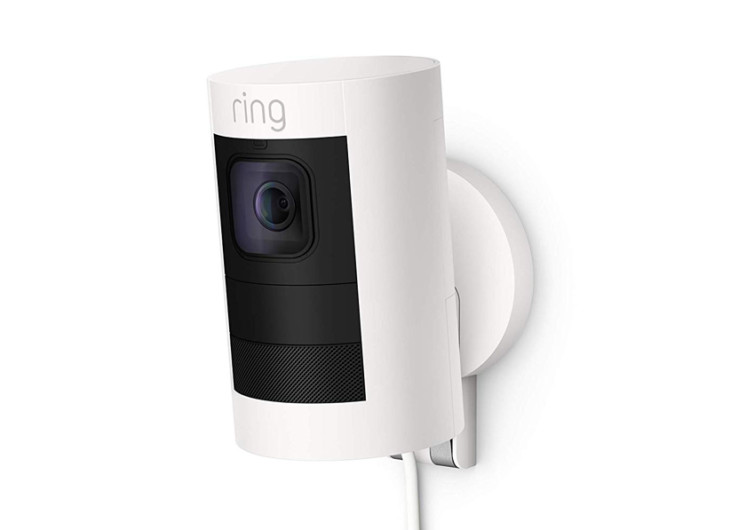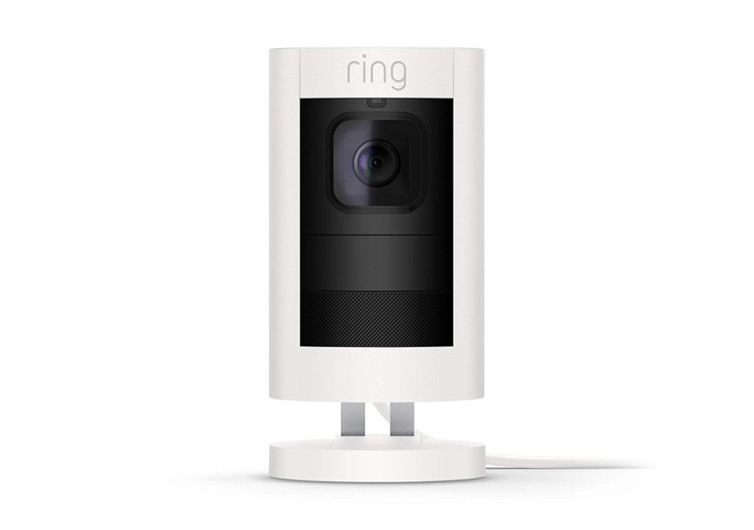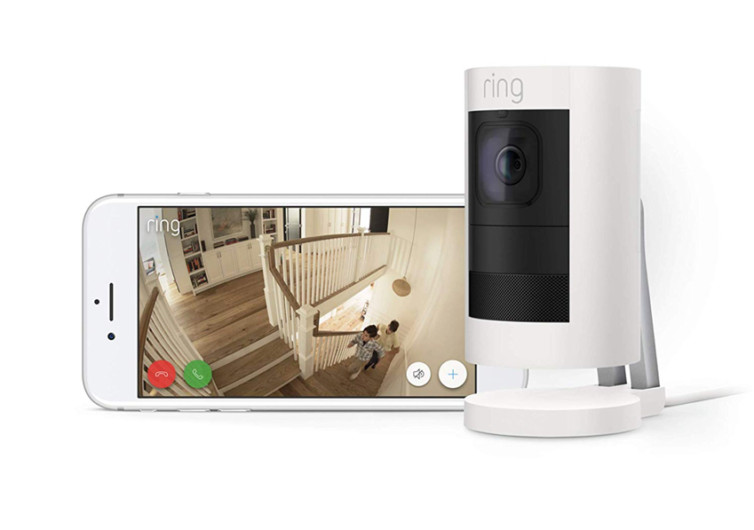 Support us! GearHungry may earn a small commission from affiliate links in this article.
Learn more
Ring Stick Up Cam
The Stick Up Cam Wired is one of Ring's newest technologies that are guaranteed to keep anyone and everyone feel more secure about the safety of their homes whenever they have to leave for work, grocery, or holiday.
Like all wireless home security camera systems, the Stick Up also gives you instant notification on your mobile device wherever you may be currently located. Whether you're just a few blocks away or halfway across the globe, the internet connectivity of the Stick Up means you get to view your home the way the Ring security system sees it.
What sets the Stick Up apart is that it comes with dual power and connection options. Most security systems come either plugged or contain rechargeable batteries. The Stick Up can also be plugged. However, it has the added advantage of drawing its power from a PoE (power over Ethernet) adaptor. The same is true with connectivity. Most systems work only on wireless internet systems. The Stick Up gives you the versatility of using your Ethernet to stay connected.
Mount in on any vertical structure like a wall or a beam or even place it on a firm and flat surface, the Ring Stick Up is the perfect video security solution for your home both inside and out. One can even mount it on the ceiling. The options are simply limitless. It goes without saying that the Stick Up is designed with full weather protection.
With 1080p HD video, the Stick Up also allows you to communicate with anyone 'seen' by the camera wherever you are. It's got 2-way talk so you can easily hear and speak with people in your home.
This smart home device easily connects with other smart technologies in your home such as Fire TV, Echo Spot, and Echo Show. There's no need to fumble with any buttons just to manage these devices. Simply ask Alexa and she'll take command of everything else.
Sure, the Ring Stick Up Cam functions like any other home security cam in the market. However, it does come with a few neat tricks up its sleeve.