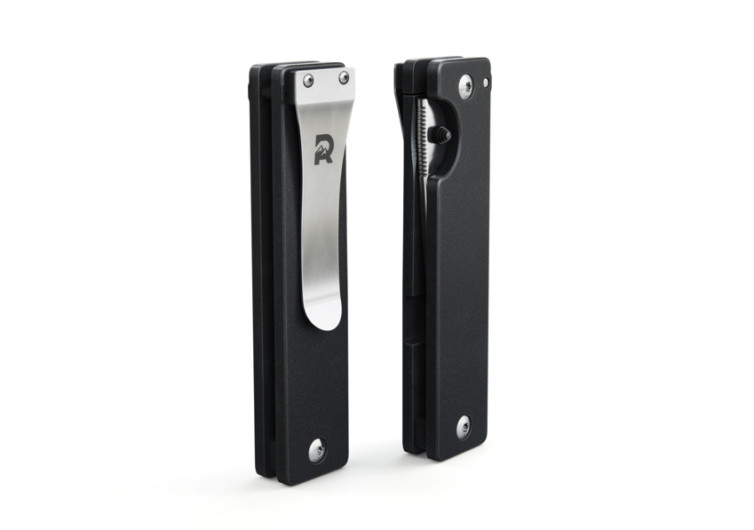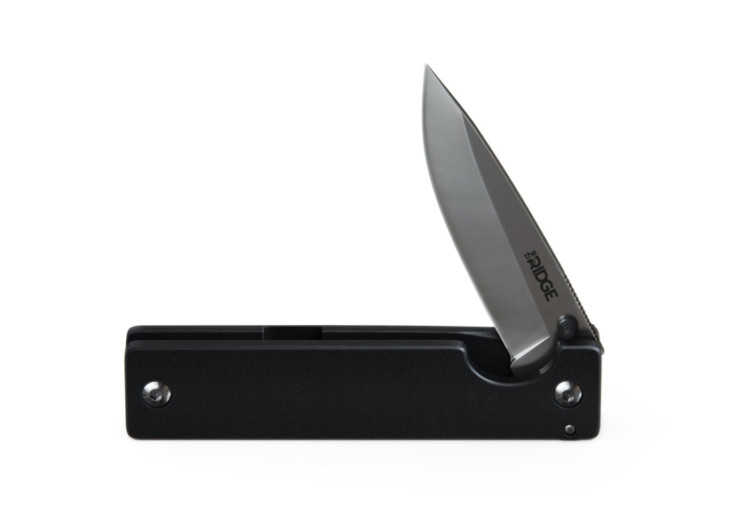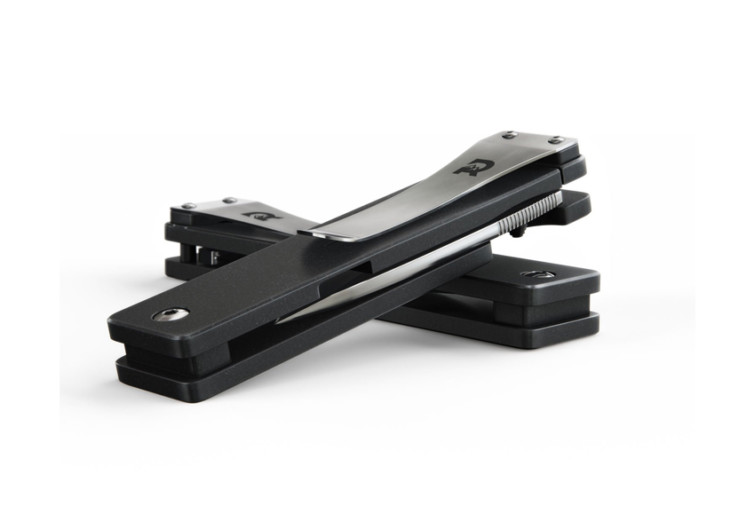 GearHungry may earn a small commission from affiliate links in this article.
Learn more
Ridge The Summit Knife
Without really defying conventional folding knife design, the Summit Knife from The Ridge, nevertheless, offers a different look while retaining the full functionality of an everyday carry. It's an effortless slip in the pocket that is made super secure by the clip that hugs a piece of cloth and never lets it go. And when the blade deploys, one knows that the Summit, as simple as it looks, means business.
Made of premium D2 steel blade in the classic drop point, this modern minimalist pocket folding knife packs small; something that almost everyone today requires from their gadgets, devices, and EDCs. Yet its compact size belies its razor-sharpness, a feature that all bladed instruments should have; otherwise, they simply cannot lay claim to being a knife or any other bladed tool. And for that, the Summit is exceptionally worth every cut and slash that you make.
If you think the 3.25-inch blade looks elegant in its classic tear-shaped drop point, you'd have to check the metal plates that serve as both frame and housing for this EDC knife. Made of solid titanium plates, each 3-mm thick keeps the integrity of the blade while also giving it a finish that is characteristically modern. On the handle is a stainless steel clip, giving you a bladed tool that is all metal. It's the perfect EDC for those who simply adore anything and everything metal.
The Summit will never weigh you down as well. It may only be 5 ounces, but it sure feels steady, well-balanced, and solid on the hands. It's a small knife that has a big attitude. And if you're wondering if it has other tools like those of a Swiss Army knife embedded into its minimalist casing, you'd be disappointed. The Summit is a knife-only tool for those who require a knife-only EDC.
CHECK PRICE ON RIDGEWALLET.COM