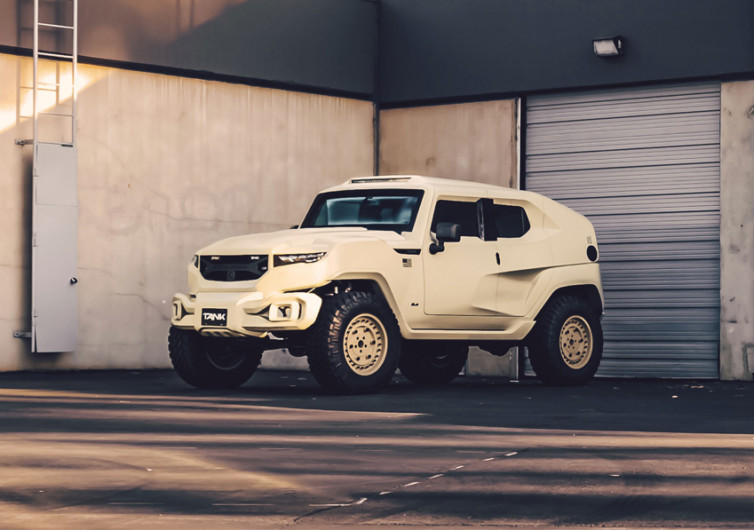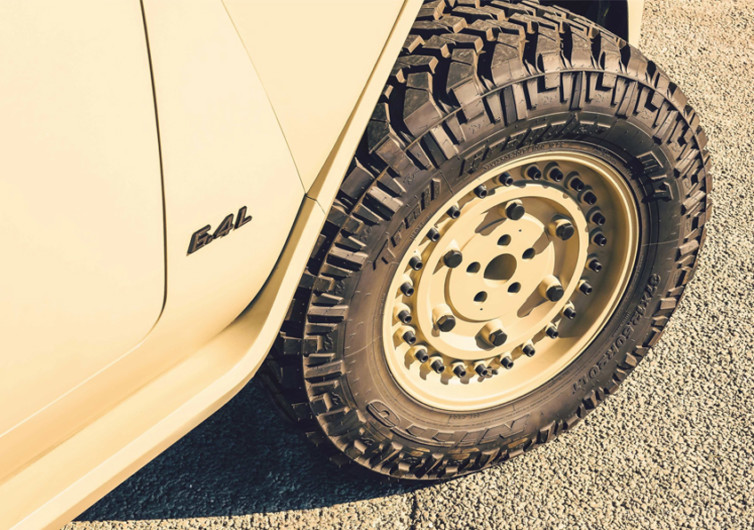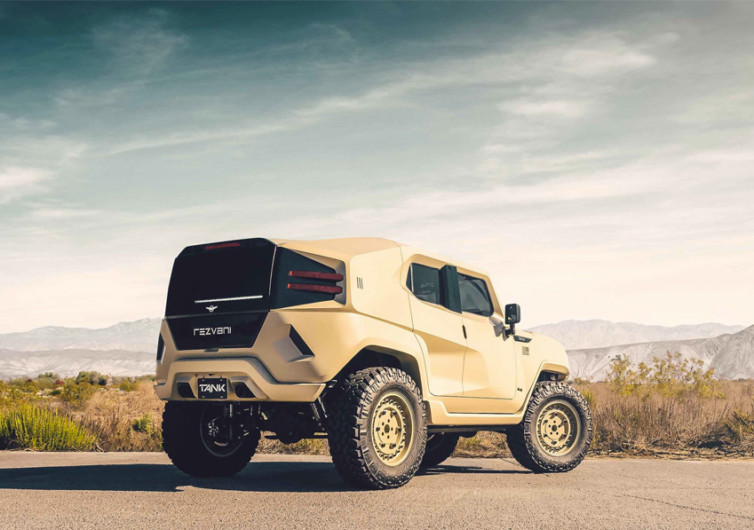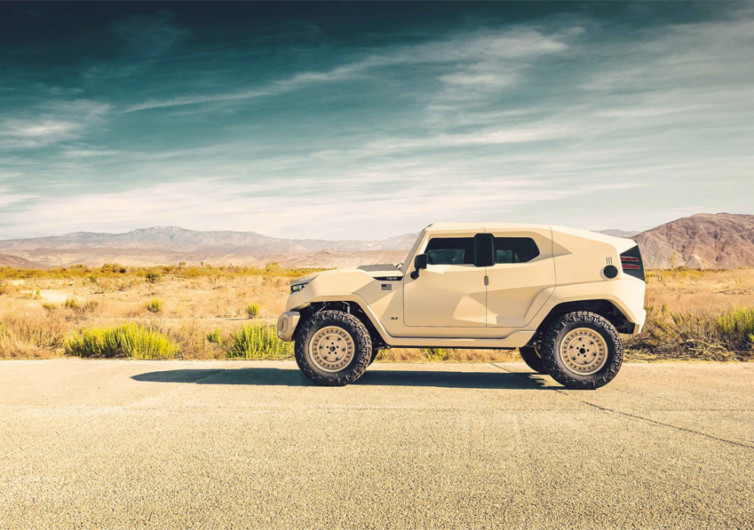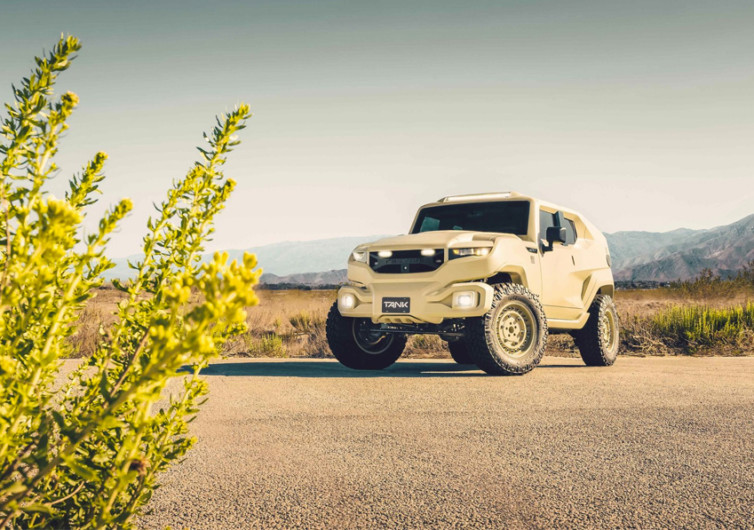 GearHungry may earn a small commission from affiliate links in this article.
Learn more
Rezvani Tank Military Edition
The Rezvani Tank looks more like an off-roader on steroids. It's a tank on 4 humongous, all-terrain wheels, instead of the heavyweight tank tread tracks. It is a superb and sexy looking pumped-up SUV mixed with the muscle and brute force of a tank. Its exterior is designed to withstand armor-piercing rounds and explosive devices, yet its interior is something else.
The Rezvani's bulletproof armor can withstand armor-piercing rounds since it's B7-rated. There's Kevlar in highly-sensitive areas as well as blast protection systems on the underside against IEDs. It's the kind of ride you'd want to take while exploring the streets of Mogadishu or perhaps even in the uncertain streets of Basra. Its thermal night vision system provides you peace of mind while prowling the streets of some of the most violent, most dangerous cities in the world. It's got smokescreen and electrified door handles to make sure you're actually inside an impenetrable Fort Knox vault on wheels.
Providing the power to the tank-like features of the Rezvani is a 6.4-liter V8 with 500 thoroughbreds pulling your wagon effortlessly wherever you may want to steer your wheels. And if this is underwhelming for you, then maybe you should opt for the 6.2-liter supercharged HEMI delivering a whopping 650 lb-ft of torque with 707 horses under the hood. You may think the reduction in engine displacement warrants a reduction in performance, but the HellCat V8's 6.2L configuration actually increases camshaft strength. It's the kind of raw power that can drive a tank anywhere.
The Tank also comes with run-flat military-grade tires, powerful blinding lights, and a security survival kit. There's even a PA system and siren to really make your presence felt.
The Rezvani has all the makings of a battle-ready tank, yet its interior can be easily compared to that of a Rolls Royce.
You May Also Like: 11 Best Car Wax Of 2019
CHECK PRICE ON REZVANIMOTORS.COM