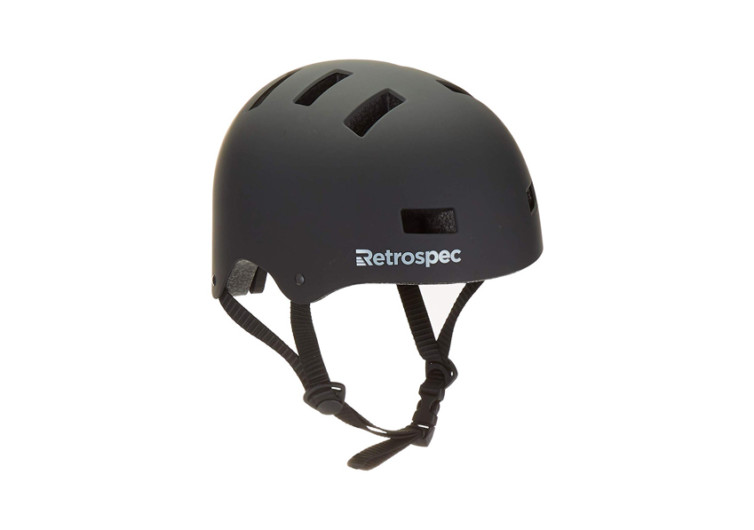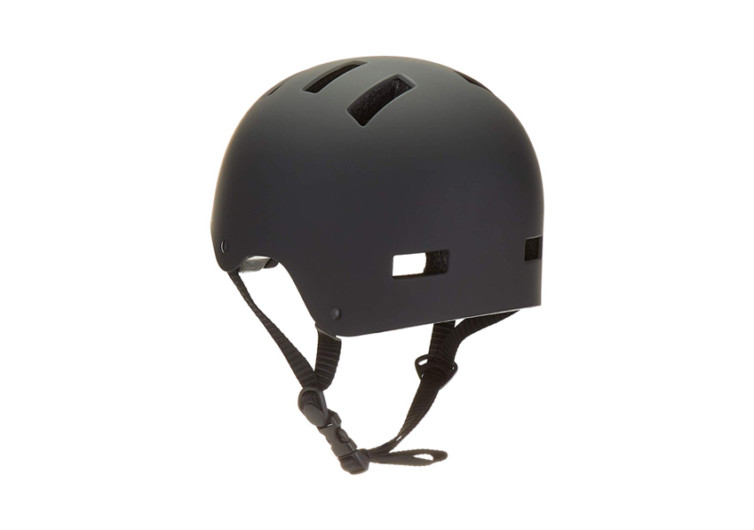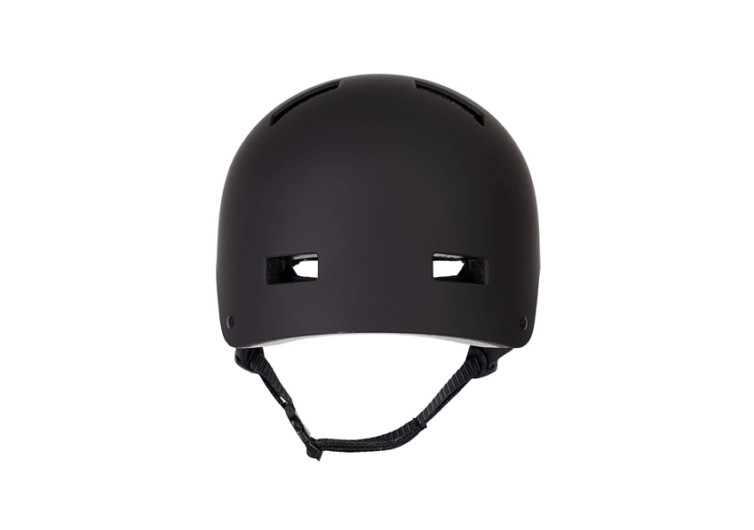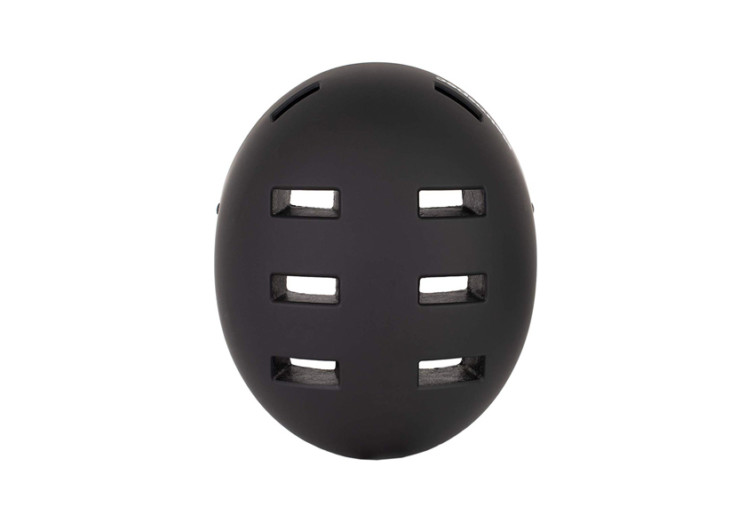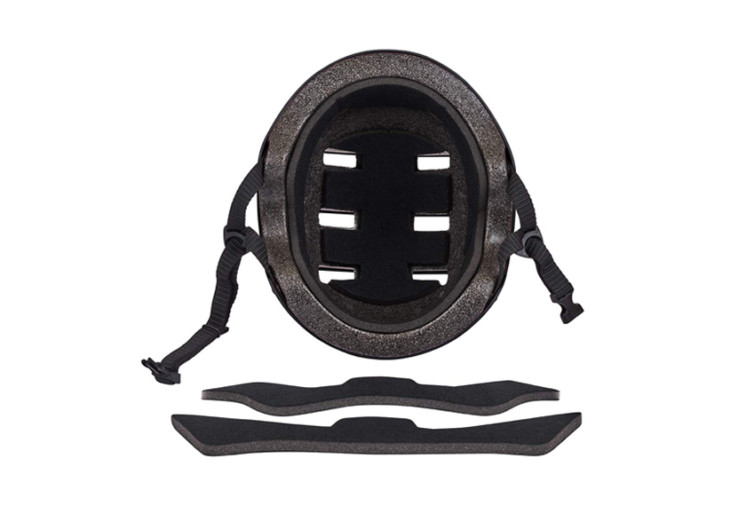 GearHungry may earn a small commission from affiliate links in this article.
Learn more
Retrospec CM-1 Classic Commuter Bike/Skate/Multi-Sport Helmet
Amazon's Choice Retrospec CM-1 Helmet is a high-quality purchase that offers optimum protection to kids and adults when playing sports or riding a transport. It comes in many fun colors but the design remains classic. As with any other online purchases, it's highly recommended to measure one's head size prior to purchasing the helmet.
For bike commuters, the Retrospec CM-1 serves as an everyday cycling helmet. It is very durable that it even survived moderate to heavy impacts due to cycling mishaps, based on customer stories. When cared for properly, it is set to withstand long years of regular use.
The insides of the helmet have ABS (Acrylonitrile Butadiene Styrene) surrounds and excellent quality EPS (Expanded Polystyrene) that effectively absorbs shock and reduces the damaging effects of a possible collision or impact.
Because of its durability, the Retrospec CM-1 is likewise ideal for athletes and adventure lovers. Skiing, skateboarding, snowboarding, hoverboarding, riding scooters, and even wall climbing are only a few of the many diverse activities that you can use this helmet with.
The inside cushion is solid and the ventilation system is well-designed. It is built with 6 top vents and 4 side vents that give better cooling effect and prevent bacteria buildup and intense sweating in the scalp during long hours of use. Children who are prone to excessive plays will benefit both from the protection and ventilation features of this helmet.
Indeed, the Retrospec CM-1 is the best bike helmet for its price range under $50. Some users do not particularly like the aesthetics of this helmet, either the size is too bulky or the shape looks awkward. The majority, however, is satisfied with their Retrospec CM-1 purchase.
For this reason, prospective buyers are advised to get their head measurements to avoid awkward sizing problems. Also, checking actual pictures posted in reviews would greatly help in setting expectations right.