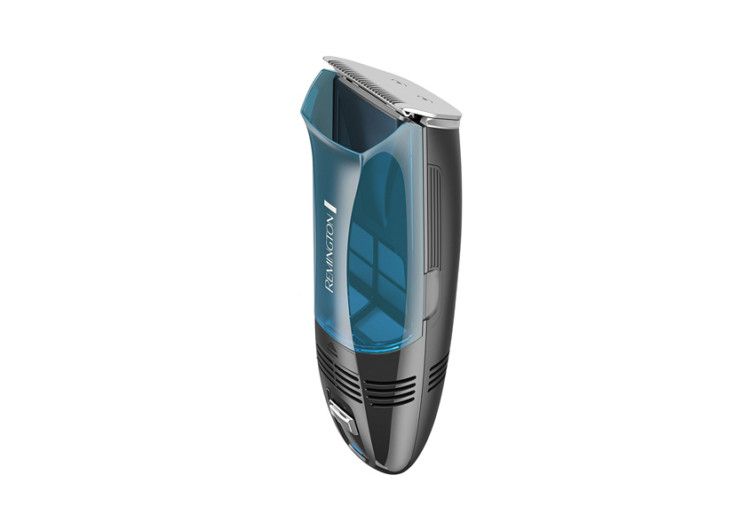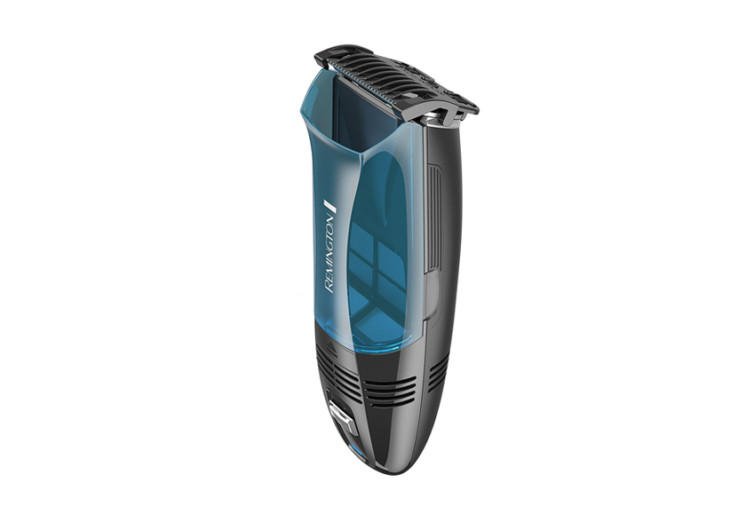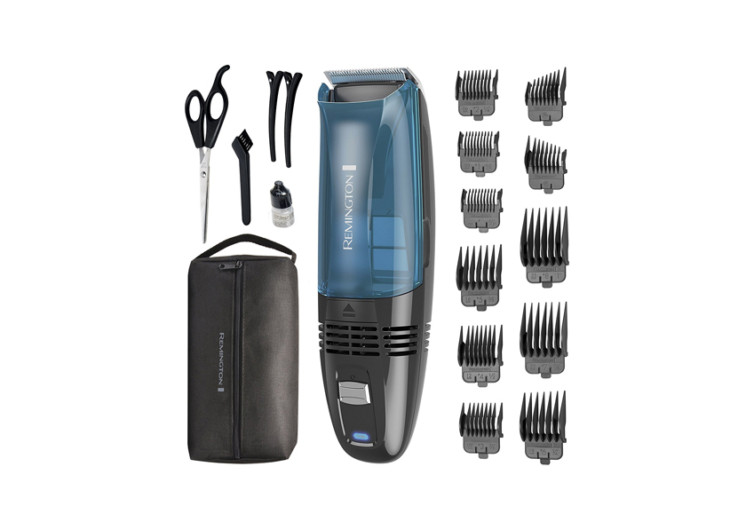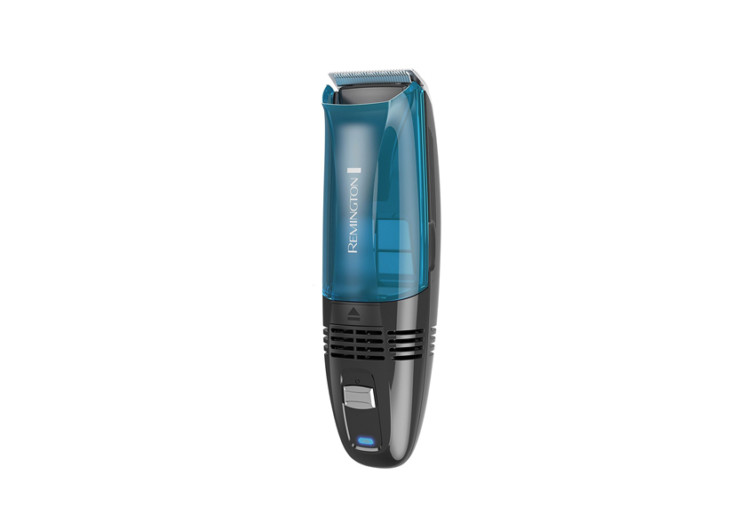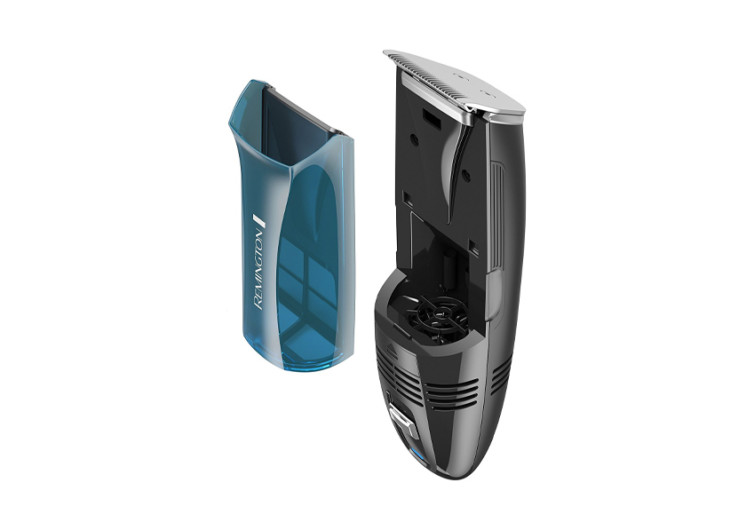 GearHungry may earn a small commission from affiliate links in this article.
Learn more
Remington HC6550 Cordless Vacuum Trimmer
Every man deserves the cleanest cut. And while shavers can provide a really close trim of one's facial hairs, sometimes one needs the more robust design of a clipper to really provide the modern gentleman of a uniquely clean cut or trim. The Remington HC6550 Lithium Power Series Vacuum Haircut Kit is a revolutionary new way to cut hair right in the comfort of one's home without the disconcertingly messy cleanup.
Neatly integrated into Remington's sleek body is a powerful XXL vacuum, drawing in as many of the cut or trimmed hair so that none will be falling on the sink, the floor, or any other surface where one will be cutting his hair at. Conventional hair clippers don't have such attachments fully integrated into their designs, leaving a very hairy mess afterward. No one wants to be cleaning a hairy mess especially if these will be falling on upholstery or fabric-covered materials. The same technology allows the Remington to be easily cleaned with a simple pass of running water through its blade. There are no complicated and tedious brushings of the sort and that's one of the beauties of the Remington.
Secondly, the titanium-coated blades give you a professional-grade haircut. No hair shaft is too thick to be cut with relative ease. And with 11 different guide combs assisting in giving perfectly even cuts, the Remington is surely a handy hair cutter to include in one's grooming kit.
The Remington also comes with lithium batteries to give it's a full hour of continuous operation. Of course, if one wants to use it for an extended time then its accompanying power cord should instantly turn the cordless into a corded machine.
The Remington HC6550 gives the modern gent an easier and more efficient way of trimming hair right in the comfort of home.