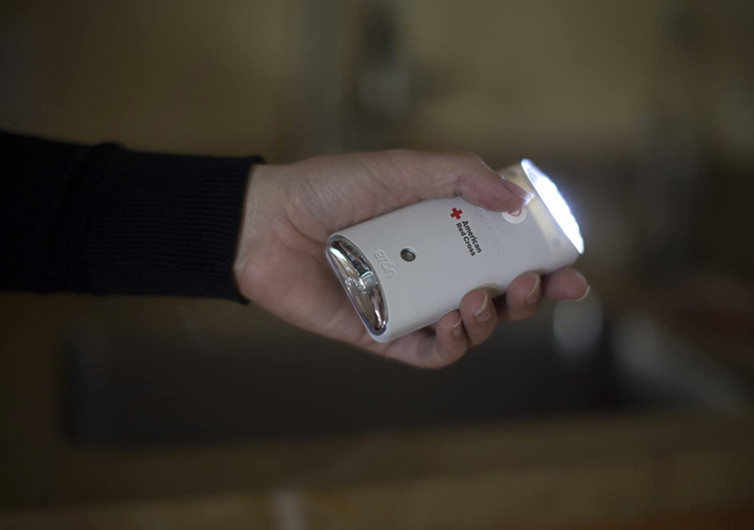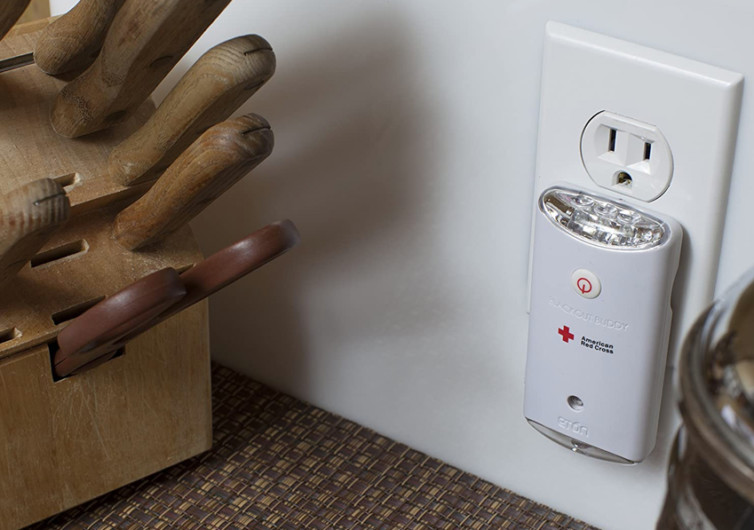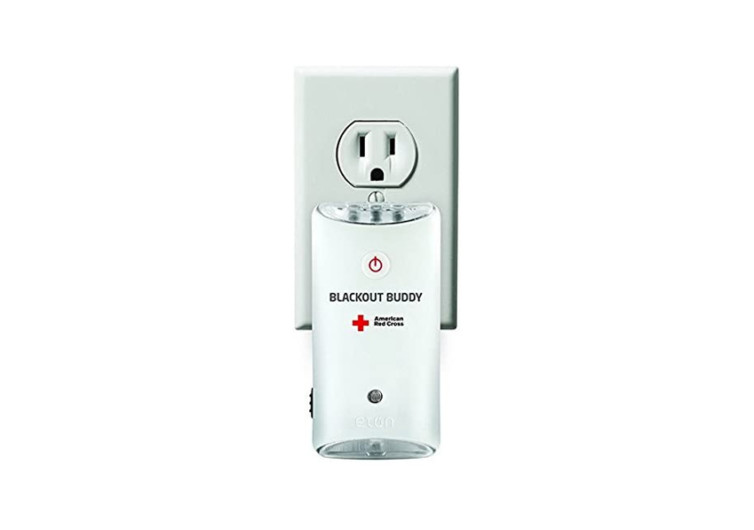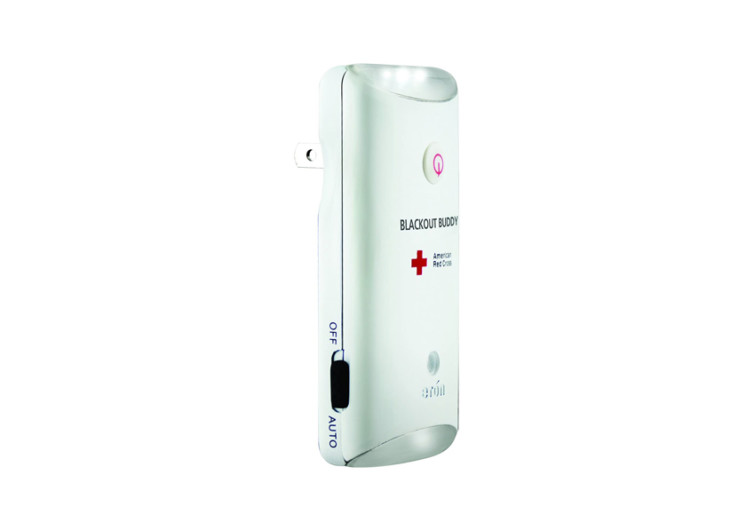 GearHungry may earn a small commission from affiliate links in this article.
Learn more
Red Cross Blackout Buddy Emergency Flashlight
The American Red Cross Blackout Buddy Emergency LED Flashlight is a device that is designed to light up automatically in times of power failures and intermittent electricity. It has three multi-function LED lights and features a rechargeable battery which can last for up to 4 hours.
This device, apart from serving as a reliable standby light, also functions as an emergency flashlight. Installing it is a snap since all you need to do is plug the unit in conventional electrical outlets. If you have kids, the light can also function as a nightlight.
Whether you use this American Red Cross model at home or in the office, this is still an indispensable piece particularly if you work or live in an area where power failure is always expected.
The LED flashlight has a durable feel to it which assures long-lasting use. For areas that have erratic power outages, this should be plugged in constantly. This is a compact, very practical and convenient emergency lighting device which comes with two modes; On and Auto. Whenever it's unplugged, its flashlight mode switches on. The other side of the device meanwhile features a vivid, bright emergency light.
Keep in mind that you cannot really turn the Auto mode off. The only way to stop it though is to leave this emergency device unplugged. As soon as the power is out and the blackout flashlight mode is on and you want to save your battery's juice, you can switch it off using the Off button.
The only drawback of this product is the rather chemically smell it emits upon initial use. The odor goes away though after a while.
If you are on the hunt for a good emergency lighting unit, this one may be right up your alley. If you are making your own first aid kit, this light is a good addition.