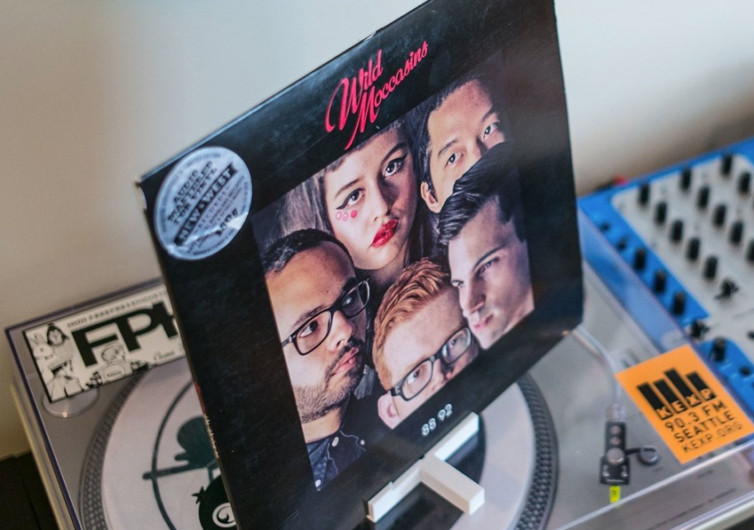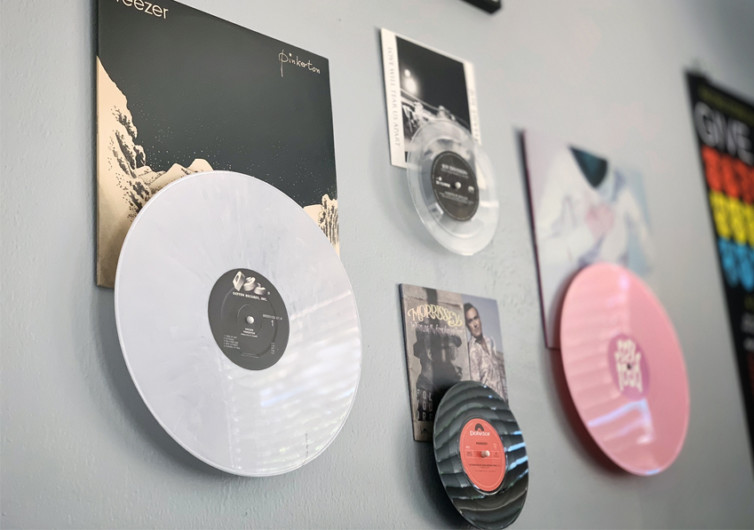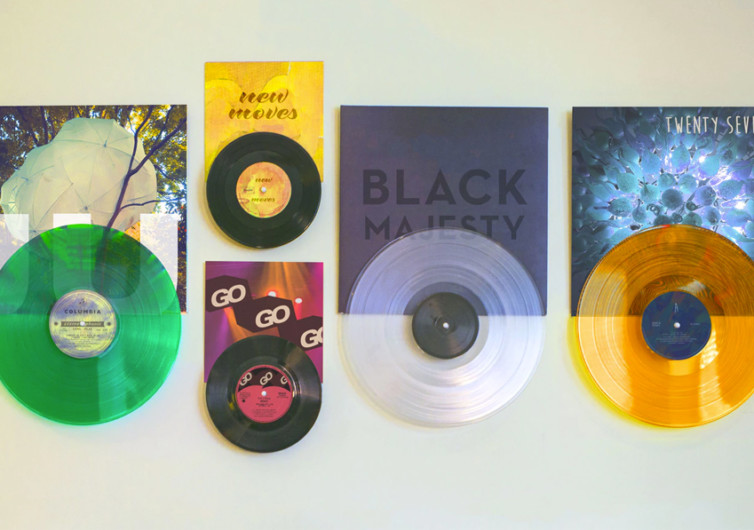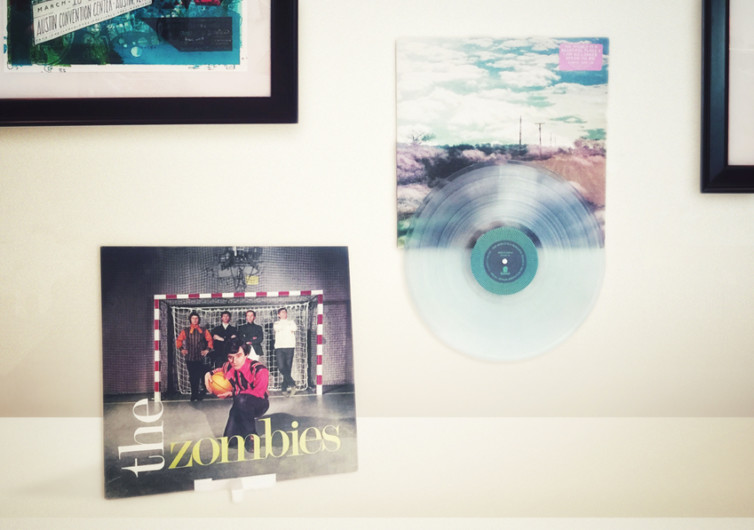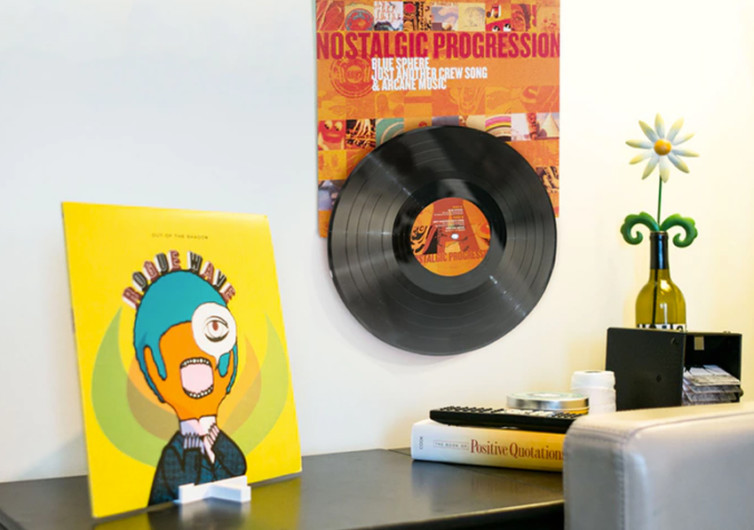 GearHungry may earn a small commission from affiliate links in this article.
Learn more
Record Props
Collectors of vinyl records that come complete with fascinating album covers have plenty of reasons to rejoice with the introduction of Record Props. This may be a small and simple way to display your remarkable collection of LPs and other types of records, but it sure is a neat and professional way of showcasing your albums.
The system is so simple that you can easily prop your record to stand magnificently and proudly on top of your cabinet, desk, or anywhere else you might want to showcase it on. And if this method of propping your vinyl is not your thing, you can always mount the Record Props on your wall and orient your records in stunning fashion.
Prop it on your tabletop with The Now Playing style and you'd be instantly transported to that time when the music was recorded. The Now Playing presentation can also be accomplished with the Record Props mounted on the wall.
You can also create a Tabletop Peek which should give your room a different kind of tabletop décor that's sure to get every visitor wanting to learn a few more things about your collection. This style gives you the chance to present the album cover in full view while allowing the gem inside to peek halfway.
If such styles don't suit your taste, then you can always prop the vinyl on the wall with the album cover as the background or perhaps create a double Lindy where one vinyl is peeking from the album cover and another record securely hangs up front. There's also the Vinyl Wall Float styling.
Technically, the Record Props is so simple that its versatility is endless. It's so easy to install, too. You can become a master curator of art utilizing the fantastic and colorful covers of your album collection. It also makes a perfect gift for vinyl lovers.
CHECK PRICE ON RECORDPROPS.COM