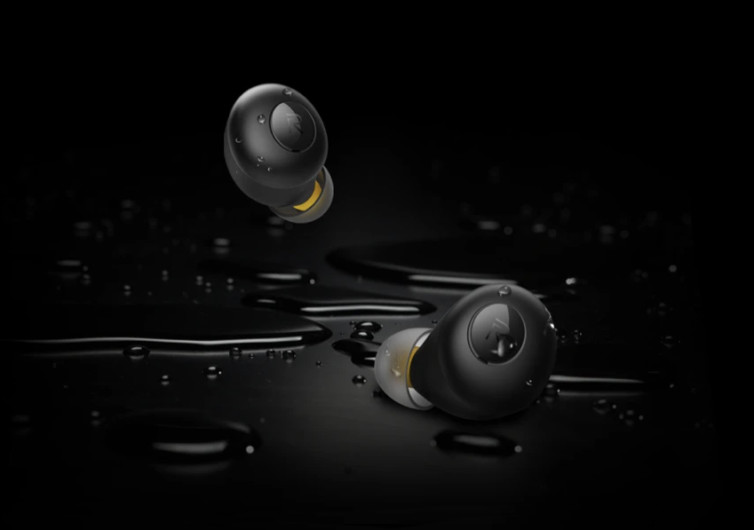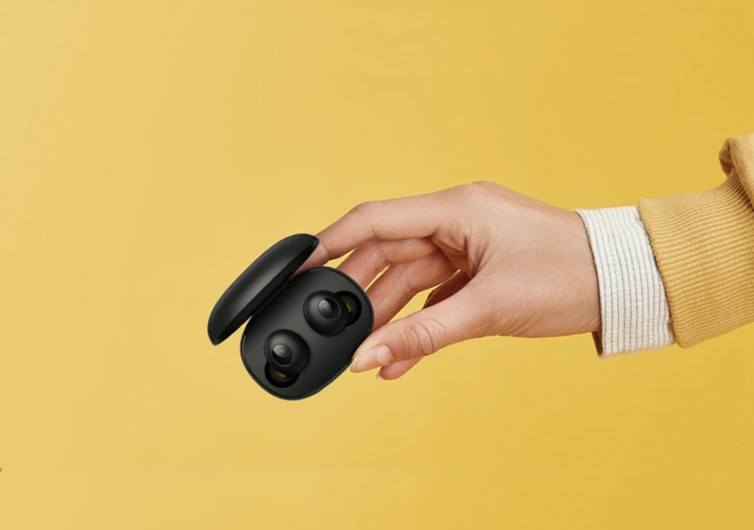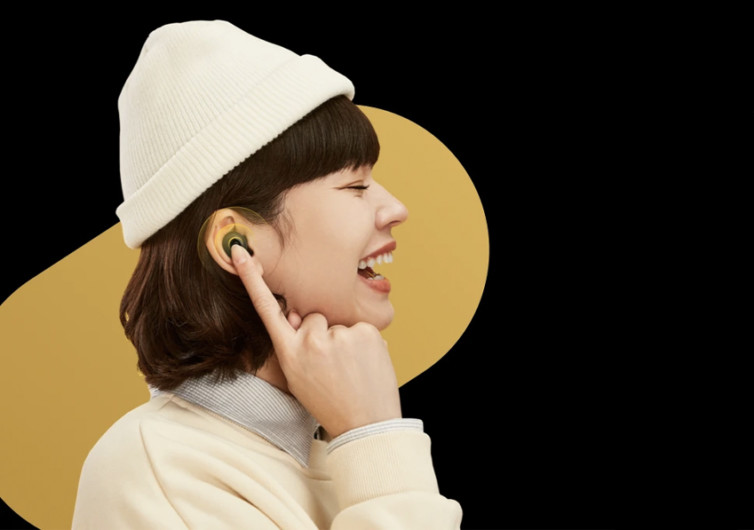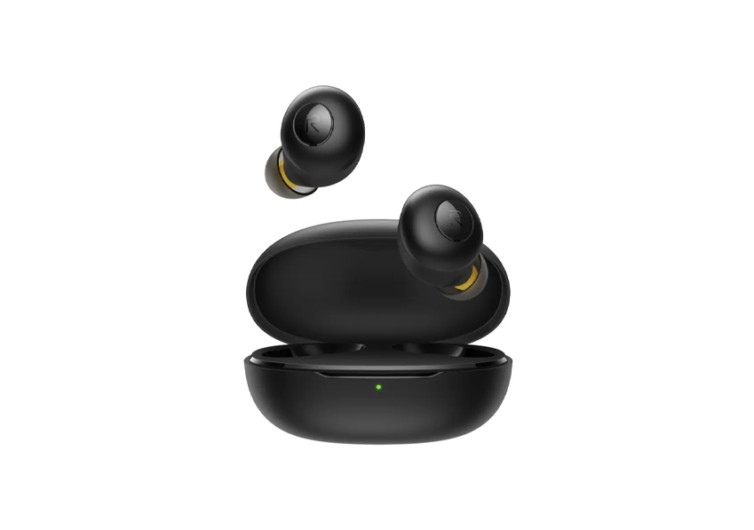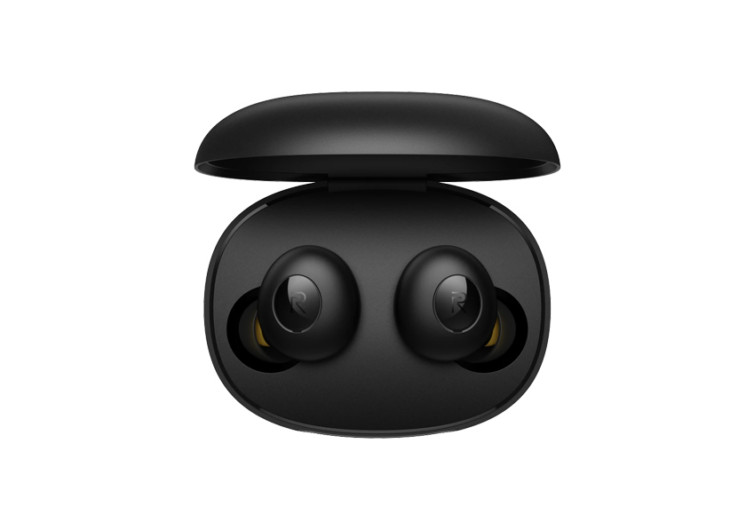 GearHungry may earn a small commission from affiliate links in this article.
Learn more
Realme Buds Q – Boomin' Budget Buds
Has a song ever spoke to you so deeply, moved you so effortlessly that you wish you could pump it straight into your veins? As technology moves closer to our bodies, the message it delivers becomes that much more intimate. When Keith Morris of Black Flag shouts out, "I was a surfer / I had a skateboard / I was so heavy, man / I lived on the strand" over your noise-canceling headphones, you want to jack that tune straight into your eardrum. But you're hardly punk enough with those white buds sticking out of your ear. You need an Apple AirPod alternative, quick.
Realme Buds have a pair of in-ear, noise-canceling headphones in a matte black finish called the "Q." For less than half the cost of a pair of AirPods, Realme Buds Q promise booming sound for fewer bucks; let's see if they deliver.
Buds Basics
There are a few things you're going to want to look for in a pair of in-ear buds: long playback time before recharge, lightweight and minimal profile, touch control, and of course, some level of water or sweat resistance. Realme is claiming a total playback time of 20 hours, approximately what a pair of Apple's earbuds offer. The weight factor is where the Q really shines; each earbud weighs the same as a standard sheet of paper. Reviewers often claim that they can barely feel them in their ears. We'll let you decide if that's a strong selling point or not.
Touch controls are available on both sides of these buds, highlighted by the glossy inset ring among the matte black. Touch controls can be customized on your Android or iOS device, as they are compatible with both via a Bluetooth 5.0 connection. Additionally, these tiny little devices claim an IPX4 level of water and sweat resistance, which will give you enough buffering against the wet that you could run with them in the rain and not risk wrecking your tech.
Buyer Beware
Sometimes cutting against the grain can be risky. When everyone has those white buds hanging from their lobes and yours are inky black, you might stand out. But you flip that and say you'd rather be yourself than blend in, and knowing you spent half as much money (around $33 MSRP) as those with the Q-Tip buds reinforces your belief that you're on the right path, even if you're swimming against the current.
CHECK PRICE ON REALME.COM