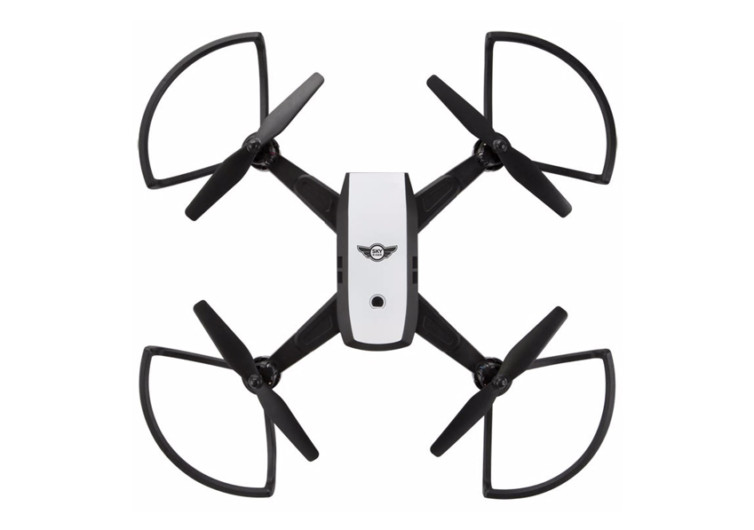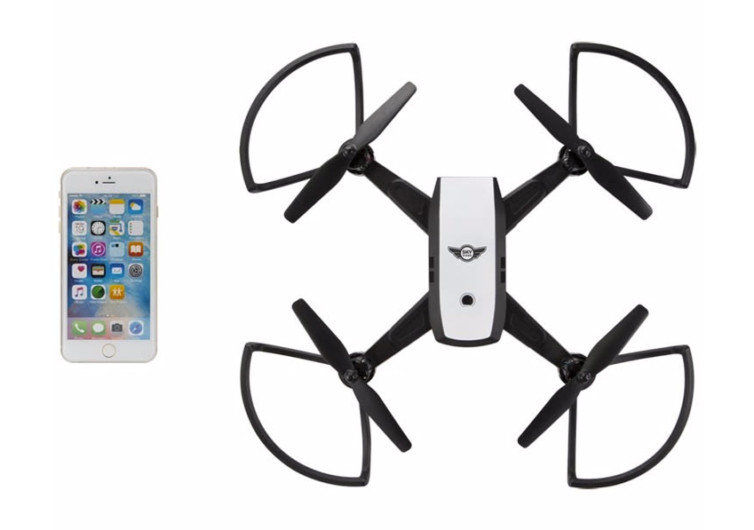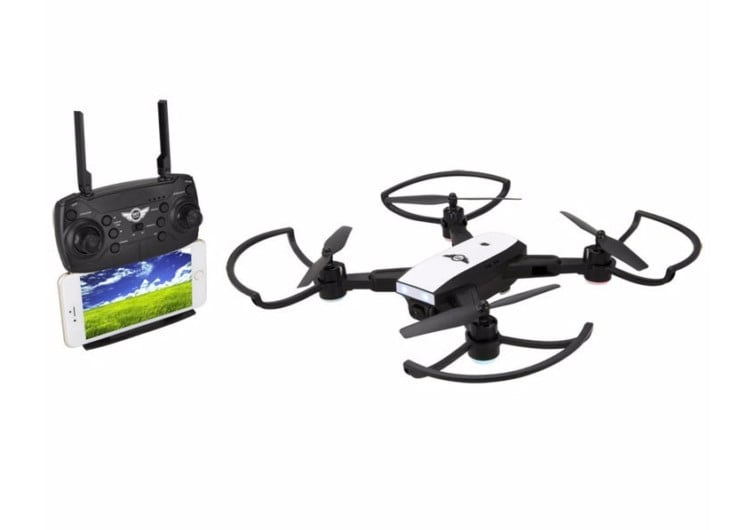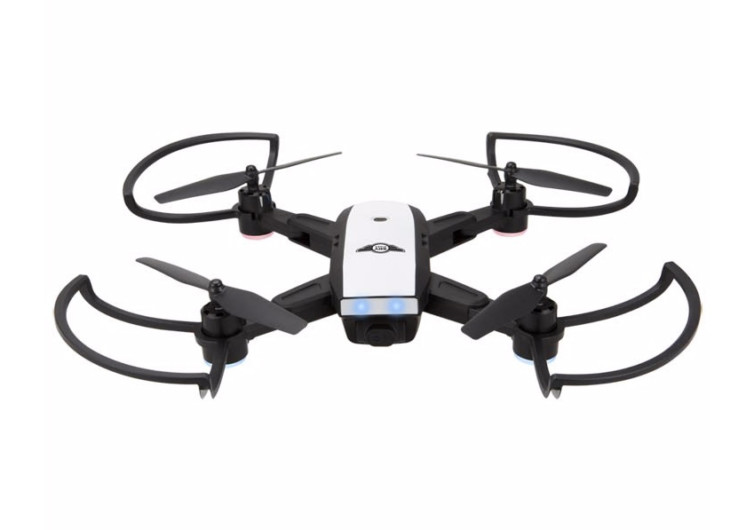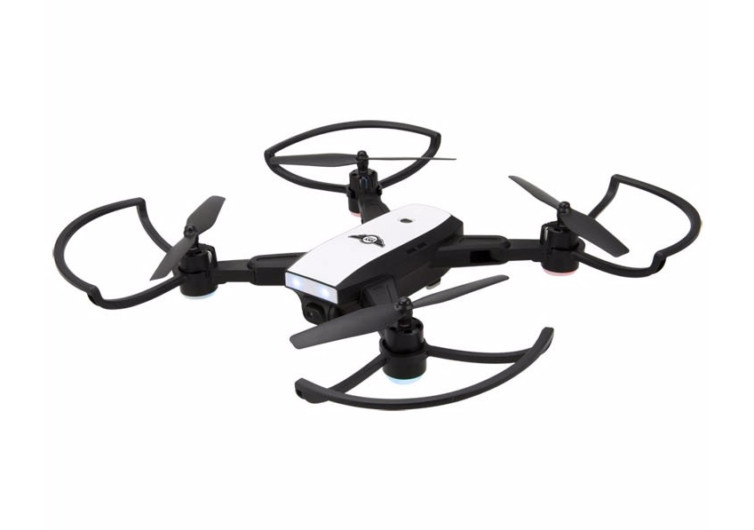 GearHungry may earn a small commission from affiliate links in this article.
Learn more
Raven Quadcopter Drone
Tired of losing quadcopter drone after quadcopter drone? Even if your current rig is a cheap one, losing a quadcopter rig can still deal a serious blow to one's ego. Not anymore. With Raven's Quadcopter Drone DRWG538B you can now say goodbye to losing a lot of these flying babies.
The DRWG538B is a low-priced quadcopter that features a technology you can only expect from high-end commercial-grade quadcopter drones. It comes with GPS technology allowing you to take full advantage of its Follow Me and Return Home functionalities. These innovations are made even super accessible with Raven's own Sky Rider GPS app without any need to shell out more money than you want to. Yes, the app is completely free, giving you full freedom to enjoy its remarkable GPS-based anti-lost drone technology.
The Sky Rider app gives you the chance to experience flying  a drone with its first-person view mode. You can also easily capture pictures and videos using the Sky Rider. Flight information is also displayed on the app. What's more is that you can actually stream the video of your drone flight straight to your smartphone. And if you've got VR goggles, you can use it, too.
The Raven comes with a nifty controller allowing it to control the drone from a distance of 328 feet or a height of 650 feet. Its headless mode means you don't have to guess where you need to point the Raven during takeoff as it does so elegantly. It can hover like a helicopter, thanks to a variety of stabilizers and a fully functioning 6-axis gyroscope. Use the controller to perform a variety of aerial tricks and maneuvers including 360-degree flips and barrel rolls or anything else that you can come up with.
Do understand that you only have 14 minutes of flight time with each full charge so it is always wise to plan your flight. Unless, of course, you're more than willing to wait another 2 hours to get the battery fully recharged.
Don't pay a fortune to enjoy GPS technology on your drone. Raven has proven that it can be done.