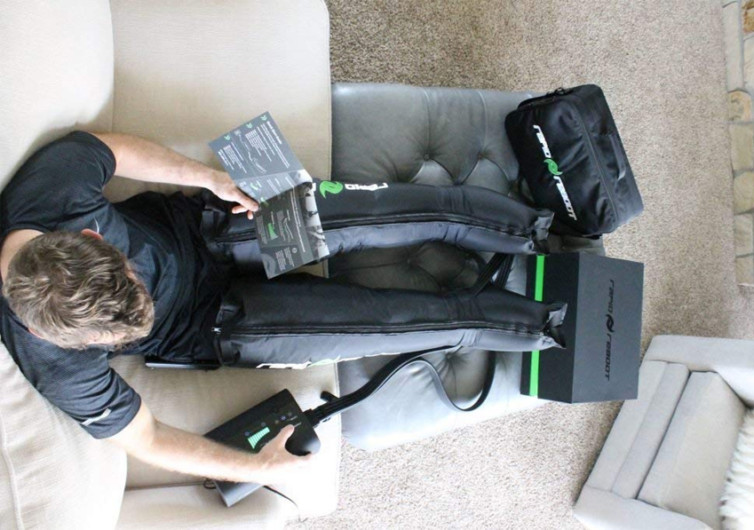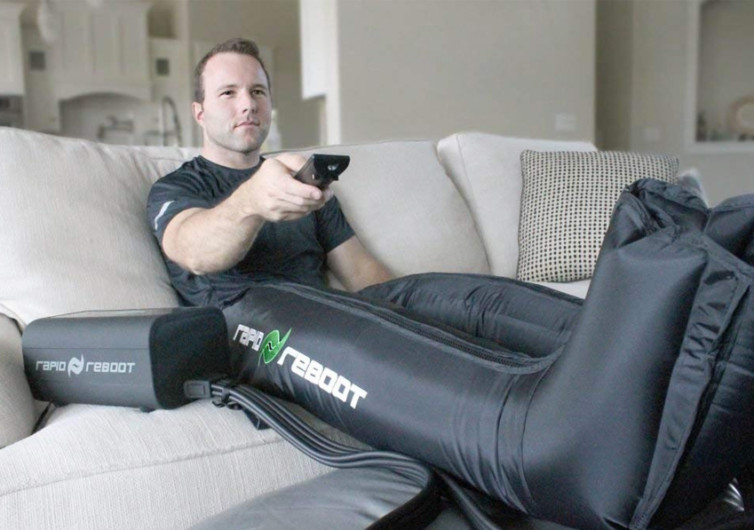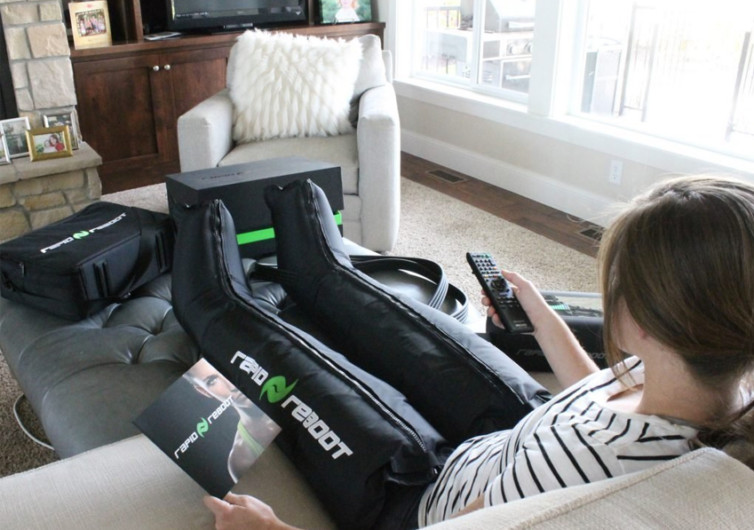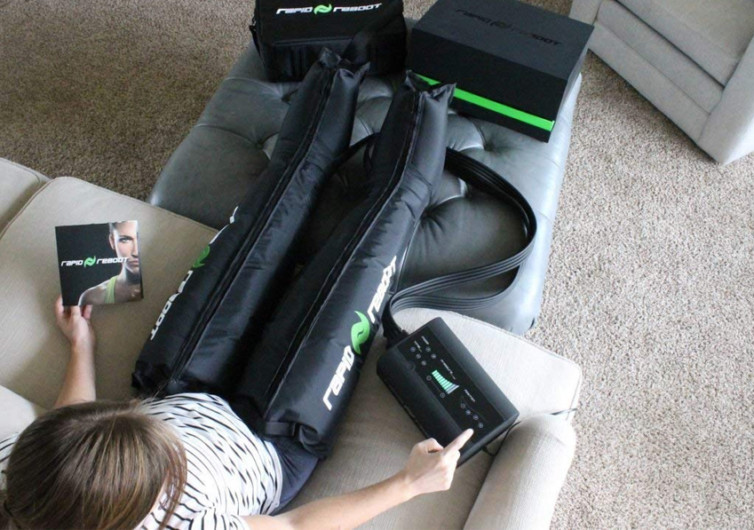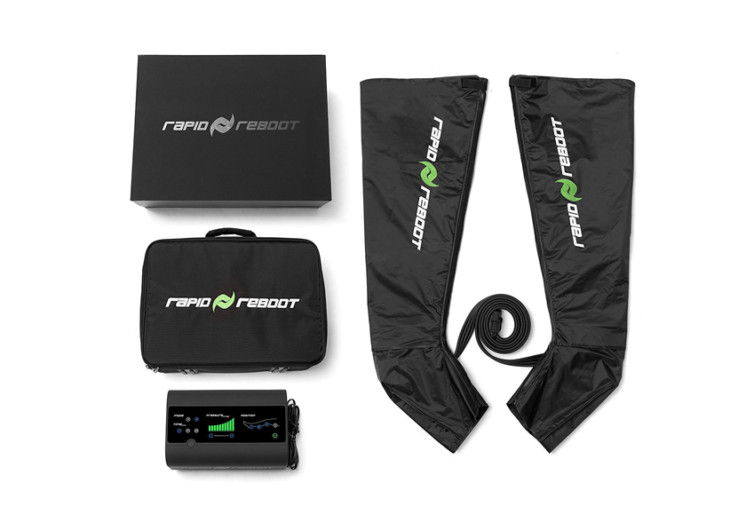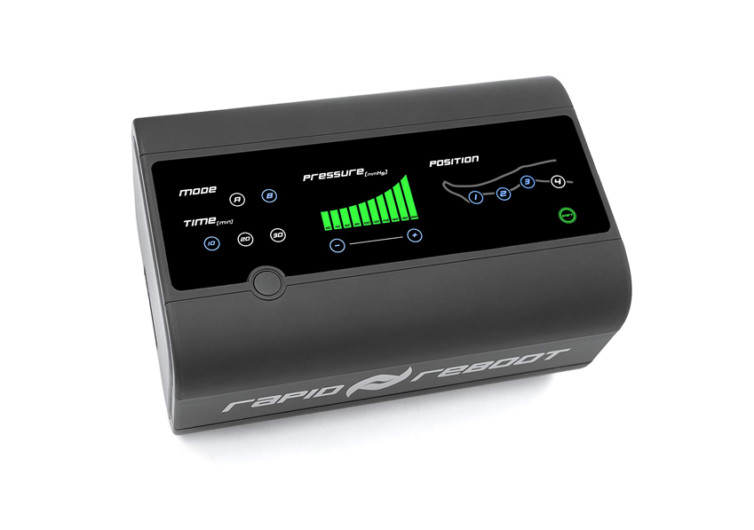 GearHungry may earn a small commission from affiliate links in this article.
Learn more
Rapid Reboot Recovery System
Athletes need a supercharged way of recovering from muscle soreness and other physiologic responses after a grueling time in the field. Rapid Reboot provides such a system, allowing individuals to reduce the time it would need before they can get back on their feet and resume their activities with the same optimum levels of performance that are expected of them.
The Rapid Reboot capitalizes on sequential air compression technology that delivers just the right amount of pressure on the lower extremities to improve overall circulation. This improvement in blood flow is what provides the system with its many benefits including the mobilization and removal of toxic and harmful metabolites, the flushing out of lactic acid that has built up with anaerobic activities, the reduction of exercise-related inflammation or swelling, the mitigation of edema especially of the lower limbs, and the promotion of a more efficient protein synthesis in the muscles.
With customizable pressure settings from as low as 20 mmHg to as high as 200 mmHg, one can easily fine tune how fast the recovery can be. The extra-silent heavy-duty pump allows for quicker compression cycles as well as faster flow rates, ensuring you get the recovery times reduced significantly. There are 2 modes and 3 time durations on the 30-watt control unit that also features a very easy-to-use interface. The control unit also features chamber selection capability, allowing you to activate and deactivate certain sections of the compression boots so you can direct the compression to where it's needed the most.
The system comes with its own pair of size-specific compression boots complete with a triangular foot compartment so your feet won't feel like circulation is being cut off. The interior is constructed to be especially seamless so that the air compression technology will work to its fullest. The smooth and lightweight fabric construction also gives the compression boots the kind of comfortable feel on your lower extremities.
The Rapid Reboot is not only for athletes. Any individual who has a need for improved blood circulation and the removal of toxic byproducts can surely benefit from the Rapid Reboot system.
You May Also Like: 10 Best Compression Socks in 2019