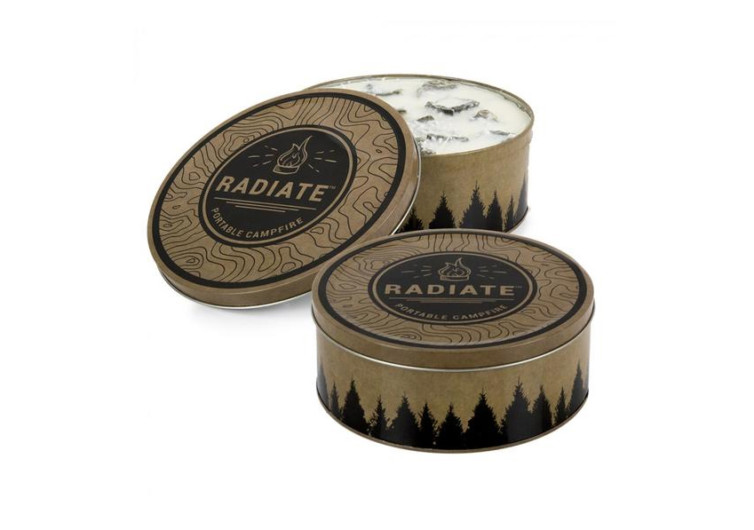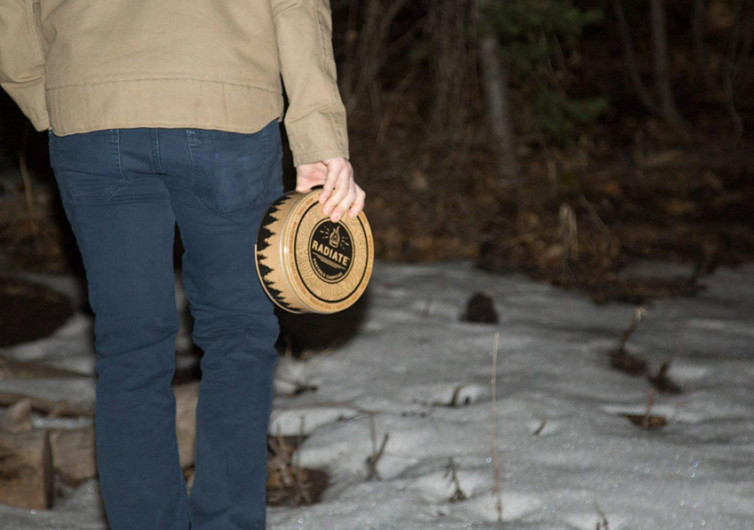 GearHungry may earn a small commission from affiliate links in this article.
Learn more
Radiate Portable Campfire
Weighing a mere 4 pounds, the Radiate Portable Campfire is a very nifty, safe, and very economical way to start, maintain, and put out a campfire without the inherent dangers of using wood for fire.
But wait until you open it and light it up. Only then can you really appreciate the ingenuity of this instant campfire solution. The lid acts as a regulator for the flame. You ignite the materials on the Radiate and you've got for yourself a bonfire. Best of all, it doesn't create any embers which can get blown by the wind and start a raging forest fire. There is no smoke either so you won't be rubbing your eyes and start singing the original 1958 hit from Ray Conniff. No smoke also means you're not going to attract attention any time soon. And when it's time to put out the fire, there's no need to douse it with water. Simply push back the lid, cover the Radiate, and fire out. What's even more amazing is that you can actually light the Radiate again for as long as there is still fuel inside its compartment.
Radiate revolutionizes the way we enjoy camping by keeping us and the environment safe.