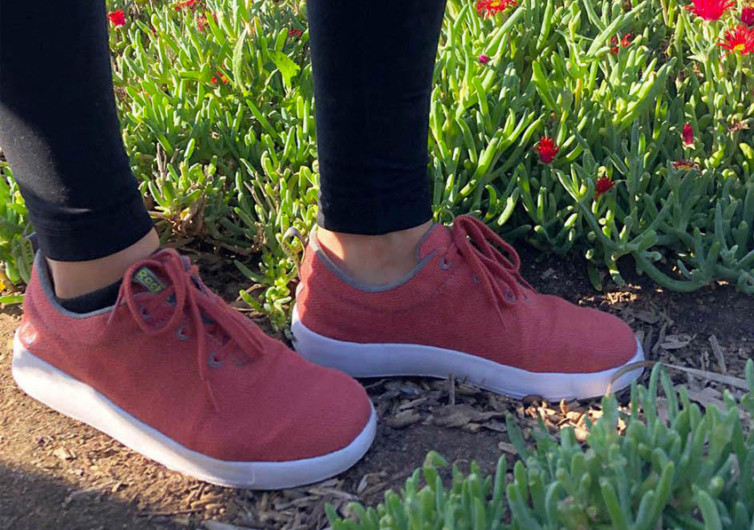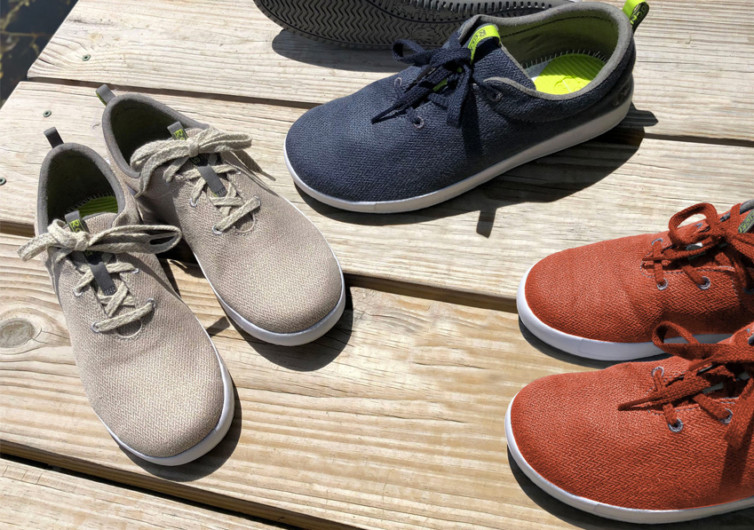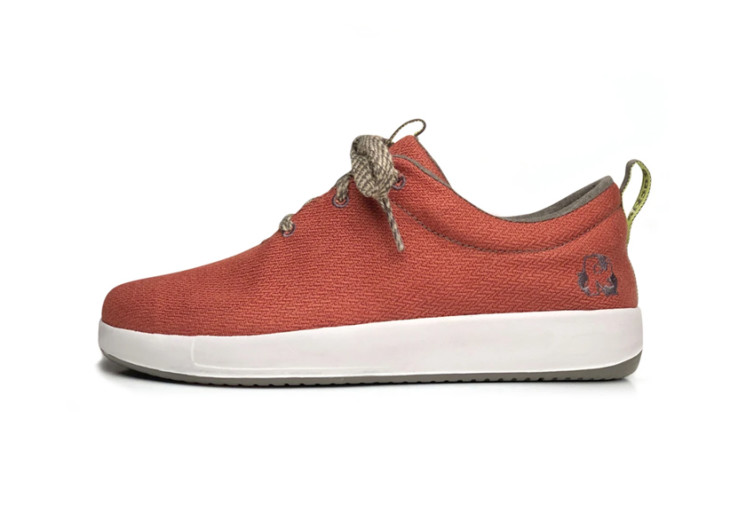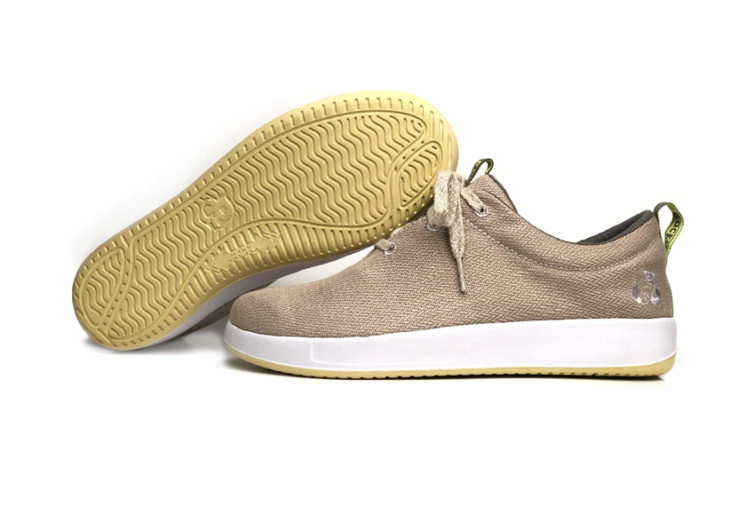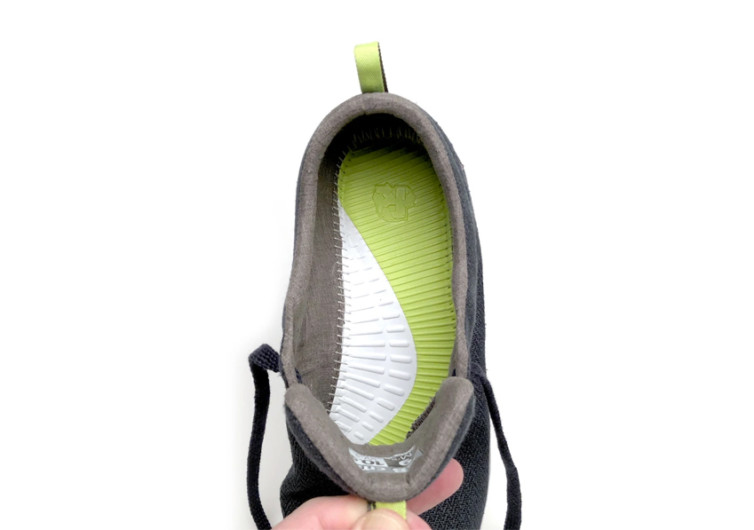 GearHungry may earn a small commission from affiliate links in this article.
Learn more
Rackle Shoes – Saving The Planet One Pair Of Shoes At A Time
Founded in 2020, Rackle Shoes is a U.S.-based footwear brand built on the principle of developing eco-friendly footwear to help lessen the shoe industry's impact on the planet, one pair of shoes at a time. These eco-friendly, casual sneakers break down 30 to 50 times faster than normal sneaker rubber once they are in a landfill.
To design these sustainable sneakers, Rackle partnered with a group specializing in eco-friendly solutions to design a foam known as EcoPure®, which only starts to degrade once it encounters microbes typically found in landfills.
Rackle shoes feature a patent-pending arch design meant to increase blood flow and provide all-day comfort and support for your feet. The shoes only weigh 6 ounces, and the hemp-based uppers are naturally antimicrobial, so your shoes will smell fresh. Hemp also helps regulate temperature, helping your feet stay cool when it's warm and warm when it's cold and is more breathable and sustainable than cotton.
The interiors are made out of cotton and recycled PET from water bottles, to create some of the most sustainable shoes on the market. Rackle shoes can be easily hand washed and air dried, so getting them dirty is no issue.
Another unique piece of Rackle's shoe design is that it is made up of only two pieces. This means the shoes have fewer seams on the top and less adhesive on the bottom. This adhesive is often one of the most toxic parts of shoes, and Rackle uses 80% less adhesive than most shoe companies.
Rackle currently has one line of shoes available for both men and women. Each style comes in three colors — muted red, tan, and muted blue. They are listed at $89.99, and you can purchase them now on Rackle's website. Free shipping is available within the continental US, and returns are free within 30 days.
CHECK PRICE ON RACKLESHOES.COM