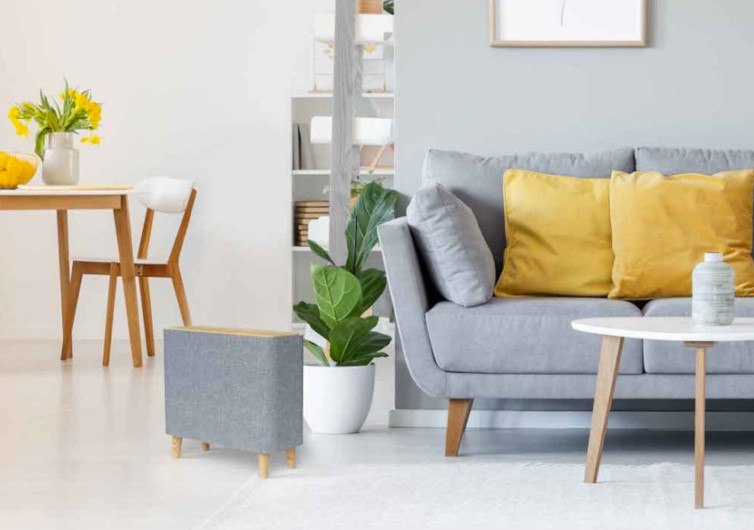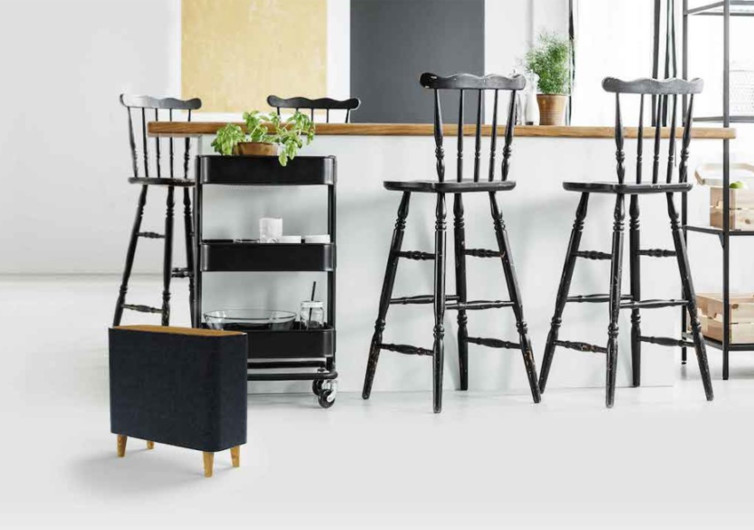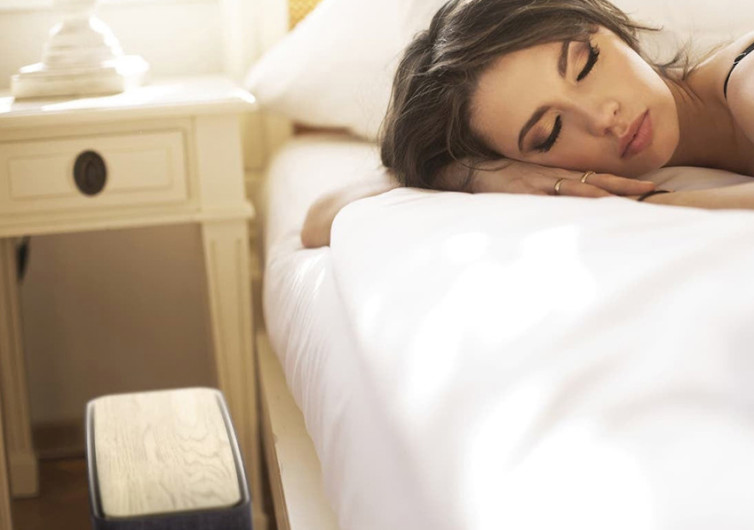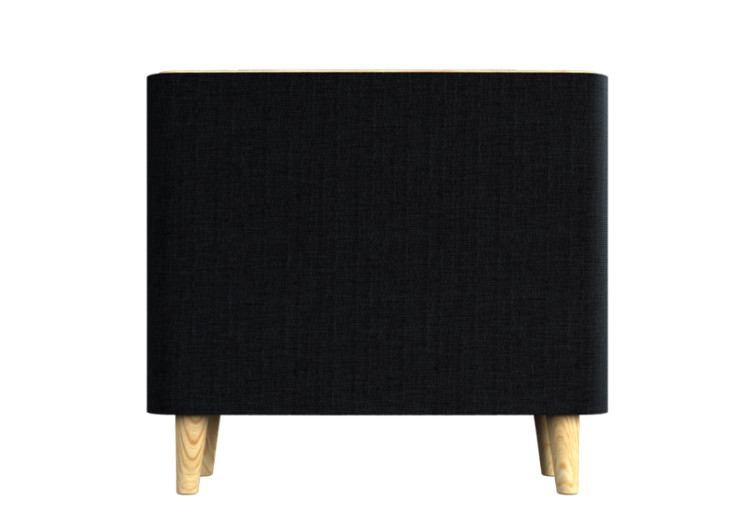 GearHungry may earn a small commission from affiliate links in this article.
Learn more
PureOne Air Purifier
The PureOne Air Purifier is the newest and most innovative air purifier in the market. It is a high-performing purifier that does not need its filters to be changed not even once. It is energy-efficient and it's quiet. It's everything you need to purify your home's air.
Indoor air is a lot more contaminated with tiny particles. With the help of sensors today, you can even identify how unhealthy the air you breathe is. Just imagine staying at home breathing the same air. This is why the PureOne Air Purifier is important. It filters even the PM1.0 particles like bacteria, ultra-fine particulate matter, mold spores, and pollen. This is all because of its revolutionary plasma filter that's on its way to get patented.
Unlike any other purifier, the PureOne Air Purifier does not need its filters to be cleaned. The best part of it is that even with an uncleaned filter, it's guaranteed to use energy that is less than 25 watts. All these capabilities are done with a very quiet machine.
The PureOne Air Purifier is not just your ordinary purifier, too. It's a smart one. It is Voice Control compatible which means that you can control it using Amazon Alexa, Siri, and Google Assistant. You can also track its health and the air it purifies through its phone app.
To cap it all off, the PureOne Air Purifier is designed to fit a modern home. It looks a lot like a narrow stool. Although it isn't recommended to be used as a tabletop, it does look minimalist enough to be an ornament. Choose from two different designs for a modern and minimalist look.
The PureOne Air Purifier is definitely a device that you need in your home or at work. With an ability to purify the air 5 times more than the usual purifier, you are guaranteed to have a more productive and healthy stay indoors.
CHECK PRICE ON onelife.eco