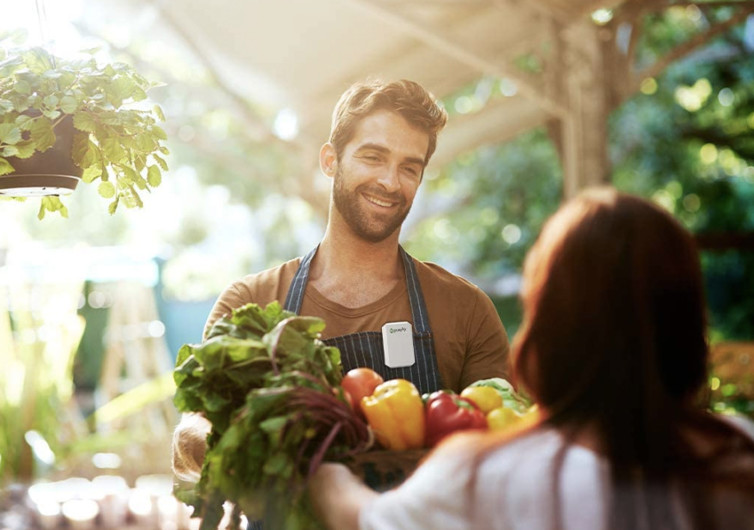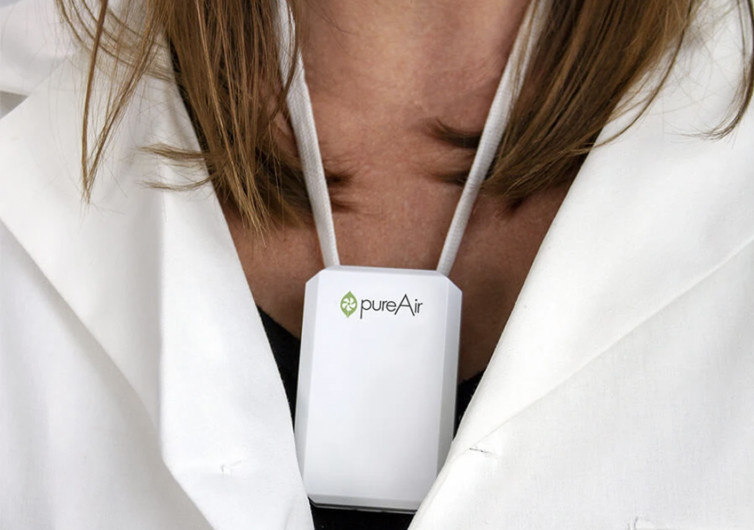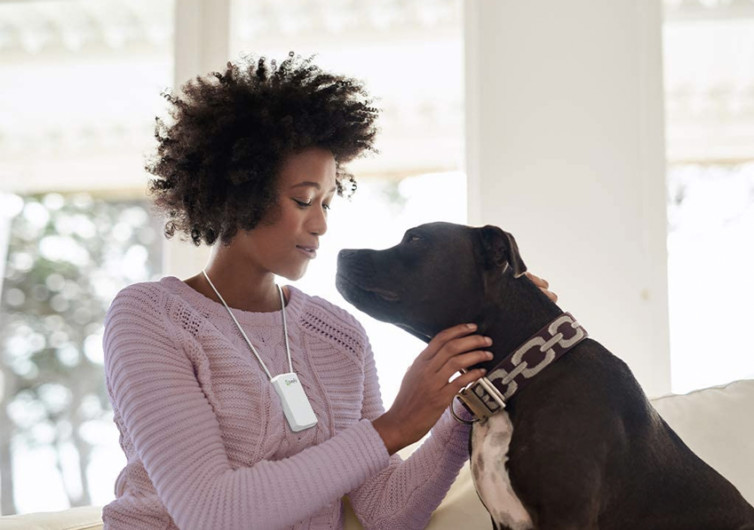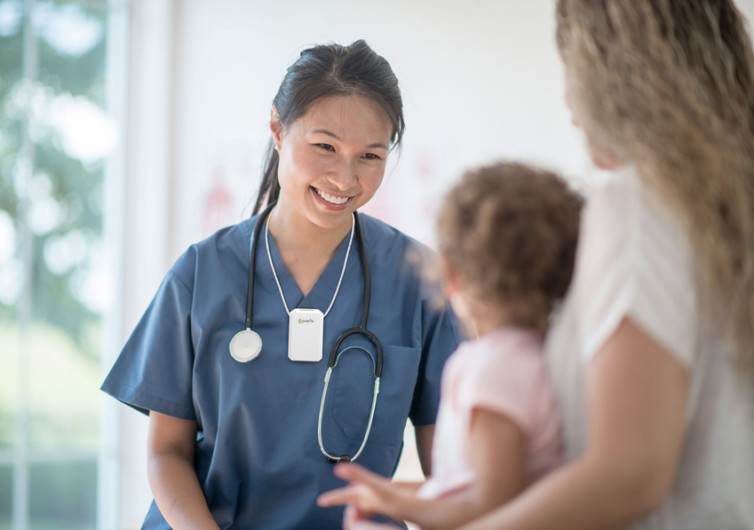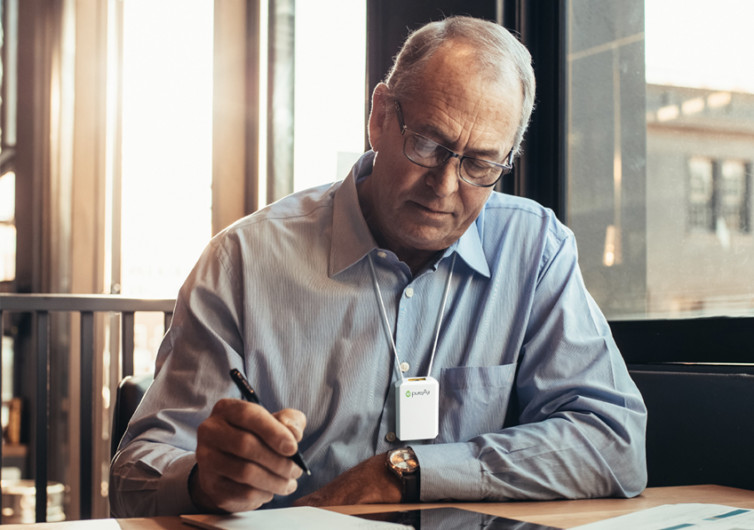 GearHungry may earn a small commission from affiliate links in this article.
Learn more
pureAir SOLO Personal Space Air Purification – Keep Your Space Cleaner Than Ever
As the whole world is battling a pandemic, we're becoming hyper-aware of germs, bacteria, and viruses that exist around us. This awareness is causing individuals and businesses to reconsider how they interact with others and the world around them. With this hyper-awareness, we're using both established and new tricks, tools, and chemicals to clean the spaces in which we live.
While not new to the market, one product family that's getting more attention is that of personal space air purifiers. These devices work by emitting electronically-charged particles called ions, which transfer electric charges to harmful particles and push them away from the device and user.
Our favorite of these devices is the pureAir SOLO Personal Space Air Purification. The pureAir SOLO is a wearable purifier that uses positive ions to repel harmful particulates, germs, and bacteria.
Wearing the Device
This personal space air purifier works as a necklace or with the built-in clip. It creates a 4-foot bubble of purified air, and you'll want your head inside this bubble for the best results. There are options to modify how you attach this device, making sure the device is wearable with any outfit or accessories. At just under 3 inches wide and 2 inches tall, it's easy to conceal and won't distract from your outfit of the day.  pureAir SOLO weighs only 2.22 ounces, making it barely noticeable as you wear it.
The device is acceptable on planes, making it excellent for traveling when you might interact with harmful particles from all over the world. It's a quiet device so that you won't bother other sleeping travelers either! If the device becomes louder, it's time to give it a cleaning with some compressed air.
The device is wearable for up to 28 hours before the lithium-ion battery needs 3 to 5 hours to recharge with the included charger. The pureAir SOLO has a built-in solid platinum permanent emitter and gold-plated stainless-steel collectors. These elements produce a 50 million ion density at an ion wind speed of 90 feet per minute, keeping the air around you free from harmful particles at all times.
Pricing
At an MSRP of $129, this nifty gadget may seem as though it comes with a hefty price tag, but potentially fewer doctor visits, lower medical bills, and fewer allergy pills can offset that cost quickly.
If you're looking for more ways to keep the air around you clean and sanitary, pureAir SOLO Personal Spare Air Purifier is an excellent choice for you. Protect your personal space and cleanse the air around you with your very own air purifier.