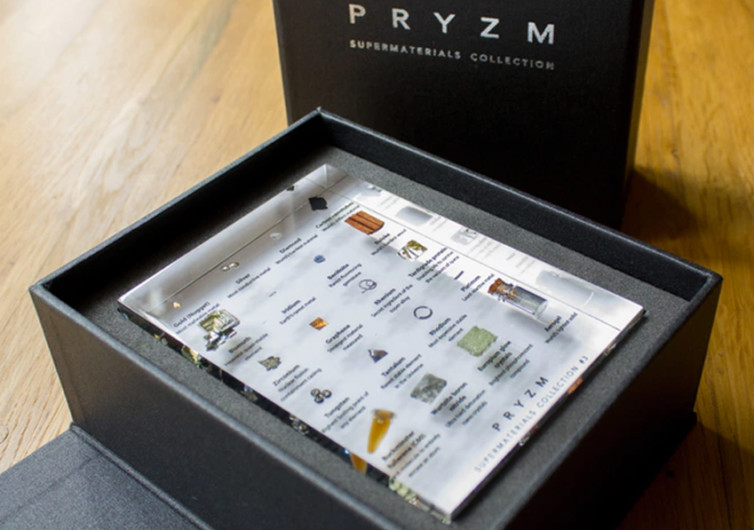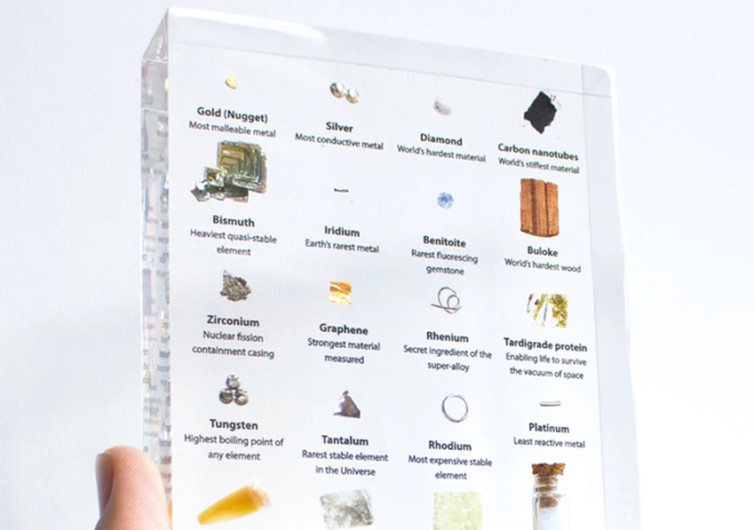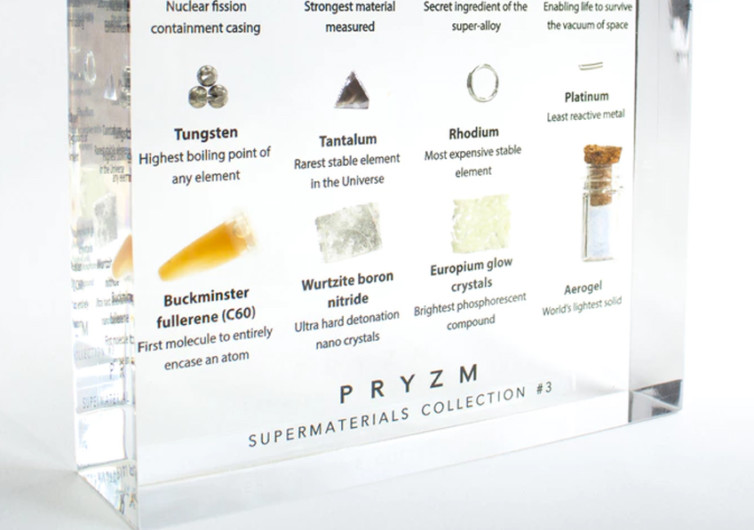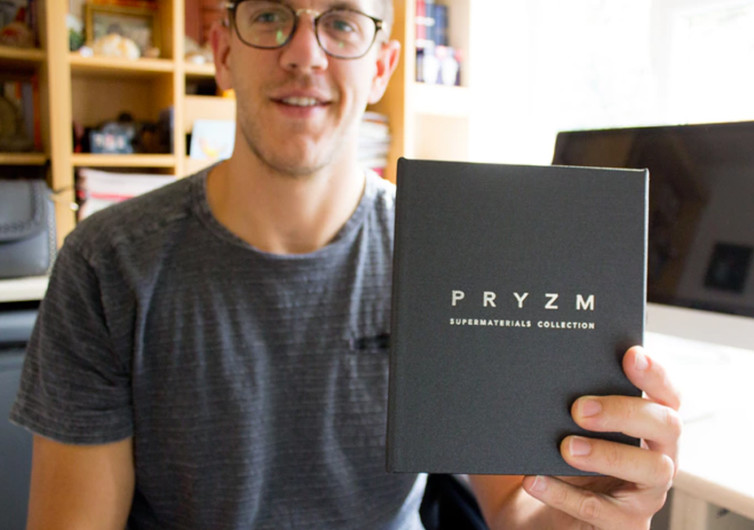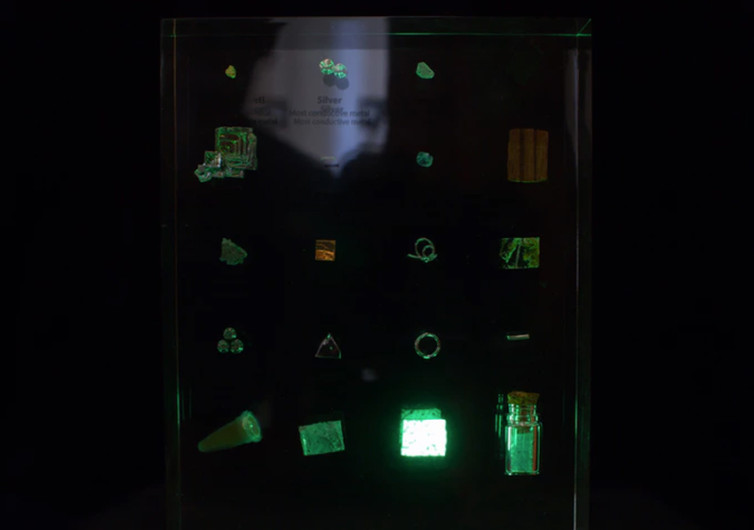 GearHungry may earn a small commission from affiliate links in this article.
Learn more
PRYZM Supermaterials Collection
Coming up with a truly unique Christmas gift this holiday season or even on any other special occasion can be especially daunting, not because there is a dearth of wonderful gift ideas but rather there are way too many choices. Sadly, many of these items your intended recipient already has. As such, if you want to be remembered or you want to give something really unique and inspiring, you'd have to consider the PRYZM Supermaterials Collection.
Set in an elegant block of glass are 20 of the planet's most extraordinary materials that can include some of the rarest elements known to mankind as well as ground-breaking Nobel Peace Prize-winning discoveries. In other words, you'll be giving that special person a very rare opportunity to own twenty of the world's most meaningful materials.
It's a display piece that's more than worthy of a place on your office table, work desk, or even right in your display cabinet together with your other collection. It's a plaque that deserves attention, a miniature monument to some of man's most amazing discoveries.
The PRYZM Supermaterials Collection comes in its very own display box that doubles as a worthy storage for the item just in case you're the type of person who would rather keep such things in private. It also comes with a Specimen Guide that introduces you to the 20 materials included in the collection. It comes complete with the distinction of the material plus a snippet about its history, origin, or scientific and physical significance.
Take, for example, Gold being the most malleable metal and Silver as the most conductive metal on the planet. We only see these two elements in pieces of jewelry. We have already heard of Carbon Nanotubes being ten times lighter than steel yet is 500 times stronger. Then there is Bismuth as the world's heaviest stable element and Iridium as the planet's rarest metal.
The PRYZM Supermaterials Collection is a wonderful gift, that's for sure. It's a fun way to discover something new about the materials that have defined our world. Whether it's for yourself or for someone else, it's definitely a piece worth showcasing.