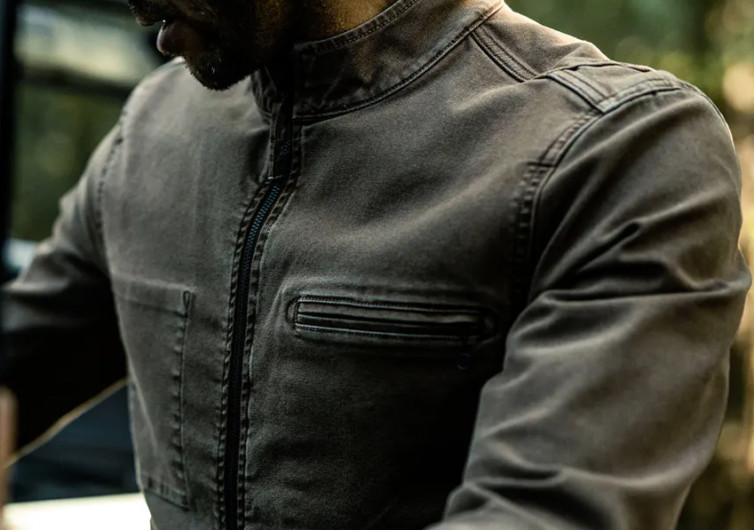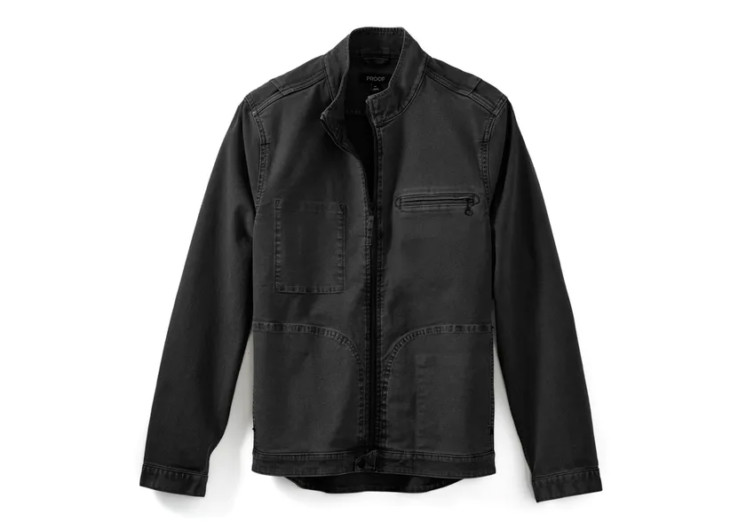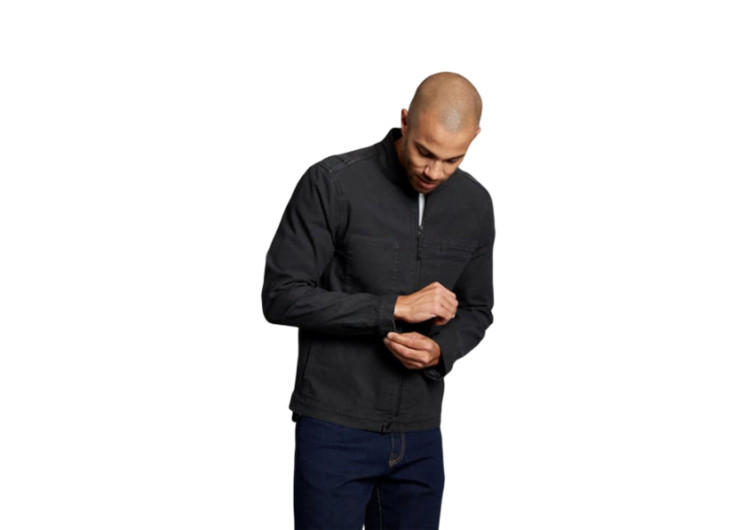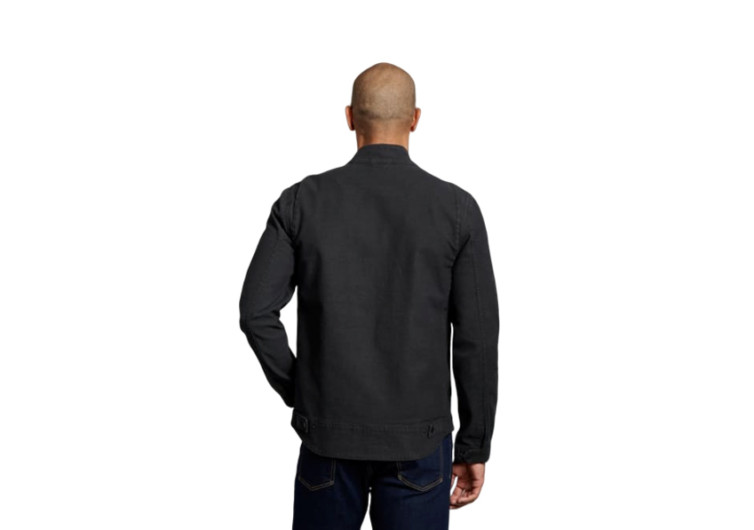 GearHungry may earn a small commission from affiliate links in this article.
Learn more
Proof Rover Jacket
The Rover Jacket is as versatile and durable as your go-to denim pants. It is the kind of garment that people on the go can rely on to give them both style and comfort. This jacket is a great compromise between a casual getup and a formal wear.
Proof designed the Rover to have a similar fabric material with the Rover Pants. It features a hybrid blend of pure cotton, moisture-wicking Sorbtek, and flexible spandex. The unique construction of the fabric gives you comfort like no other. Its moisture-wicking properties translate to a fresher feeling all day long. You will never have to worry about perspiration soaking up your garment.
The fabric is stretchable, too. It is the kind of material that can accommodate minute changes in your body size day in and day out. The combination of innovative fabrics makes the Rover Jacket one of the most durable you can ever wear.
Improving your body movements is the bi-swing design of the jacket at the back. Some jackets restrict the movements of the shoulders and arms. You will never experience that with the Rover. You can trust it to never limit your movements. You get to perform your activities as if you are not wearing the jacket at all.
Proof did not forget to make the Rover Jacket as functional as it is comfortable, too. It features a number of pockets for keeping all of your small valuables and EDCs. There is a chest pocket on the inside surface of the jacket. It is perfect for stashing passport and other important stuff.
Like true denim pants, the Rover Jacket gets a lot more beautiful with time. It gives you that classic jeans look that you can wear on your upper body. It is both functional and stylish; a perfect stylish gift for the modern man.
CHECK PRICE ON huckberry.com