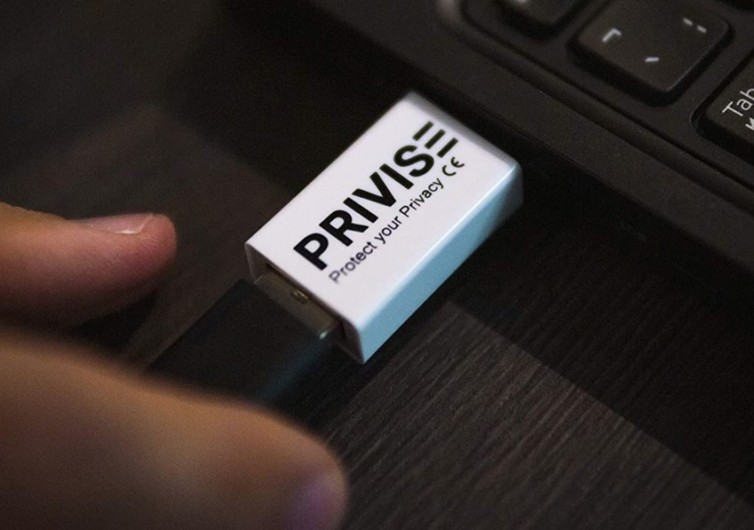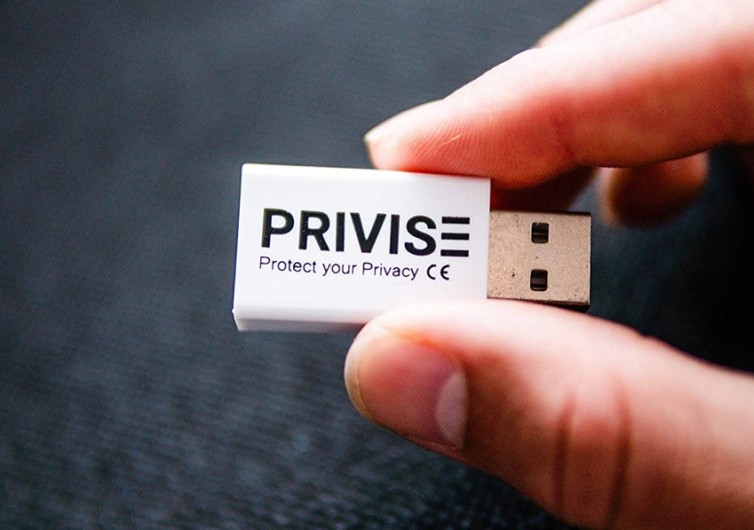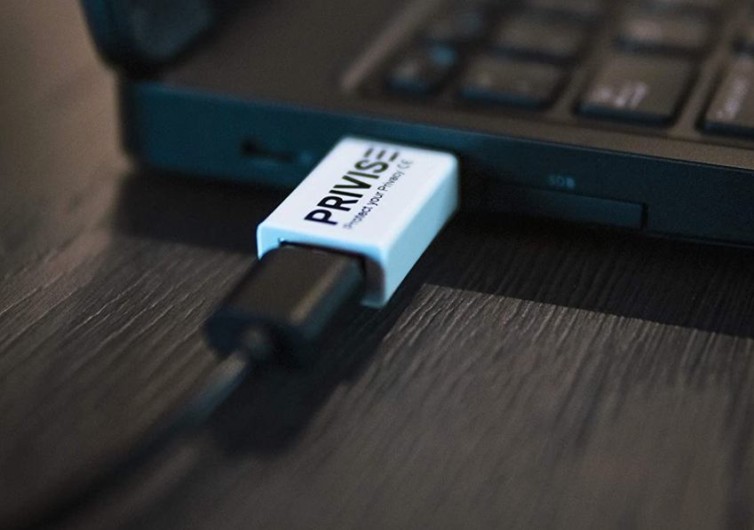 GearHungry may earn a small commission from affiliate links in this article.
Learn more
Privise USB Data Blocker – Fast Charging USB Defender
Danger lurks in the hidden depths of technology. There are depths you've heard about — the darknet, malware, viruses, thieves — but never needed to navigate. Even if you don't see what you're protecting yourself from, it's best to practice caution rather than not take any action.
Privise, a German cyber-security organization, created the USB Fast Charger Defender for just such circumstances. This defense system is ideal for protecting your sensitive information from those who want to steal your data for profit. The USB Fast Charger Defender looks like a USB flash drive but acts like a glove, creating a barrier between your sensitive information on your devices and foreign power outlets.
How It Works
Inside the male piece of a USB, there are four contacts — two longer and two shorter. If you take a look at one of your phone chargers, you'll see four gold pins, which are the contacts. One is for power, one is the ground, and the shorter pins are data lines (D+ and D-).
The USB data blocker plugs directly into the power source, be it your friend's laptop or a USB charger port in an airport, then your phone charger plugs into the data blocker. The data blocker only uses ground and power pins, hence blocking the data. That way, you can continue to charge your devices without any of your information shared.
Not only does this device protect the outflow of sensitive information, but it also prevents the input of malware or viruses onto your device. As it protects you from corrupted USB ports, it simultaneously will not slow down your charge time.
Privise
Privise is a company hell-bent on protecting your privacy. In addition to the USB data blocker, they've developed a plethora of security devices to protect your sensitive information in any medium. Privise's products include RFID cards to protect your wallet, microphone blockers to keep your conversations private, and webcam blockers.
Hacker apps are readily available to thieves for less than $20. Protecting your data has never been more vital as computers and phones become smarter: they can save passwords, use facial recognition, keep fingerprints through touch-ID, and more. The Privise USB Fast Charger Defender is available for $14.90, a small price to pay for lasting security. Keep yourself and your information secure on your most used devices, and you won't be sorry.