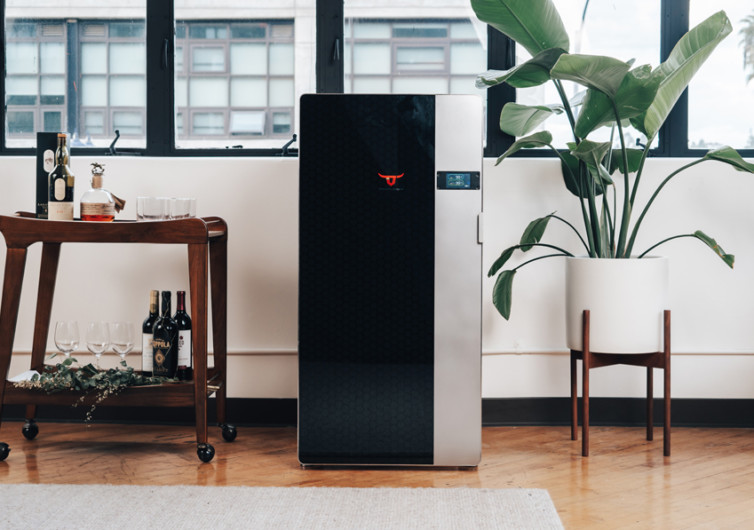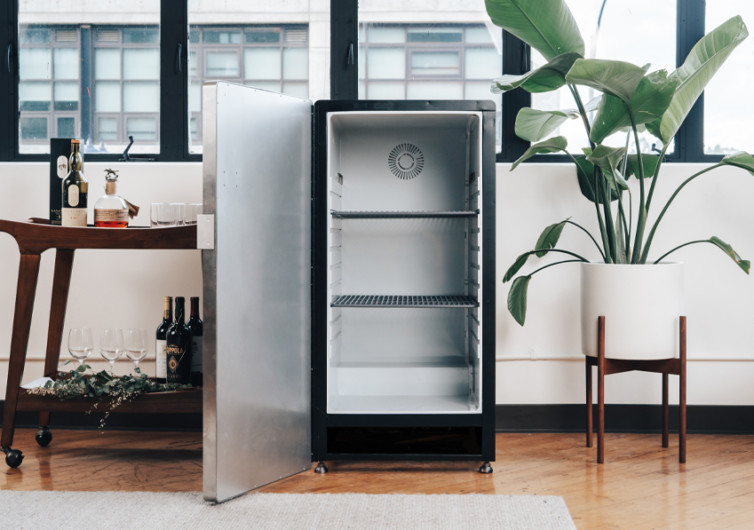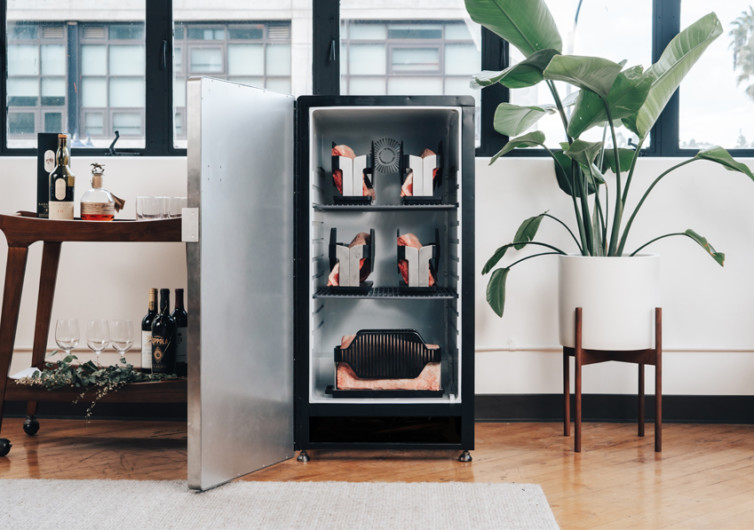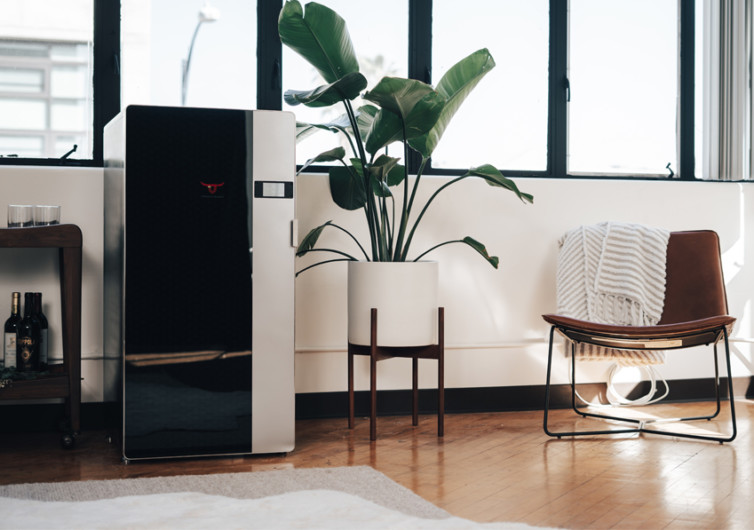 GearHungry may earn a small commission from affiliate links in this article.
Learn more
Primo Ager
Dry-aging meats at home can be a disaster. Dining out can be an expensive experience as well. Thus, if you want dry-aged steaks at home, why not try out this wondrous innovation, the Primo Ager? Primo Ager is a completely automated unit that guarantees that you will have the quality result that is not only scrumptious but safe as well.
The machine is a snap to operate and an upgrade from a standard smoker. It does not need any fancy installation and it will fit right in your kitchen. The unit has a smart self-regulating system that is designed to measure and observe humidity, temperature, the number of meats stored, and air circulation in real-time. The machine will then modify automatically as required to optimize the aging process for best-quality meats.
The unit can store up to a hundred pounds or 45 kg. of meat. It features the brand's patented partition racks for maximum dry-aging storage with the smallest of space. To stop fluctuations in temperature and keep the meat safe, the machine includes a high-tech, ultra-precise temperature regulator.
Humidity control is automated completely and guarantees optimal drying happens minus unwelcome mold and bacterial growth. It does not need any external water supply. For the best airflow, the Primo Ager has a high-powered air circulation system that works together with a jet booster, a sizable compressor, and condenser. Bacteria will be taken care of further through its high-quality UV-C light system.
To further ensure the safety of meats, its insulated door thoroughly seals it for optimal humidity, air quality and temperature.
Users also get to keep track of the process through the unit's support of Cloud technology. When the meat is ready to be enjoyed, the Primo Ager will notify users through their mobile apps.
If you love your meat, this is a worthwhile investment. This is an innovation that every meat lover should keep.