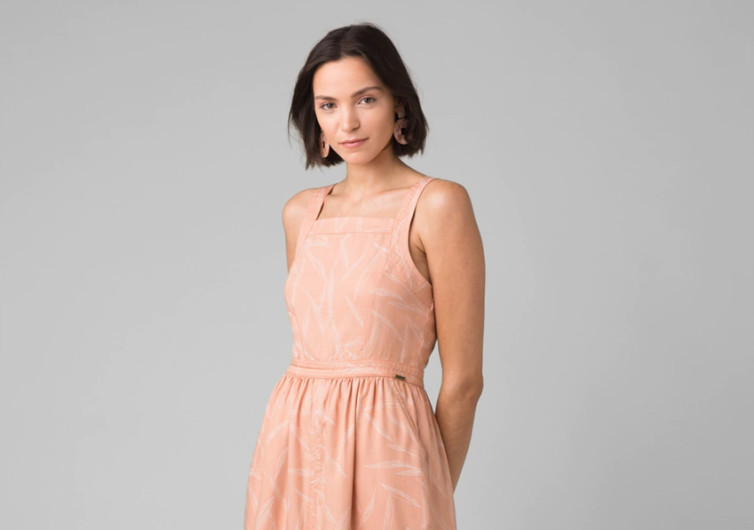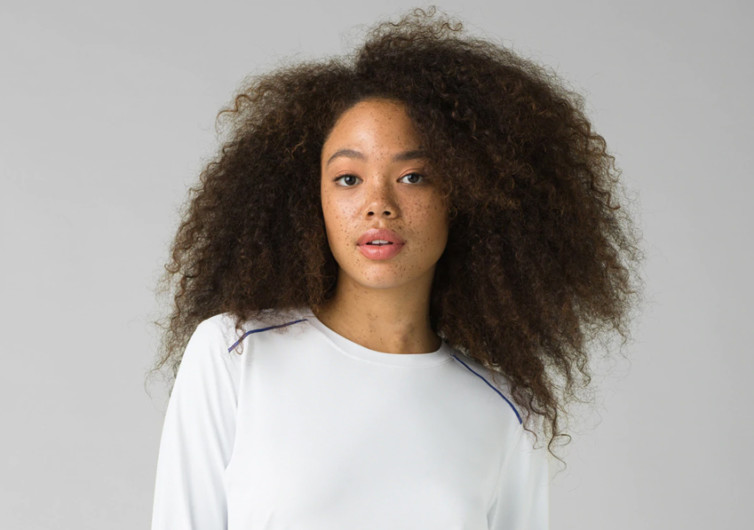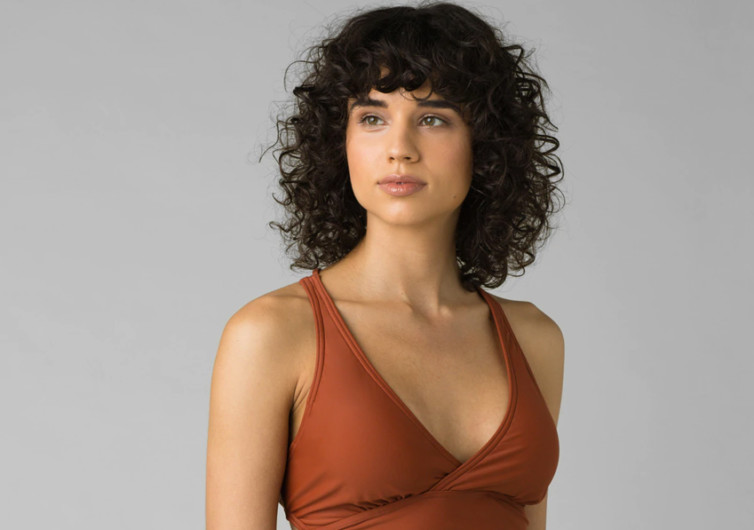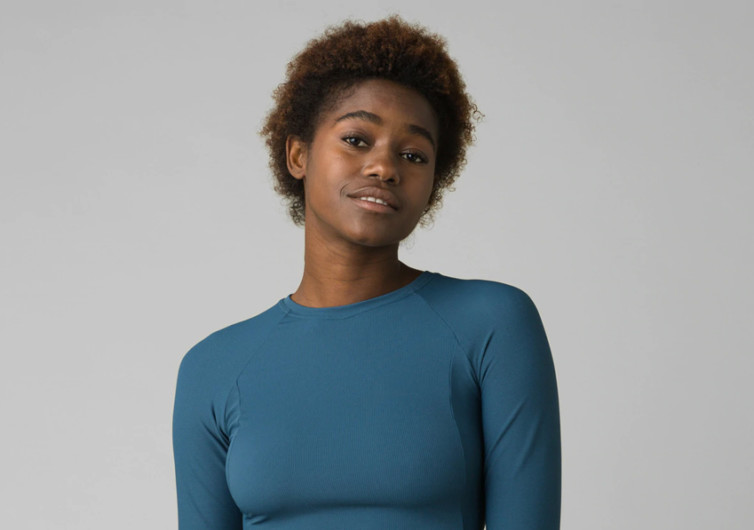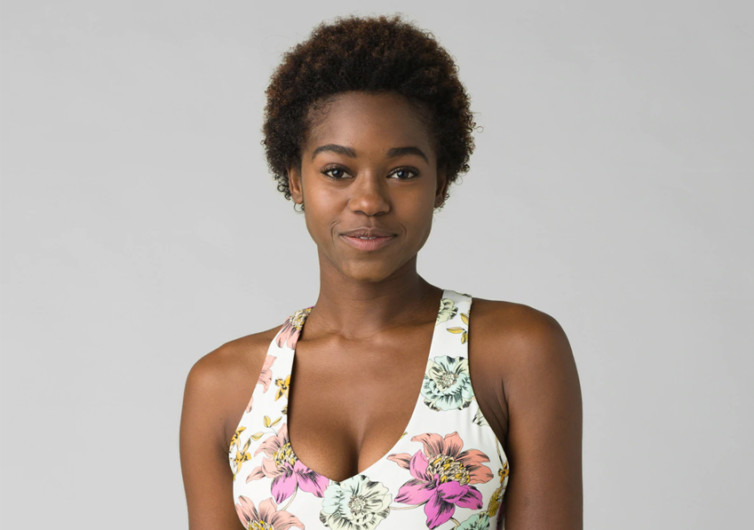 GearHungry may earn a small commission from affiliate links in this article.
Learn more
PrAna's Eco-Friendly UPF Clothes
For those among you who like your clothes as well as your actions to make a positive statement, then you should check out the prAna range. Especially if that statement is all about change for the better.
Catering for both men and women and offering a range of eco-friendly UPF clothes for the active action seekers and sun-seekers among you, if you love the outdoors, you'll adore prAna clothing.
With items specially designed for anyone who loves to travel, practice yoga, enjoys climbing and swimming, or generally just enjoy staying active. All you need to add is a pair of polarized sunglasses, and you can look forward to many happy outdoor summer adventures, fully protected from head to toe.
prAna has a company mission to create Clothing For Positive Change. As such, the company firmly believes that the clothes you wear tell a story. What that story is, depends upon your attitude towards not only fashion but also the environment and, in particular, sustainability. Make sure the story you tell is one that's worth reading!
Adding to their collection in 2020 with over 50 gorgeous and practical styles for both men and women incorporating UPF rated protection, this is a brand that cares for the consumer as well as the planet.
Their new sustainable swimwear and active lifestyle range feature UPF50+ and UPF30+ protection. Just why is that so important? Because more than 14,000 tons of sunscreen end up being washed into our oceans every year, destroying our coral reefs. Understanding which is the best sunscreen for men to use but also protecting yourself via UPF clothing makes smart sun sense, not to mention, environmental sense. After all, wouldn't all of us like to do our bit to protect our precious planet, while at the same time also protecting our skin?
Think about it another way. If you already question the source of the produce you eat, why aren't you asking about the source of the fabrics you wear? Many of us these days are socially responsible. Opting for organic fruit, vegetables, poultry, and meat. We care passionately about the farming conditions that livestock lives in. But how many of us think about how environmentally friendly clothes and fabrics are that we choose to wear? We talk about from farm to table, but we should also be thinking about from field to label too.
prAna does just that but without ever compromising on style, quality, or fit to actively support sustainability. Their range features not only groundbreaking UPF clothing that offers serious sun protection but also fair trade soft organic cotton along with gorgeous items made from recycled wool.
Their clothing respects the planet while at the same time being fun, functional, and flexible. For the adventurous, free-minded fashion-savvy among you, this is one label to look out for. You can protect yourself, be eco-conscious, and still make a splash in the fashion stakes with their protective swimwear. If you're in the market for a swimwear upgrade this year, then you can't do much better than prAna's 2020 collection, guaranteed to provide you with stylish sun protection whether you are poolside or diving deep into the ocean. In or out of the water, you can rest assured that you're protecting your skin from the sun's harmful rays but not at the expense of polluting our rivers, lakes, and oceans with toxic chemically enhanced topical sunscreens.
Remember, even the smallest of changes can lead to a positive impact. So why not consider swapping out just one of your regular shirts for an organic cotton one or switching to UPF swimwear this summer. You're spoilt for choice with the prAna range. And don't forget to check out our recommendations on the best polarized sunglasses as well as the best sunscreens for men for those bits that your prAna swimwear can't quite reach.
Sources:
What Sunscreens Are Best For You—And The Planet? – National Geographic