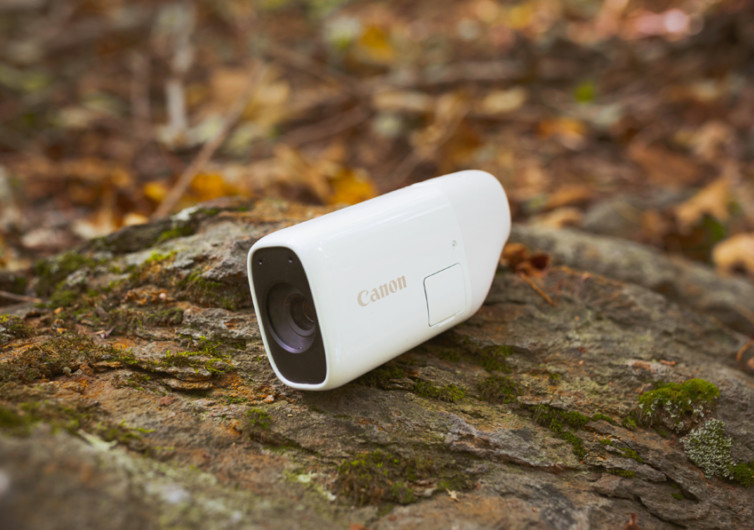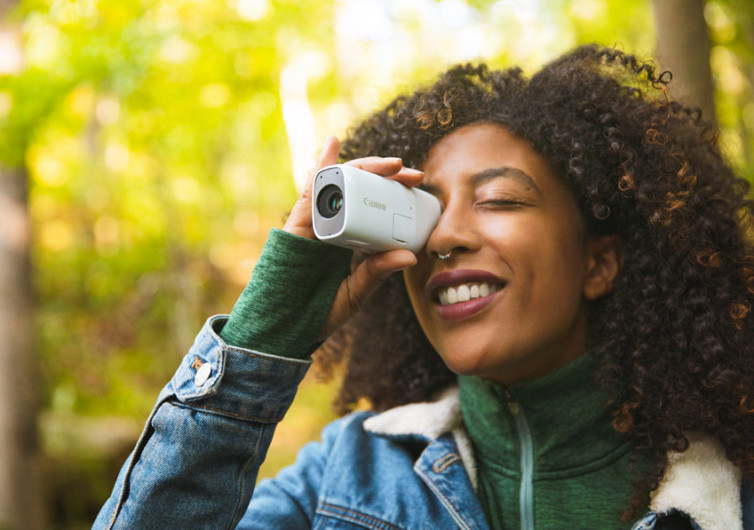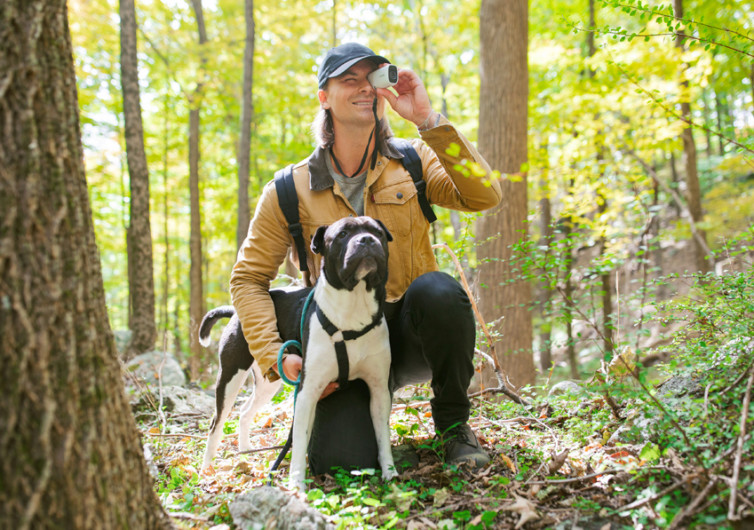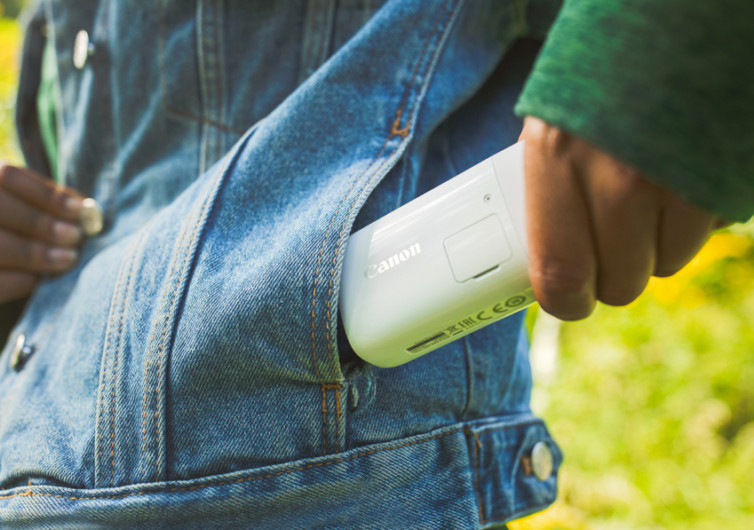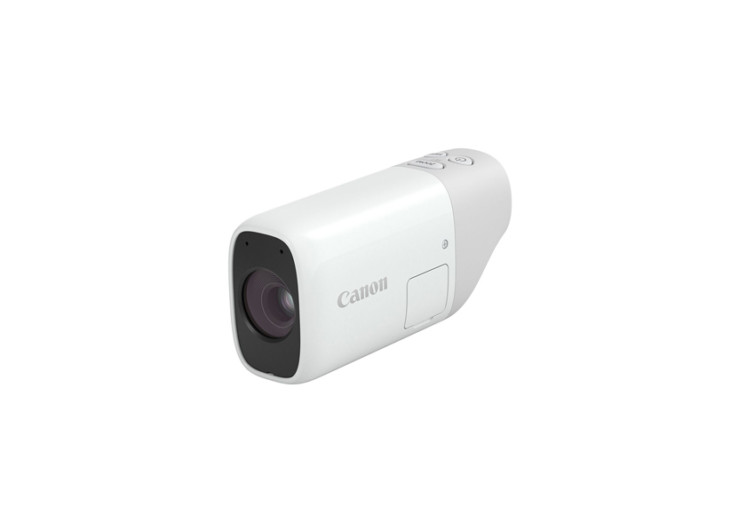 GearHungry may earn a small commission from affiliate links in this article.
Learn more
ZOOM'ed In – Canon PowerShot ZOOM Compact Telephoto Monocular
For birders, stargazers, and wildlife enthusiasts, a pair of high-quality compact binoculars is indispensable. A proper pair of binoculars allows you to see the world around you much closer and capture moments you may never have noticed before. They also allow you to see animals and birds in their natural settings without being so close you scare them off. Canon has taken the regular binoculars and turned the idea on its head — or, rather, halved it. The Canon PowerShot ZOOM Compact Telephoto Monocular is a monocular that boasts an impressive zoom and a built-in digital camera and video camera. Get ready to see the world, ZOOM'ed in.
First off, let's talk zoom — that's what this product is mostly about, right? The Canon monocular has a powerful 100-mm to 800-mm optical zoom! The zoom feature is easy to use as well; a simple one-touch button will have you zeroing in on your desired image. As you zoom, generally, things get shakier, but this device provides image stabilization so that you get to see what you want, crystal clear. Love what you see? Snap a photo or a video with just a single click. The 12-MP sensor captures stunning images for you to share with your friends and loved ones. Want to snap a video too? You can capture videos in full HD 1080p video at 30 frames per second. After you've snapped your photos or videos, you can view and share them with Canon's free Canon Connect app.
You can even use the phone app to get a live view of what the Canon monocular sees before you click that shutter button. This feature makes for easy group portraits should you need that Instagrammable family photo. The built-in WiFi and Bluetooth technology keep your monocular connected wherever you go. If you're far out in the backcountry and cell service departed long ago, you also have a slot for a MicroSD card so you can bring your images and videos back home with you.
Lastly, we can't forget about portability. Say goodbye to clunky binoculars; the Canon PowerShot ZOOM monocular comes in at just under a third of a pound, making it compact, lightweight, and highly portable. This device goes wherever you go.
Are you ready to rock this lightweight monocular on your next outing or adventure? This wickedly powerful device is available through Canon's website for $299. That might seem like a pretty penny, but in our eyes, this bad boy is worth it. Shipping began in late November, making this a great gift just in time for the holidays. It's also just in time for ski season and winter sports; who wouldn't want to share their cold-weather adventures this season?
CHECK PRICE ON USA.CANON.COM