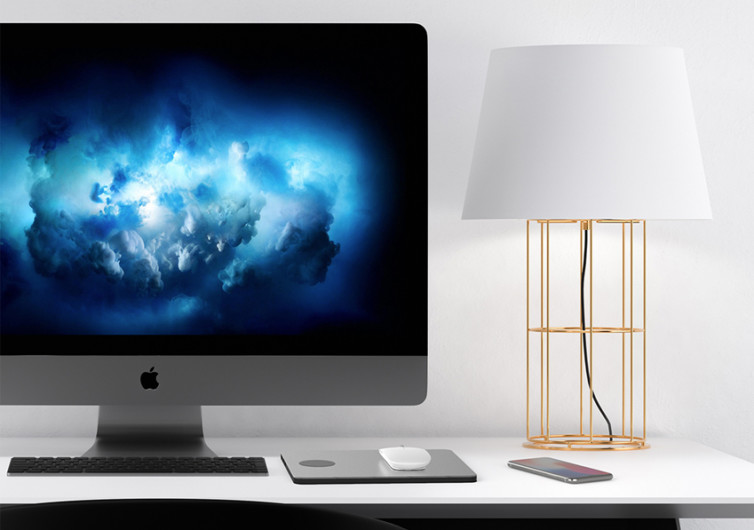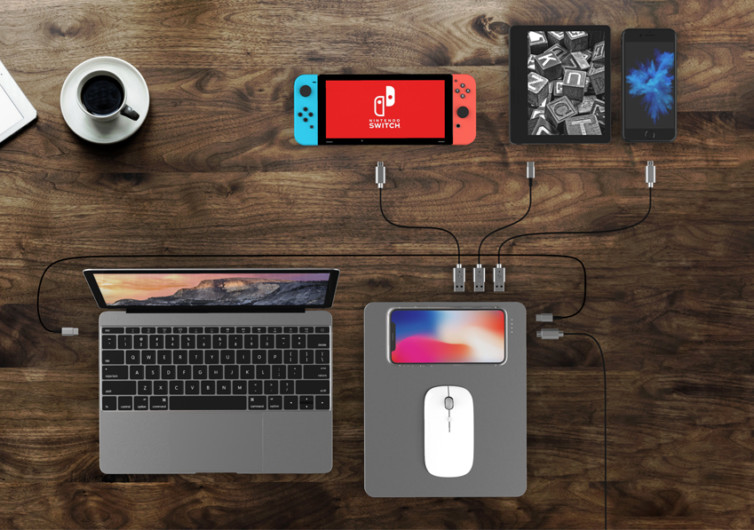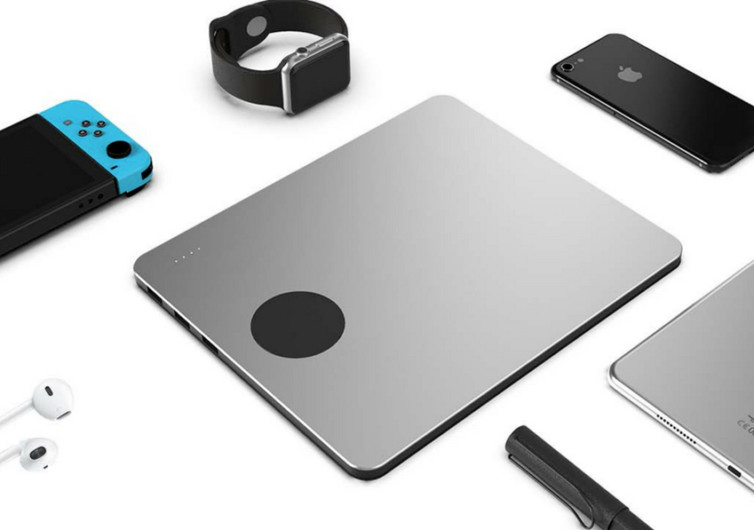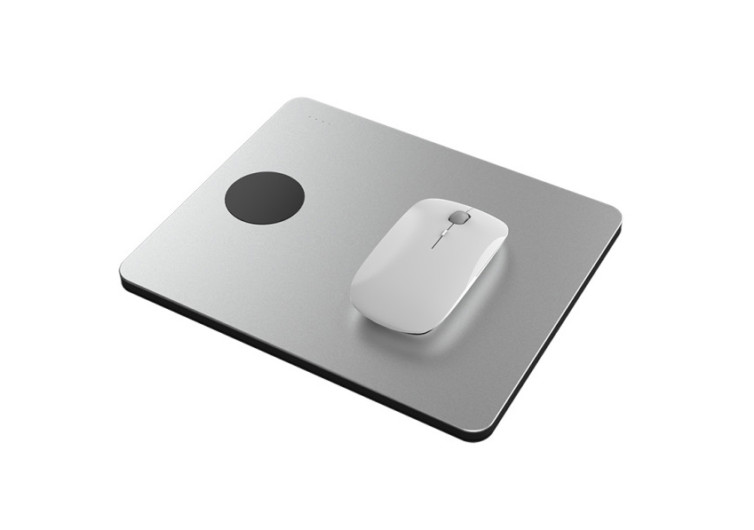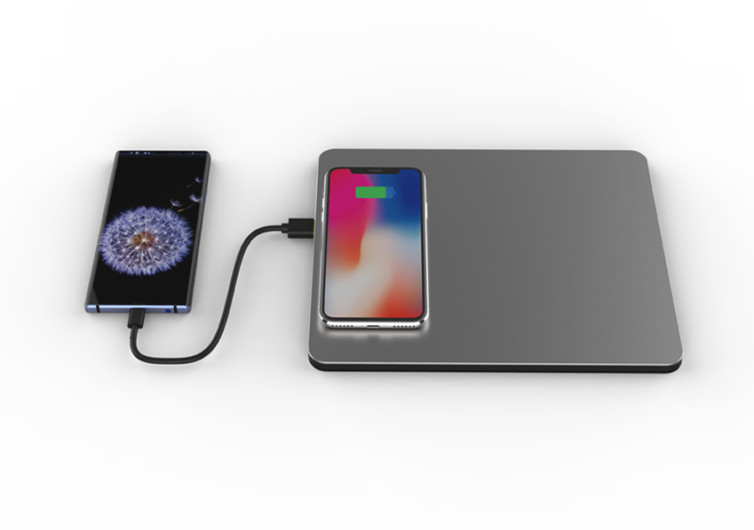 GearHungry may earn a small commission from affiliate links in this article.
Learn more
PowerDock
From afar the PowerDock looks more like a very nifty MacBook Air with its characteristic aluminum body and streamlined styling. But the thing is that the PowerDock is not a laptop or any other device that you may have in mind. Perhaps more appropriately, the PowerDock is the largest power bank that you'll ever see. The best news is that, while the PowerDock makes for a humongous power bank, it does more than simply power up your devices.
Because of its extra-elegant look, the PowerDock can easily be the temporary resting surface of your most prized gadgets like an iPhone X or perhaps a Galaxy S9 or any other device that works seamlessly with the Qi wireless quick charging system. The only cable that one will see is the power cord connecting the PowerDock to an electrical outlet. Of course, this is hardly necessary especially if its 10,000mAh built-in battery still has plenty of juice left. In such cases, your devices will be sitting pretty in one of the most elegant beds for gadgets in this century.
Aside from the Qi charging system, PowerDock is also compatible with wired fast charging using the QC 3.0 protocol. At any rate, one can always rely on its array of USB, Micro-USB, and USB-C ports to recharge up to 5 different devices at once, including the Qi wireless charging protocol. Now there's no need to complain about one's gadget having lost its juice since the PowerDock makes sure you've got all the power for your gadgets in this neat and slim albeit large charging dock.
One of the most interesting things about the PowerDock is that it can be used as a worthy mouse pad. Not only do you get a venerable power charger, you also get a lovely piece of computer accessory to increase your productivity.