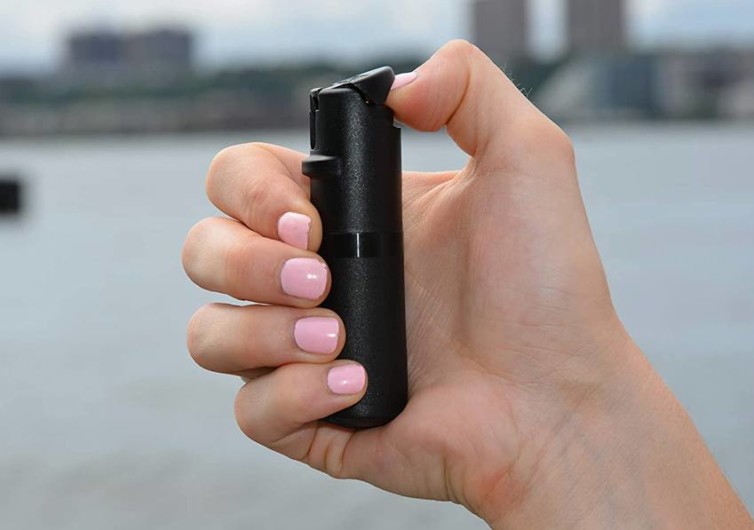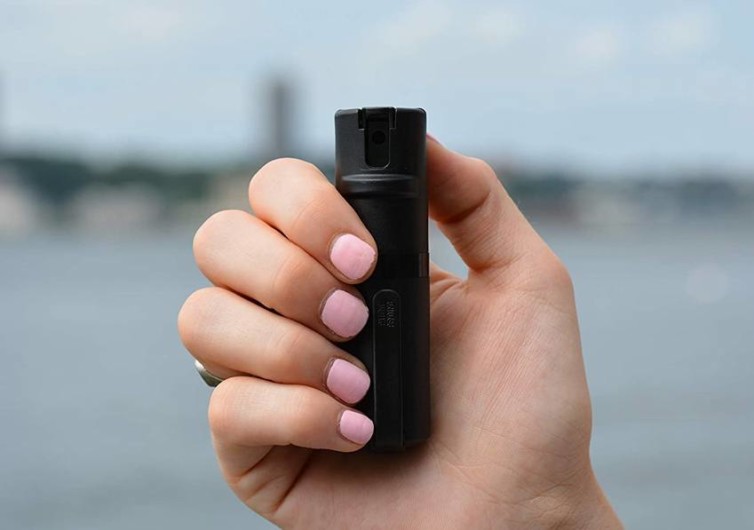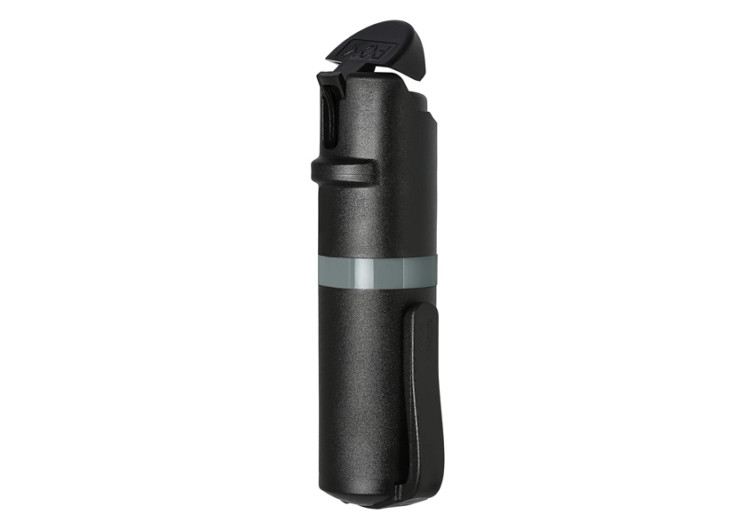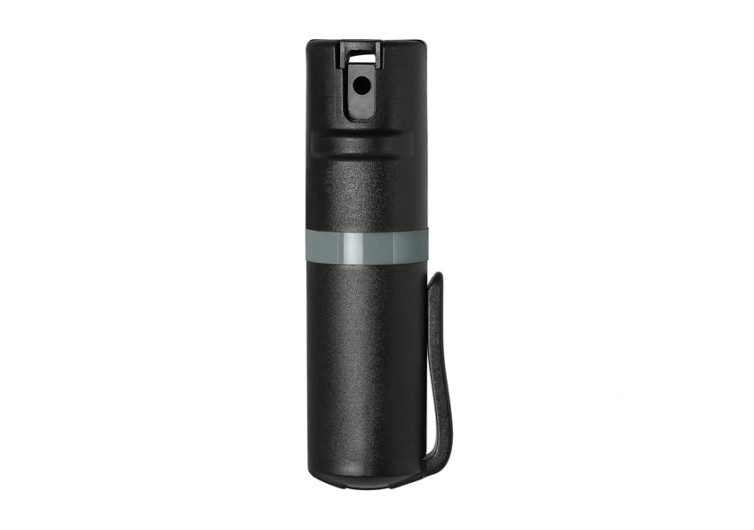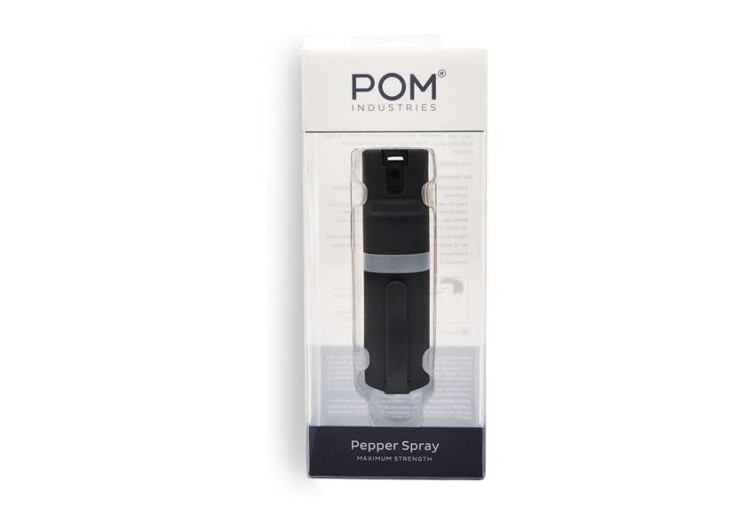 GearHungry may earn a small commission from affiliate links in this article.
Learn more
Pom Pepper Spray Flip Top Pocket Clip – Pocket-Sized Piece of Mind
The Pom Pepper Spray Flip Top Pocket Clip is a non-lethal self-defense weapon that fits easily into your handbag, backpack, or the palm of your hand. Designed with runners and other active folks in mind, it features a built-in clip that hooks wherever you need it to hook – arm-band, phone-strap, running belt, whatever!
POM stands for "Peace of Mind," and that's what you get with this discrete protection tool.
The Design
A flip-style top guards the trigger for protection against accidental discharge. The chemical deterrent is the most potent legal formula on the civilian market, to allow you to get to safety. To be more specific, it's a water-based 1.4% Major Capsaicinoids product. Bonus points – the chemical includes a UV dye to help law enforcement identify your assailant after the fact.
These are sharp-looking, compact, non-lethal self-defense weapons. The body comes in black, gray, or white, and features an index finger ring with a huge variety of colors. Total possible color combinations number up to 27!
The plastic used in the POM Clip is an FDA-approved polymer, free of lead, toxins, and other chemicals you don't want close to your skin. The whole thing weighs around half an ounce, so it won't hold you back on those long trail runs.
The Buy
The Pom Clip featured here is POM's sport model, but if you are looking for something different, you can check out POM Key (a traditional key-chain device) or POM Snap (an unusual model with a one-way snap hook to attach to rings or lanyards).
Self-defense shouldn't be expensive. That's why we appreciate that the Pom Clip is only $12.95, making it one of the most affordable non-lethal self-defense weapons on the market. And as long as you are protecting yourself, you might as well get something that matches your aesthetic and lifestyle, right?