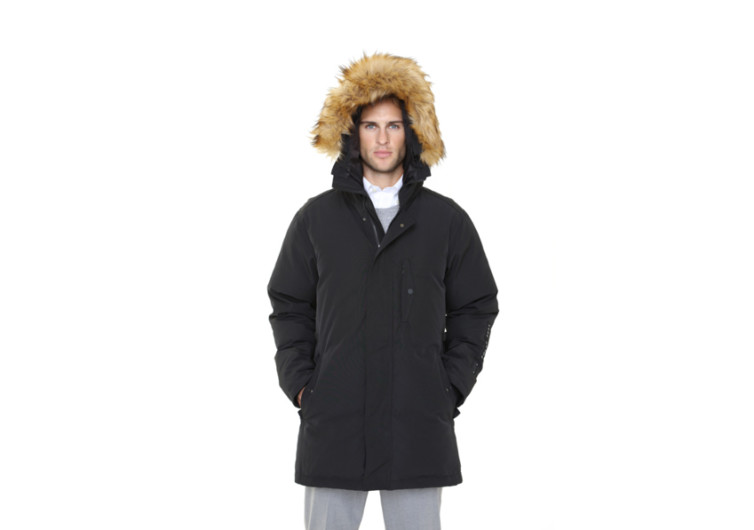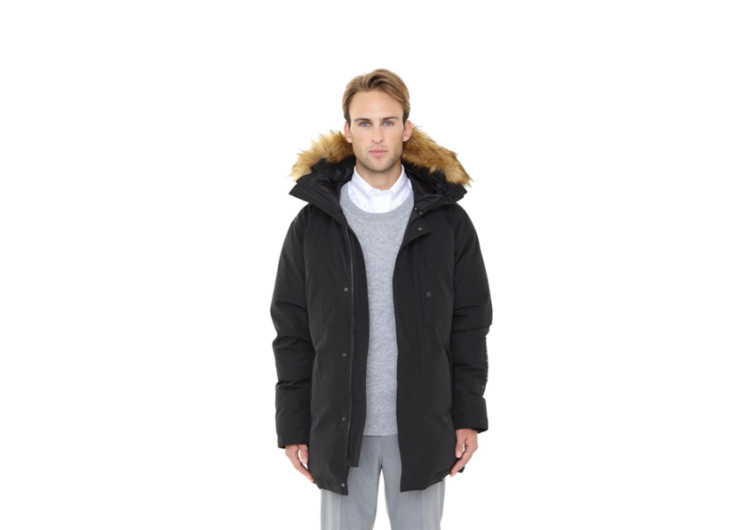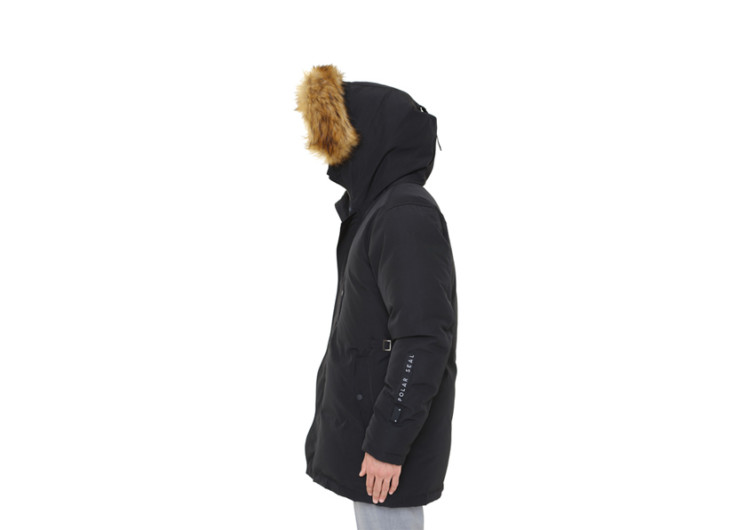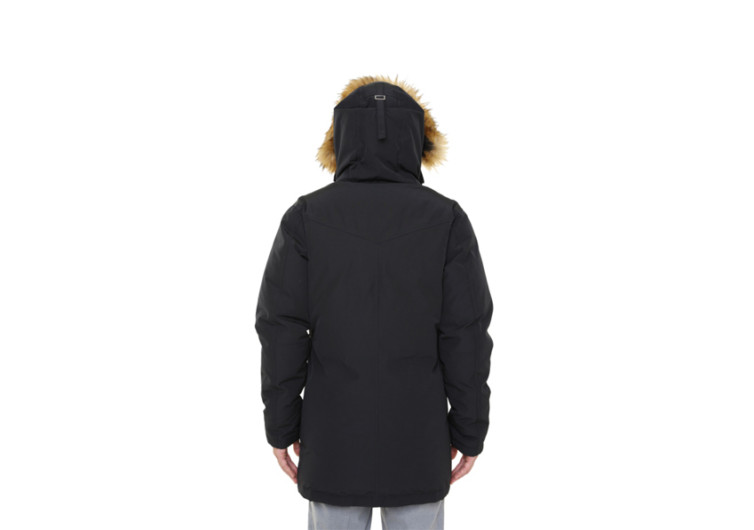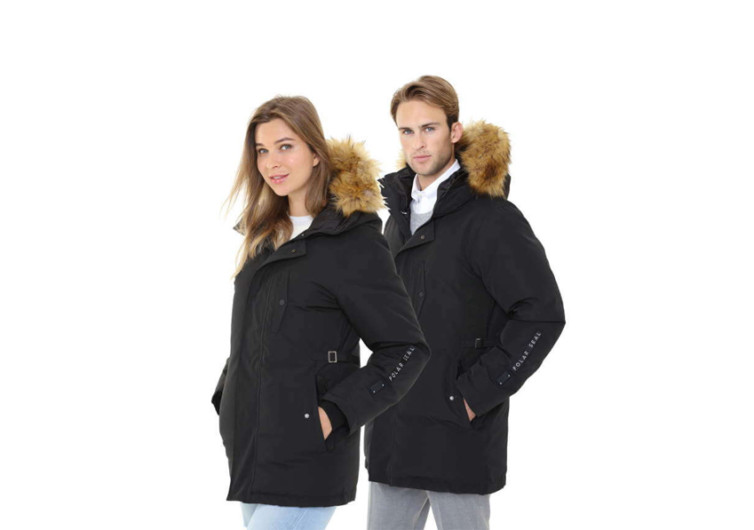 GearHungry may earn a small commission from affiliate links in this article.
Learn more
Polar Seal Jacket
The issue with winter fashion is that they sometimes don't give you enough warmth to brave the bitter cold. And while you can don several layers of thick clothing under your parka, hoodie, or even vest, you'd simply look utterly ridiculous for your bulky outfit. Instead of wrapping yourself like a multi-layered sausage, you'd better get yourself any of the Polar Seal line of heated clothing.
The Polar Seal comes with an ingenious heating solution that is fully integrated into the design of the clothing. From parkas to hoodies and vests, each of them is embedded with a heating element both at the back and the front pockets to keep your upper torso and your hands warm and toasty even though it's frosty outside. One only needs to touch a button and you've got instant heating in 10 seconds.
The heated parka comes with an elegant hood that is adorned with detachable faux fur. The cuffs are also amply ribbed so you'll never have to worry about cold air ever entering your sleeves. On the outside is a layer of waterproof membrane which should come in handy when snow melts on your parka. It's got a unique telephone pocket, too that is lined with a revolutionary anti-radiation layer.
On chilly days, you may want to wear the Polar Seal vest made of polyester and cotton blend. Aside from the heating elements of the Polar Seal, you'll also feel a bit warmer with the integration of white down filling plus the water-repellent outer shell.
For those who want to look cool and hip, Polar Seal's full-zip hoodie has got you covered. It comes with an ergonomic hoodie that keeps your ears protected from the chilly breeze. The sleeve also comes with a hidden pocket, perfect for securing your cards.
All three clothes come with adjustable heating levels up to 122 degrees Fahrenheit. The system can also be powered by any USB device with a full charge lasting a cool 14 hours.
Chilly days need not leave you biting the cold. With the Polar Seal line of heated clothing, enjoying your cold day adventures has never been this fun.
You May Also Like: 20 Best Down Jackets In 2019