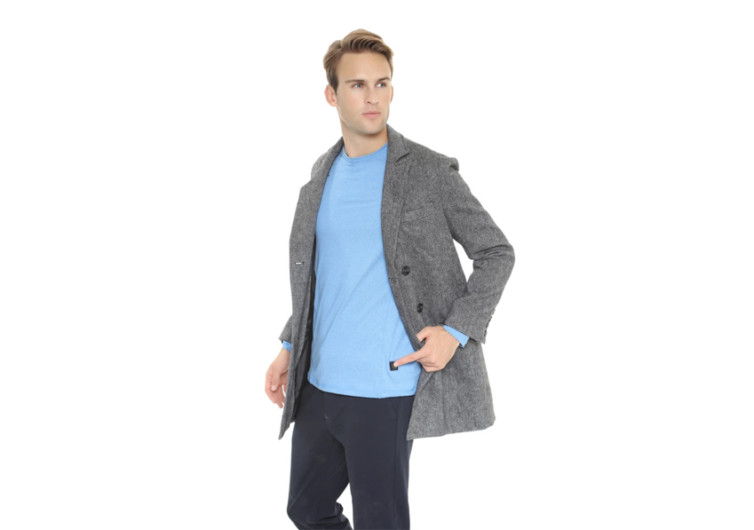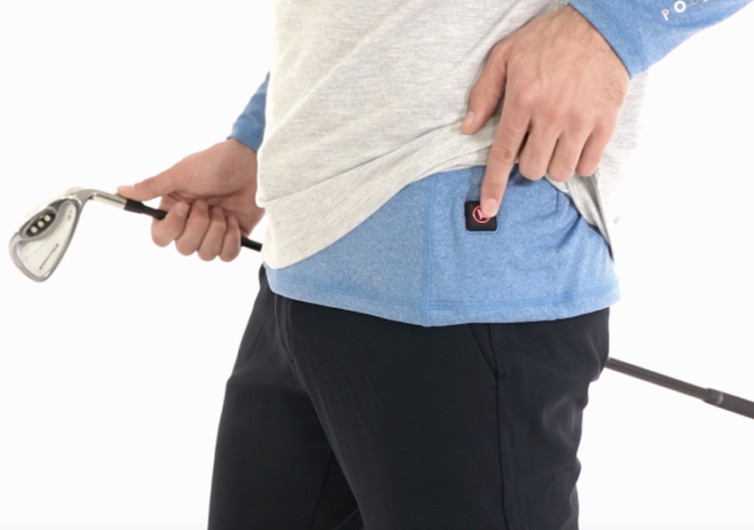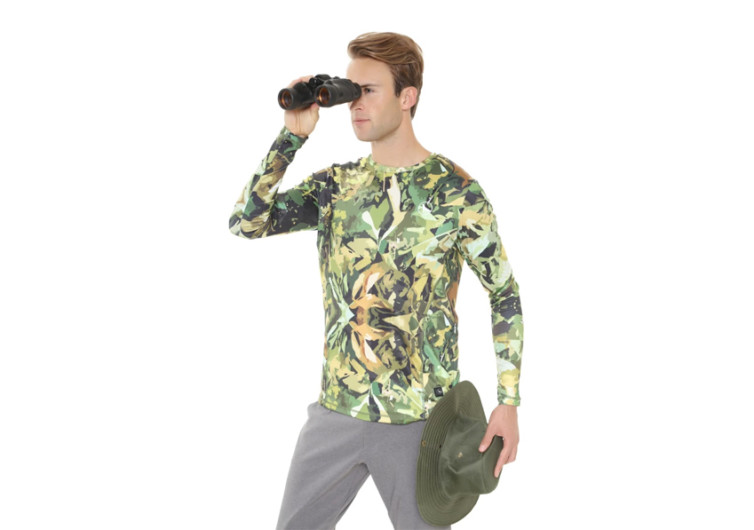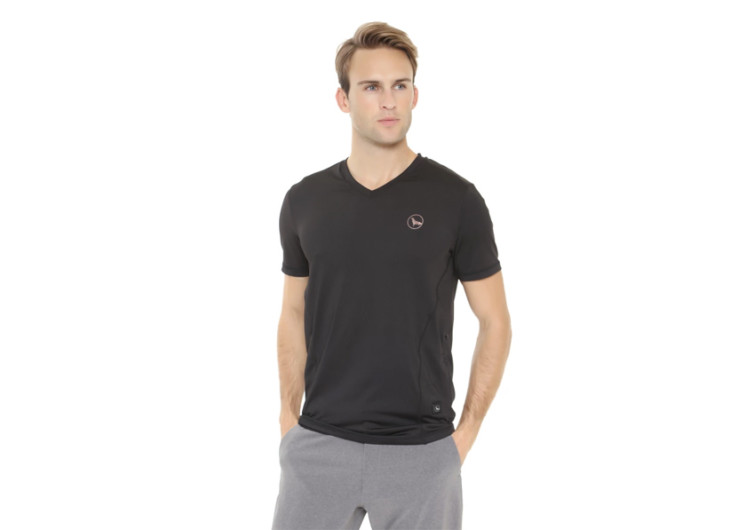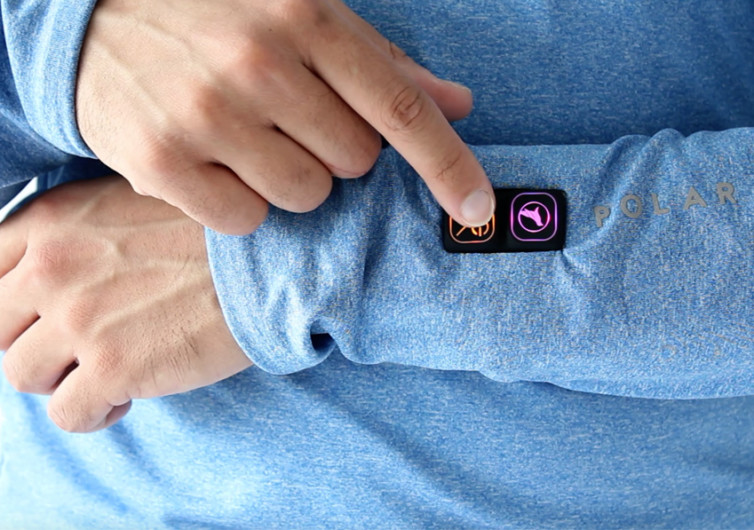 GearHungry may earn a small commission from affiliate links in this article.
Learn more
Polar Seal Heated T-Shirt
Whoever thought that the only way one can keep warm is by putting on a winter jacket or a sweater clearly hasn't come across the Polar Seal heated t-shirts. These are trendy and hip casual wear that gives you instant warmth with a simple press of a button.
Warming your body using the ingenuity of the Polar Seal is easy and quite fast, too. As soon as you press a button, its integrated heating element immediately kicks in and starts giving you warmth in as little as 10 seconds. There's no need to wait a lifetime just to get you all cozy and comfy even if it's chilly outside. The way in which the apparel is designed allows heat from the heating element to permeate through the rest of the body.
The thermal mechanism is also engineered to deliver 3 different levels of heating that can range from a low yet comfy 104 degrees Fahrenheit to a toasty yet still cozy 122°F. There are no complicated switches to fumble with. The same button used to activate the heating element is the same button to cycle through the different heating levels. Best of all, the icon on the button comes with a colored LED which changes in color to represent the heating level that you have chosen.
Best of all, a single charge of the heated t-shirt can give you up to 14 hours of continuous warmth, often depending on the capacity of your power bank. And if you think this t-shirt will be a pain to clean, you'd definitely pat yourself on the back learning that it is fully machine-washable. The Polar Seal is completely water-resistant and shock-proof, too.
Now, you can enjoy your everyday routine wearing your favorite tee without having to worry about feeling cold ever again.