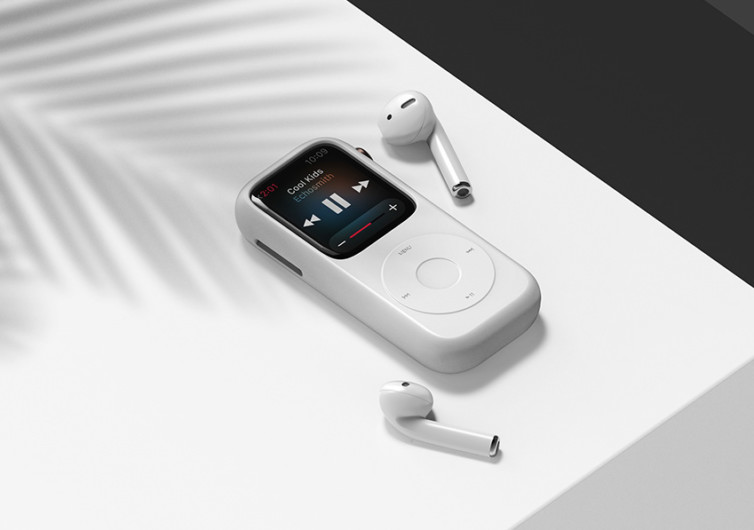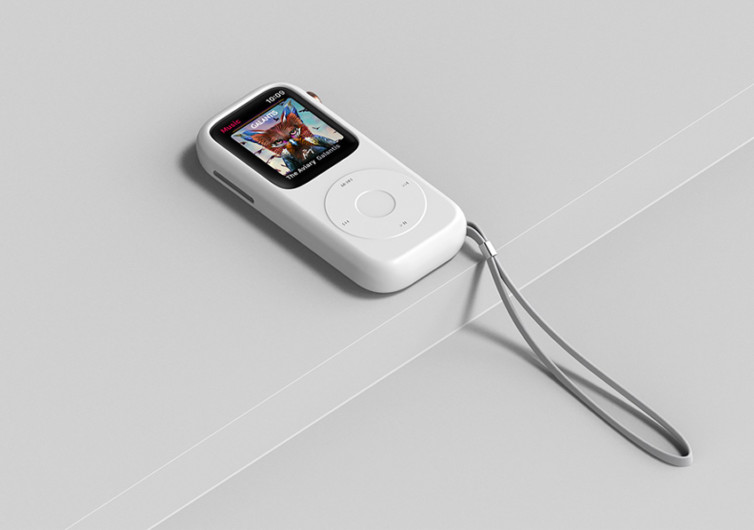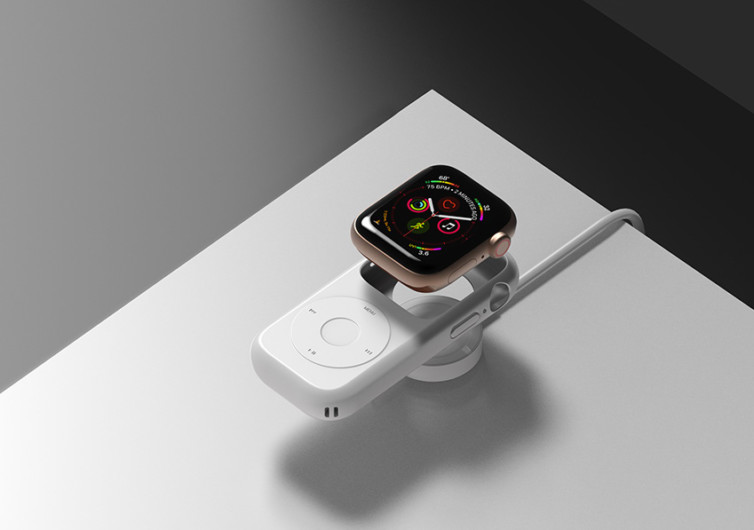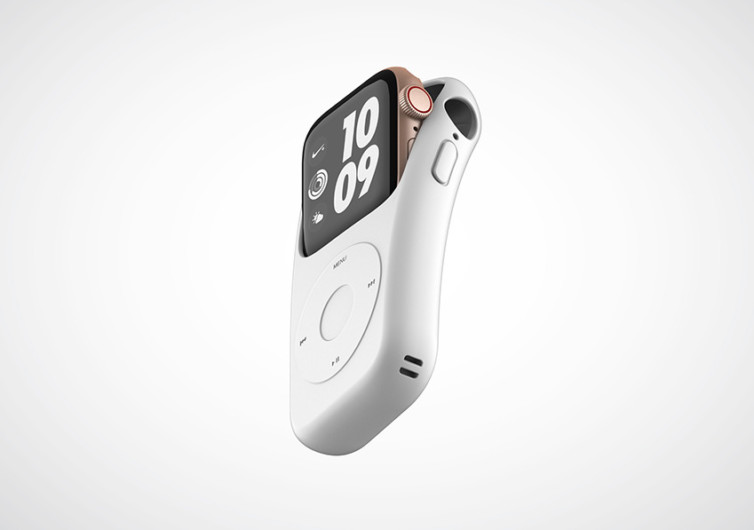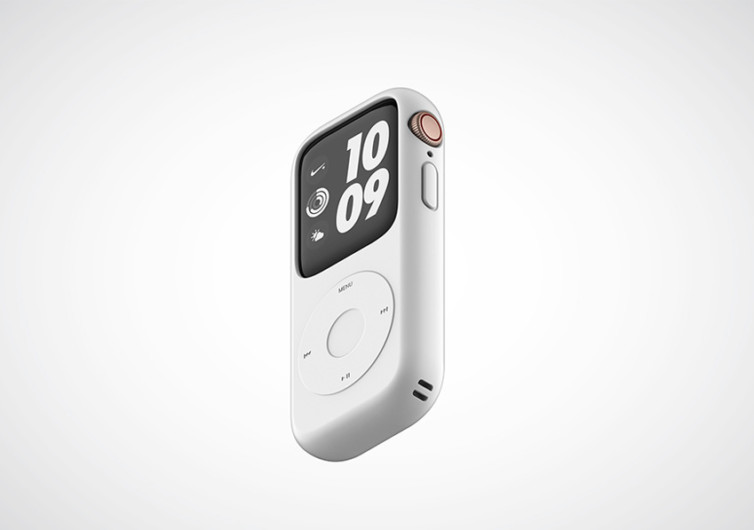 GearHungry may earn a small commission from affiliate links in this article.
Learn more
Pod Case | Apple Watch Series 4
Do you love your Apple Watch but miss the retro stylings of a classic iPod? The Pod Case for Apple Watch Series 4 brings to consumers the option to enjoy both music and smartwatch benefits by designing a case that turns an Apple Watch into an iPod. The stylish case is wearable, too. You can carry it around and even attach it to another accessory using the strap.
Product Features
Joyce Kang designed the brilliant Pod Case in response to the market demand for maximizing the use of Apple Watch.
The case features a working scroll wheel and click-button, just like an old school iPod. Front and back openings are available for convenient screen and heart sensor access. A strap hole at the bottom allows users to attach the case onto pouches, bags, or other accessories.
Benefits
When paired with Airpod accessories, you can conveniently listen to music while you jog or travel.
The built-in strap holes also provide security to users. There is less chance of misplacing or losing valuable smartwatches when they are cased and strapped onto a pouch. You can even strap it onto a car device holder, so you have an instant music player.
Downsides
The case is specific to Apple Watch Series 4 only. Future upgrades of the device may not fit this Pod Case. And some might wonder why you'd bother getting a smartwatch in the first place if you intend on taking it off your wrist and putting it in a case. But the Pod Case for Apple Watch Series 4 by Joyce Kang is ideal for users who want a throwback music player feel paired with modern smartwatch functionality.
CHECK PRICE ON BEHANCE.NET