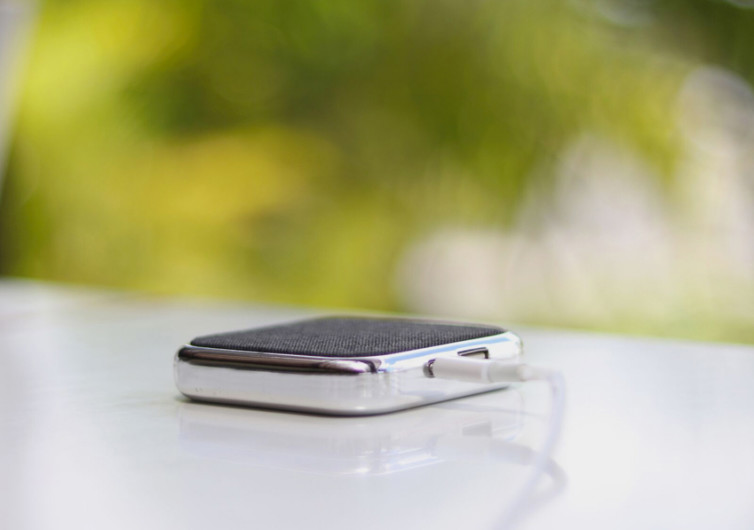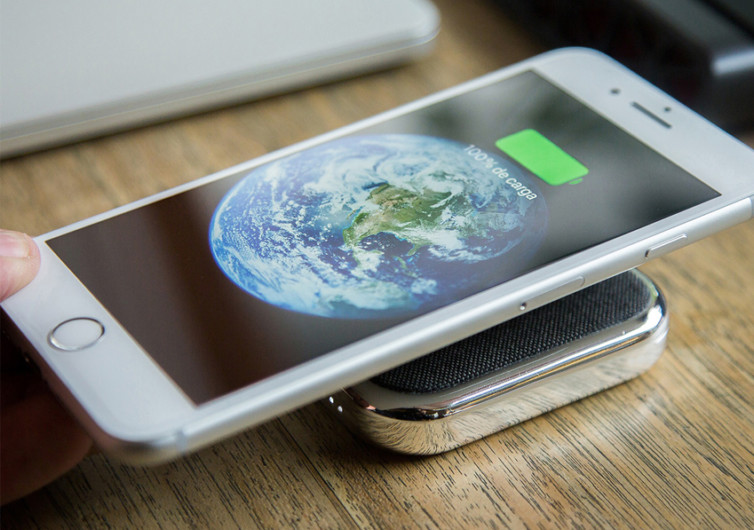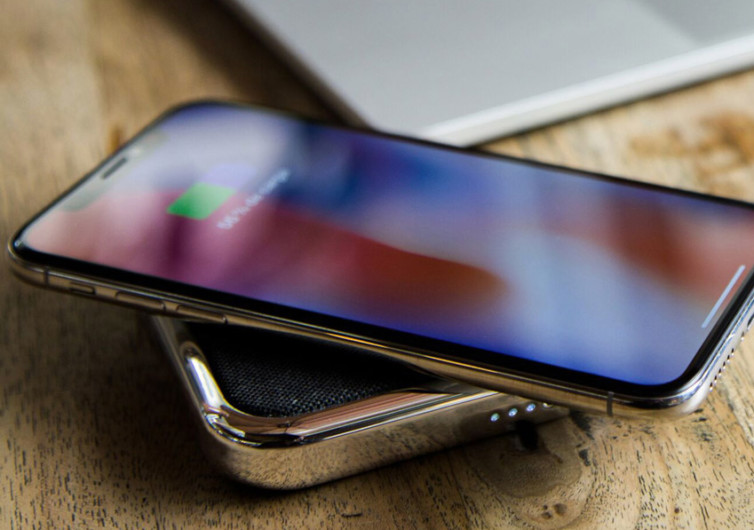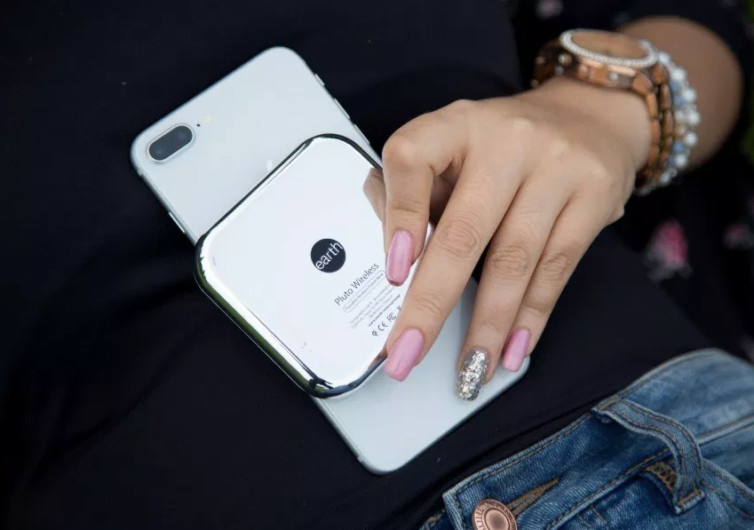 GearHungry may earn a small commission from affiliate links in this article.
Learn more
Pluto Wireless
Most wireless charging devices don't think much about the needs of their users. Even big-name brands think that it is enough to provide users with an efficient charging device that can power up their gadgets in no time. Yet, there are brands that aim to do more than just deliver charging capabilities. One of them is the Pluto Wireless.
Sure, the Pluto may not look like much, but there's definitely more to it than meets the eye. Underneath its round-cornered squarish tile design is the ability to recharge itself. As long as you put it upside down onto its own recharging mat, you are essentially putting life back into the Pluto so that you'll be able to recharge more devices. Not many brands think about reverse charging.
Unlike other wireless chargers, the way Pluto is constructed has clearly done away with the nasty screws that can be an eyesore to its elegant aluminum finish. So what you have is a compact device that looks as solid in aesthetics as it is in performance. Even if your phone happens to have a 3-mm thick casing, Pluto can still communicate with the Qi mechanism in your smartphone to have it recharged rather quickly.
Pluto also features an equally-elegant wool-blend cover which serves to protect your smartphone as it sits on the wireless charger's power-filling platform. The same cover makes Pluto readily accept any device to be recharged without having to worry whether the gadget will slip off of the charger's surface or not.
This wireless charger obviously draws some of its inspiration from the MacBook's unibody design since the aluminum casing of the Pluto happens to follow the same principle. Regardless, this is one wireless charger that you will never tire of putting inside your wallet for all of your recharging needs.