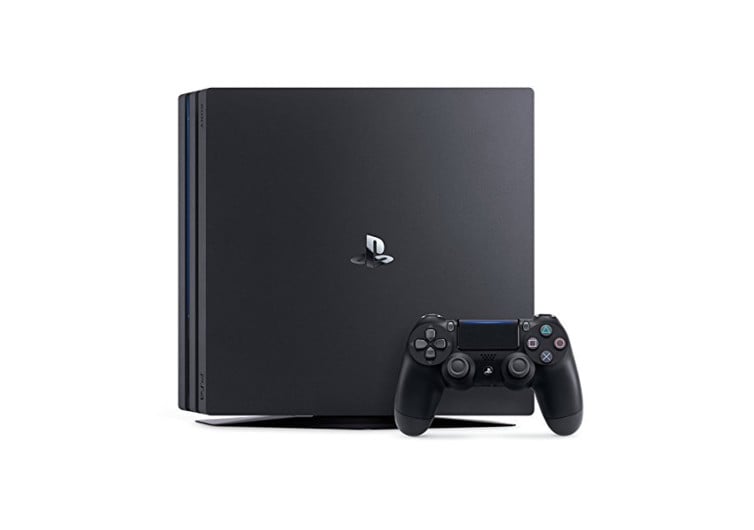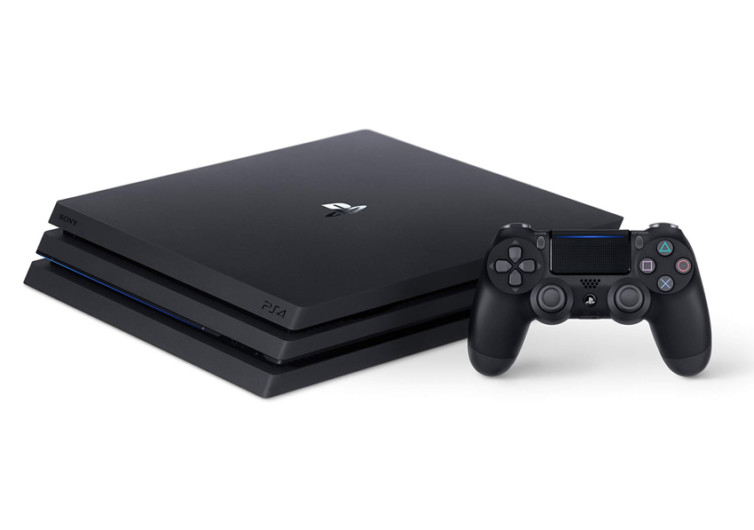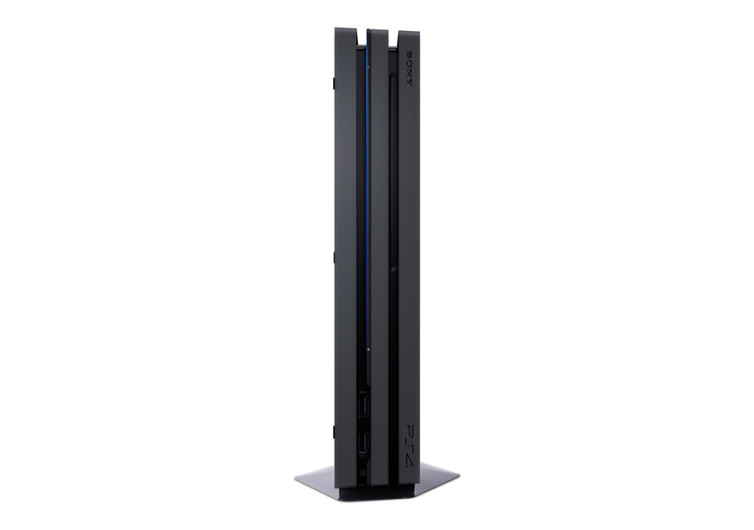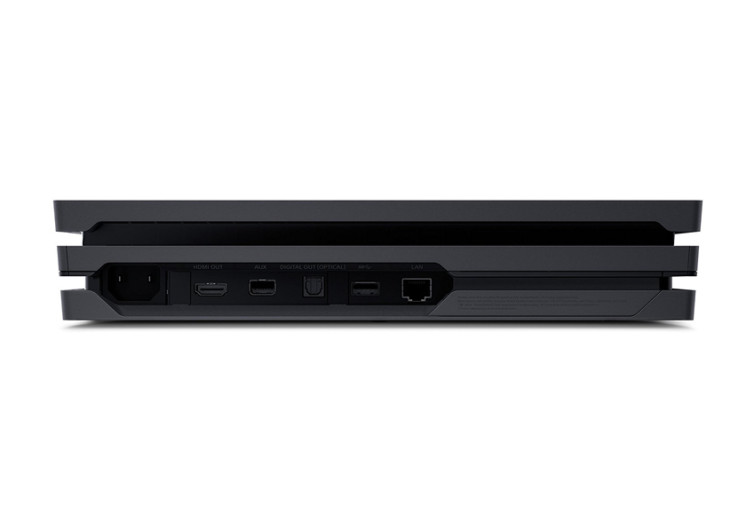 GearHungry may earn a small commission from affiliate links in this article.
Learn more
PlayStation 4 Pro
It's not just another gaming platform. The PlayStation 4 Pro is a multimedia entertainment center that puts all the things you love in your life in a solid block of gaming entertainment ingenuity. It's slim and light and 4K ready.
Playing your favorite PS game title will now look and feel even more realistic with the Pro's stunning 4K TV Gaming functionality; well, that is if you've got 4K UHD TV. And for those who do, it's the kind of gameplay that can make for countless hours in front of the TV, screaming at your teammates to duck or help out, or even cursing at your opponents for springing a trap on you. And the larger the screen of your TV is the more thunderous will the sounds be.
If you happen to have an HDR TV you'll find the improved rendering algorithm of the Pro gives you even more remarkable realism in your games. The colors are lifelike and unbelievably vibrant as if they are being painted right in front of your eyes. Turn the heat up with the Pro's Boost Mode and you'll have the image clarity jacked up several notches higher complete with ridiculously faster frame rates so character movements will not look jerky and robotic.
But the PS 4 Pro isn't only geared for gamers; it's also intended for the other guy in the room or the other gal in the family who wishes to enjoy a different kind of fun entertainment. As long as you've got access to a content streaming service that provides content in stunning 4K resolution, the Pro can play it for you. Shows, films, movies, and videos will never be the same again.
The PlayStation 4 Pro redefines the way you play the game. It also redefines the way you seek entertainment.