GearHungry may earn a small commission from affiliate links in this article.
Learn more
Planning An Epic Road Trip
Summer road trips are an essential experience that everyone should do at least once in their lives. Road trips present their own set of challenges and opportunities, and while there's no perfect way to take a trip like this, we think there are some things that make the journey that bit more enjoyable. To guarantee that you'll have memories that will last you a lifetime, picking the right destination is your first port of call. Skip the tourist traps and seek out the authentic side to everywhere you visit – your experience will be all the richer for it. From there, it's just about making sure you've prepared yourself for all eventualities on your adventure and enjoying every last minute.
Make A (Loose) Plan
Where you can go and how much you can fit in usually depends on two factors – what your budget is and how long you have to spend on the road. Once you've got these figured out, the fun bit begins. Having a rough idea of what sights you want to see in your chosen destination is a good idea, particularly if you've got a time limit like most road trippers do, but you don't want your schedule to be too rigid. Part of the fun of a road trip is that it can lead you to unexpected sights and locations, so try not to be too strict about where you need to be each day. On the other hand, don't try and see too much in one trip – you'll end up exhausted from the stress of trying to do too much and won't end up seeing anywhere properly. Map out a loose plan of the key places you want to tick off, and leave the rest up to fate.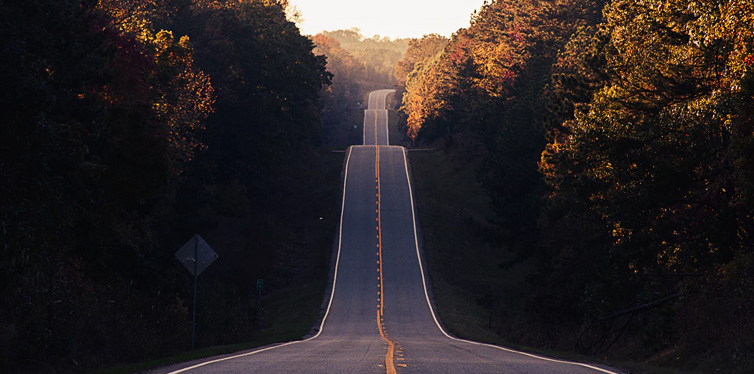 Do A Maintenance Check
This tip is important – you don't want to be in the middle of nowhere when you discover that your engine has failed or you've got a flat tire. Before you embark on your road trip, be sure to do a thorough maintenance check of your vehicle. Remember to check the condition of the battery, inspect your tires for any sign of wear and tear, and make sure that oil, water and, of course, petrol have all be fully topped up (plus extra motor fluids stashed in the car). And on that note, it's also worth bringing a basic tool kit with you for any roadside emergencies too.
Prepare An Amazing Soundtrack
Nothing kills the joy of a road trip quicker than being stuck in a car and bored, so this is the perfect time to catch up on those playlists through your noise cancelling headphones you've been meaning to listen to for months, along with a selection of audiobooks and podcasts, to make sure you're fully prepared (portable power bank!) for those long hours on the open road. Not only that but if you're entertained, you're less likely to become drowsy which keeps you and your fellow travellers safer. While it may be clichéd, there's also something great about creating a playlist purely for your trip – hearing those songs when you're back to normality will transport you to that exact moment in your trip instantly.
Pack Light
You're going to be visiting some amazing places and seeing unique items that you'll likely want to bring home, but it would be a real shame if you weren't able to fit them in the car because you overpacked before setting off. Only bring what you really need to be comfortable in your backpack and then save the rest of that space for mementoes of your trip. It's also worth remembering that the lighter the load in your car, the better it'll run, so don't overdo the cargo.
Stock Up On Snacks
Food expenses can really mount up when you're travelling, so packing some food beforehand can provide a bit of a saving for your budget. Foods which are pre-cooked or don't require cooking are the best option, along with easy-to-eat snacks for the road. As well as knowing the nutritional value of what you're eating, which can't be monitored quite as easily when you're eating from cafés, diners and roadside stops, it'll also save you lots of time for spending on things you actually want to do, like seeing the sights and spending time with your friends.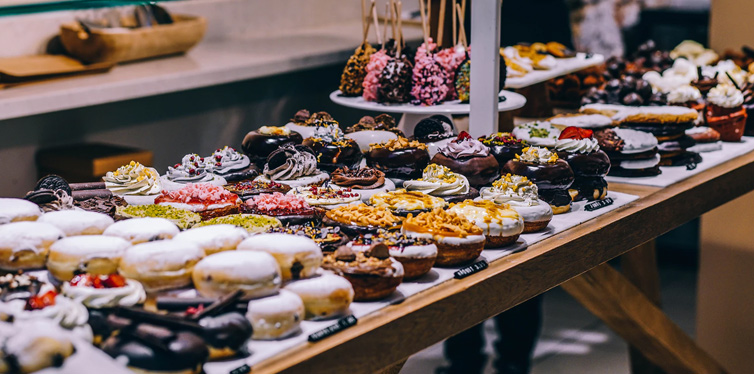 Bring Cash With You
There are three reasons to bring cash with you. Firstly, if you're in a small town off the beaten track and they don't accept card, you don't want to be stranded. Secondly, it helps you keep track of your spending (especially on all the souvenirs you're likely to find along the way). Thirdly, you'll need coins if you hit any toll booths, so it's worth bringing plenty of cash for the duration of your stay.
Get Plenty Of Sleep
Driving is surprisingly tiring, particularly if you're driving long distances in one go, so take plenty of rest stops to catch up on sleep and rest your eyes. Driving tired can be really dangerous and can also ruin your trip by making the process a bit of a chore, so get enough sleep in your comfy sleeping bag so you can enjoy the adventure safely. If you can, share the burden with others in your group so that no one person is left doing all the driving for the entire trip.
Bring A Map
Sometimes, going old school is the wiser choice. Don't rely on your mobile or sat nav for finding your way around, as technology has a habit of failing when you need it the most. It's worth stashing a paper map in the car for times when your battery decides to crash at the most inopportune moment, so you can at least find your way to your next rest stop (and charging point) easily. It also helps you gain a better understanding of where you are and puts your route into a broader context.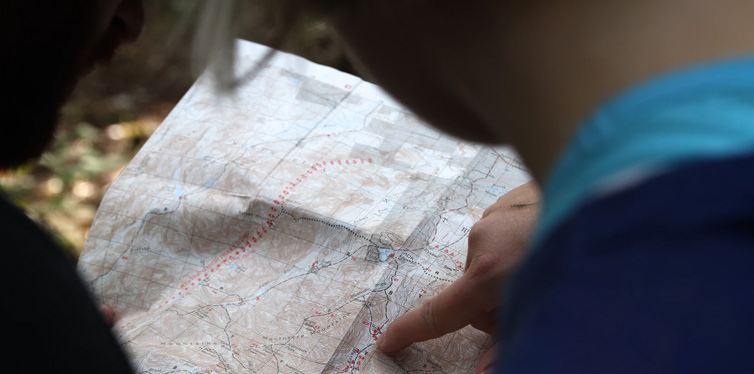 Ask Locals Where To Eat
When it comes to finding the best grub, locals know best. For each location you stop off for a bite to eat in, ask the locals where the best food can be found to guarantee a great meal every time. You'll usually find that people are more than happy to share their knowledge of their home town and you'll likely find out about some amazing places that you otherwise would've ignored. It's a great way to find the less touristy spots for more authentic tastes of each destination, and you'll often eat more cheaply this way too so it's great for dining on a budget.
Time Your Travelling Wisely
Travelling during rush hour or on weekends can be really frustrating, particularly if you have somewhere you want to be before the end of the day. For parts of your trip where you've got a lot of travelling to do or are driving through more congested areas like cities, try and plan the bulk of your driving for early in the mornings or late evenings to avoid traffic and get to your destination quicker and less stressed.